AFTER joining CDX for the first time last year, Trustpilot is returning to it this month for a workshop on how to appeal to the millennial generation of car buyers.
The website – which publishes reviews for businesses – believes that by 2020 the way that dealers do business will have to change to attract the ever-more-prominent millennial buyer.
Its workshop – to be held four times during CDX, which is taking place at Manchester Central on May 21 and 22 – will be presented by futurist and strategist Russell Danks, pictured, who has worked with major brands such as P&O Cruises, Greene King and KFC.

'We're going to look at how millennials continue to disrupt the marketplace in many different industries and sectors, and look at how they will affect the motor industry in particular,' he said.
'In the next five years we'll see a clear divide between younger millennials, who are pushing the boundaries a lot more than their elders. As a result, that's having an effect on the way we consume, how we want to experience brands and events.'
A millennial, as defined by Danks, encompasses people who are currently aged 19 to 36.
The workshop – taking place at 10.30am and 3.30pm on May 21 and 10am and 1pm on May 22 – will talk about the most critical elements of appealing to millennials, including the distinction between convenience and experience, as well as using the increased loyalty of the upcoming generation of consumers.

Joanna Bennett, senior marketing manager at Trustpilot, said: 'Autos is becoming a bigger and bigger market for us. Hundreds of UK dealers have now integrated Trustpilot reviews to demonstrate the quality of the service they offer, so the CDX event is becoming ever more relevant for us.
'Following a really successful event last year we decided we couldn't miss CDX 2018.
'At CDX, we have a great opportunity to get everyone in the same room, which doesn't happen that much these days. I still think face to face is really important. A lot of what we do is over the phone, but nothing can really replace face-to-face interaction.'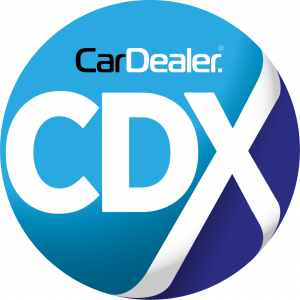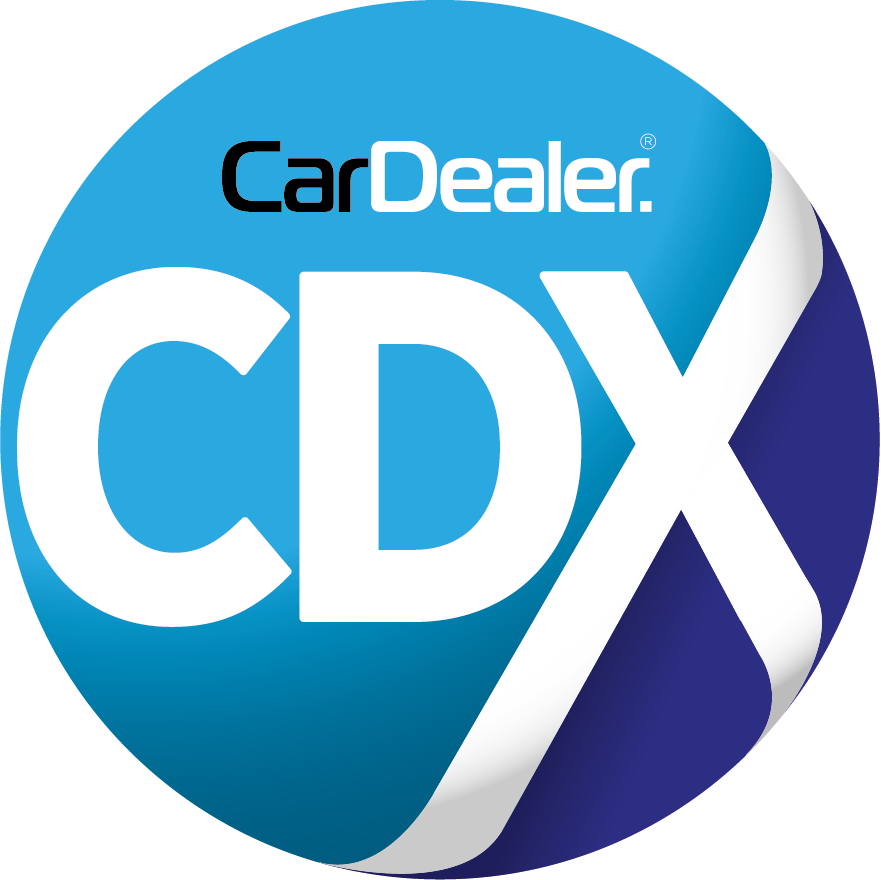 CDX was established in 2015 after Baize Group chief executive James Baggott and Andy Entwistle, managing director of subsidiary company Blackball Media, which publishes Car Dealer Magazine, went to that year's National Automobile Dealers Association (Nada) convention and expo in the USA. They came back determined that the UK's automotive industry should have a similar event, which up until then it had been lacking. Since the first CDX, which was held at Silverstone, it has grown ever bigger and this year sees it moving to Manchester, to be held over two days for the first time.
Leigh Acutt, an event consultant within the automotive industry who works closely with Trustpilot, said: 'I remember when James and Andy approached us about CDX for the first time, telling us about how they were looking to create an expo for the industry in the UK.
'Bringing something like Nada to the UK was a big aspiration, and kudos to them, they've done a great job.
'I'm now really looking forward to CDX. Everyone talks about it. It's really gained momentum, and it's a great place to meet everyone face to face.'
CDX is Europe's biggest and most informative expo and conference dedicated to the automotive industry, bursting at the seams with workshops, seminars, Live Stage sessions, top speakers, supplier events and new products. If you miss it, you're missing out!
MORE: SPONSORED: New-look What Car? New Car Buying online retail platform to be shown at CDX
MORE: CDX 2018 to host 19 outstanding panels on the Car Dealer Live Stage!
MORE: CDX 2018: Unmissable Google keynote explains how new technologies are changing buyer behaviours
On Workshop Magazine: Ex-Wheeler Dealers presenter Edd China launches new Garage Revival show on YouTube