EXCITEMENT is building as there are just a few days to go until the Car Dealer Magazine Used Car Awards.
The guest list has been confirmed, the running order has been decided and the trophies and certificates are ready to be handed over.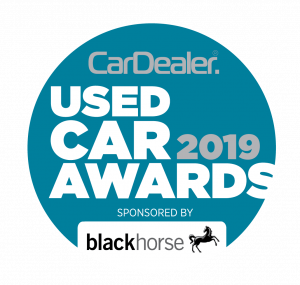 The event at The Brewery in London on Monday evening (November 25th) is looking set to be simply amazing – and we'll be bringing you all the news of the winners and highly commended winners as soon as the ceremony is over.

And of course, once the triumphant manufacturers and dealers have picked up their gongs, the celebrations can really begin!
A major highlight of Monday's proceedings will be a highly exclusive after party, staged with the support of Codeweavers, which will see festivities continue into the small hours of Tuesday morning.
Only Used Car Award winners will be able to attend – but other guests might be able to secure themselves a ticket if they approach a member of the Codeweavers or Car Dealer teams.
We can't emphasise enough – this is an after-hours function that will be VERY exclusive.

It'll be a great way to round off a fantastic evening – but don't set the alarm for too early the following morning!
MORE: Revealed: The categories and contenders for this year's Used Car Awards
MORE: Your Car Dealer Magazine Used Car Awards questions answered