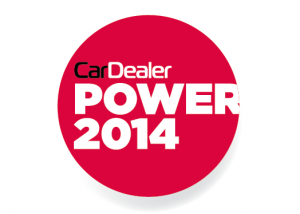 WHAT a fantastic night! This year's Car Dealer Power was the biggest we've ever held.
An unprecedented number of hard-working dealers completed our survey to determine the very best in suppliers and manufacturers in the UK, making Power the final say for car dealers across the country.
Held at the spectacular Spinnaker Tower, Portsmouth with fantastic sunset-lit views of the Solent and the Isle of Wight, we enjoyed a night of food, drink and lots of coveted awards.

Find out who won what here.
Check out the pictures on Flickr here.
And watch and enjoy the video to get a flavour of the whole occasion. See you next year!