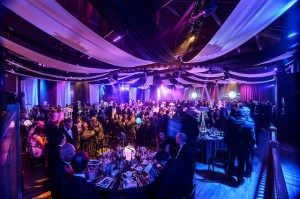 Judging for this year's Car Dealer Magazine Used Car Awards was tougher than ever – and it is all explained in this special video.
Produced by Blackball Media's video department, this video was broadcast as an introduction to the Used Car Awards and sees the Car Dealer directors and Mike Brewer explain how judging took place.
This year's event was more popular than ever before and we saw a huge swell of nominations come in over the year.

Our judging panel worked tirelessly to whittle these down to the lucky winners who were handed their awards last night at The Brewery in London.
The video starts with a look at the sponsors of the Used Car Awards. We'd like to thank all of those again – especially headline sponsors Black Horse – for their support.
Enjoy…
MORE: The winners of the Car Dealer Magazine Used Car Awards 2014

MORE: The Car Dealer Used Car Awards 2014 in pictures