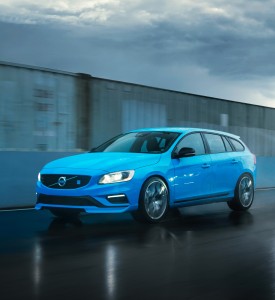 VOLVO has announced it is to produce more of its speedy and exciting S60 and V60 Polestars.
It produced an initial limited-edition run of just 750 worldwide, and these were snapped up with undue haste by drivers keen to get behind the wheel of a Volvo that had shaken off the manufacturer's sober and ultra-safe reputation.
Now, though, another batch is on its way.

Lex Kerssemakers, senior VP of product planning and vehicle line management, is candid: 'It was my mistake. I limited it to just 750 cars.
'I just didn't want those cars sitting around in case it didn't work, because then, rather than a brand driver it becomes a burden to the dealer. But the cars sold out significantly faster than we expected, which is why we decided to do another batch.'
There has been no date released for when the cars will be in showrooms, but Volvo did say that more Polestar-tweaked Volvos models were being planned for the future.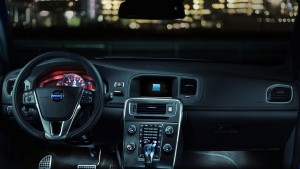 MORE: New fleet chief for Ford of Britain