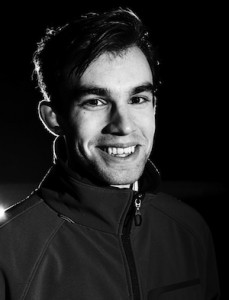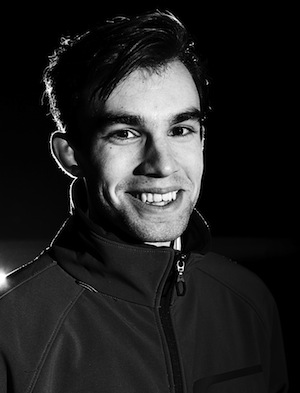 WHEN the motor trade appears on national television, I always get a little nervy.
Why? Well, like other industries that sell goods to the general public, the motor industry can often get unfairly tarnished with a bad reputation thanks to sensationalist reporting.
This week we heard about Carcraft being investigated by the BBC One consumer show 'Your Money, Their Tricks'. This type of investigation works especially well when the subject is a car dealer or business.

Cars like, houses, are big-ticket items and if members of the public feel as though they've been ripped off or treated unfairly, they're unhappy – and understandably so.
In the Carcraft case, undercover reporters investigated claims that descriptions of cars advertised on the company's website were misleading. They also alleged that underhand tactics were being employed to sell used cars.
Secret filming revealed salespeople saying they were 'shocked' they managed to sell any cars because Carcraft's prices are 'dearer than the main dealer'. One salesperson even said 'our prices are pretty nuts'. Tactics were said to include 'applying pressure', 'hurrying' and 'desperation'. The BBC also alleged that, despite Carcraft's website saying cars sold by Carcraft were RAC-accredited, that was not the case.
In a statement, Carcraft said: 'Our cars are accredited by the RAC which was awarded following comprehensive audits by RAC engineers at all of our preparation centres and involves substantive audits of our cars at every site every month. We always score very high ratings across all our sites.

'Price alone doesn't determine a good deal as the part-exchange price and the finance package combined determines the best overall deal and we're confident that our deals and the quality of cars are aligned to our customer needs.
'We have strict pricing policies and will review the BBC footage and take action against any individuals that haven't adhered to our policies. In addition, we are evaluating our training and monitoring procedures.'
Naturally, while this investigation is concerning, what I am more worried about is the overall reputation of the car industry. If Carcraft's actions are unfairly linked to the industry's practice as a whole, it would be deeply wrong. As we know, the tactics of one car supermarket do not equal those of other supermarkets or dealers. It's our job to let the public know this.