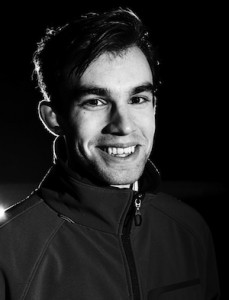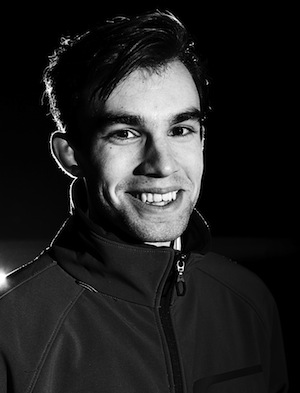 WITH new car sales hitting their highest numbers for five and a half years, it's a time to celebrate – or is it?
Out come industry analysts for their three minutes on national television and local radio, followed by the photos from happy new car owners shared by car manufacturers on Twitter.
But is all this good news covering up some serious concerns expressed by the motor trade?

I have to admit that when the email plopped into my inbox with the headline 'Super September', I was pleased and urgently shared the news around the office. Then we started to publish a post asking for your views on the matter – and you weren't shy.
'Saw quite a few 63-plate BMWs this week with blue Thifty decals on the back' said @J500ANT who tweeted James Baggott at @CarDealerEd.
'New car sales hit five-year high in Sept thanks to PPI payouts, says @SMMT head on @r4Today ….. banking sector supporting #UKAutomotive ?!' tweeted @ecculois. Meanwhile @sf4d74 asked: 'How many are registered as pre-reg stock to make the numbers look good, and how many will be genuine?'
Used car dealer Umesh Samani tweeted: 'Great news… we really need to know 'sales' not registrations'. And @serichards said: 'How long ago was scrappage? I wonder if any of the upsurge could be connected to that? Or the end of the 13-plate?'

The SMMT replied to @serichards saying: 'We think that's playing a part in what's going on.'
What this shows us is that underneath the headline of a 'Super September' – a news story ripe for the general public's consumption – dealers are seeing through this and questioning the SMMT's figures.
Like I blogged last week, the outlook doesn't look that promising if you believe certain industry individuals. Am I conforming to the British stereotype of being negative in the midst of good news or do you share my views? I'd like to hear what you think – tweet me at @JRRBatchelor.