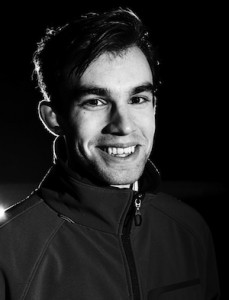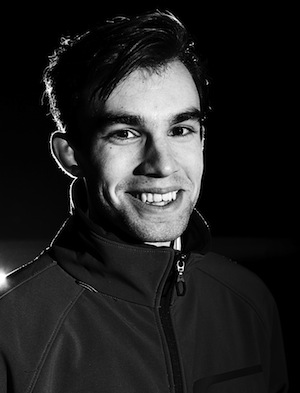 AS the crucial month of September draws to a close, it's just the right time to decide whether or not the UK car market really is all that strong.
Judging by the monthly SMMT figures that have been published recently, the UK new car market is in rude health.
Due to some cracking offers, some new cars are just fractionally more expensive than their used counterparts, while the Payment Protection Insurance (PPI) payout debacle is seeing customers splash their cash on new motors.

But how long is this going to continue? That's the question all car manufacturer bosses are pondering, and some are quite vocal on the subject.
I recently chatted to Hyundai Motor UK president Tony Whitehorn and he was not what you'd call positive about the UK's prospects.
He's of the view that next year the market will be broadly flat – and it could even be down. The current strong performance is only a blip, he thinks – and not a long-term sign of the UK's strength.
'We'll see 2.2million car sales this year, and 2.2million next year – or perhaps less,' he told me. 'There is no anticipation of it going up much more.'

So where does this leave car dealers at the moment? Next week we'll hear exactly how strong September was – and you can confidently bet the month will show a rise and that the SMMT will offer some comparison with car sales pre-recession.
But it won't last. The PPI scandal is fuelling this blip and has put £10bn in the pockets of consumers – with another £5bn to go. This injection for buyers is a bonus but the effect on the new car market is only temporary.
What are your views of the UK new car market's future? Tweet @CarDealerMag or me @JRRBatchelor – I'd be interested to hear your views.