BMW Group has formed a partnership with vehicle subscription service Drover to offer all-inclusive monthly payments on a selection of its models.
The subscriptions start from £131 and are available on vehicles including the BMW 1 Series, 2 Series, 3 Series, 4 Series, 5 Series, and the Mini Hatch, with the monthly instalments covering the cost of the car, insurance, tax, maintenance, servicing and breakdown assistance.
Customers can sign up on Drover's website and have a car delivered the next day. The online portal also lets users swap, upgrade or downgrade their policy, or cancel it, with no long-term commitments or down payments.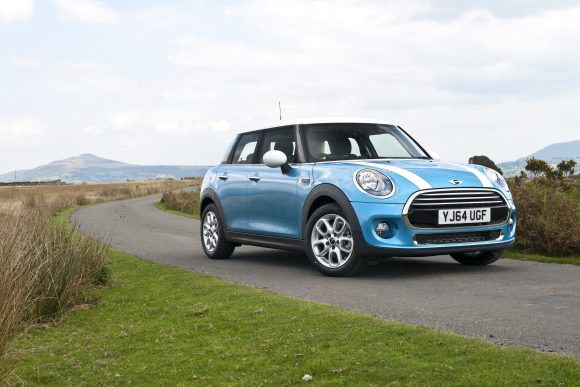 The partnership has come about as a result of BMW's 10-week Innovation Lab programme, which allows start-ups to test their products at scale, receiving advice from senior BMW Group managers as well as insight from industry experts.
The starting vehicles on offer with the scheme are the Mini Cooper Hatch three-door and the BMW 116d Sport. More premium vehicles available include the BMW 2 Series Coupé, X1, 4 Series Coupé, 5 Series Saloon, 5 Series Touring, 2 Series Active Tourer, 2 Series Convertible, 3 Series Saloon, 3 Series Touring, 4 Series Convertible, X3 and i3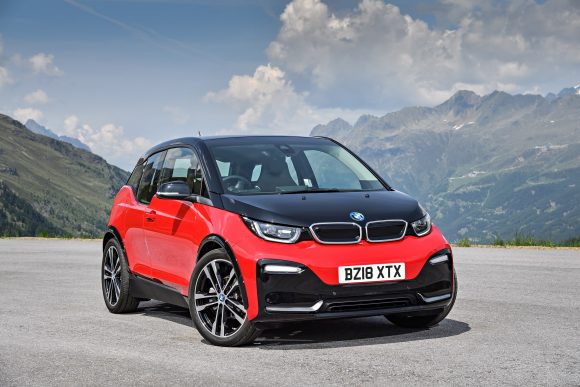 Chris Brownridge, sales director at BMW UK, said: 'New, creative solutions allow the chance for car users to experience BMW or Mini ownership for as long or as little as they require.
'BMW Group UK is at the forefront of such development and we are excited to announce a partnership with Drover, the car subscription platform.

'Through its new subscription model, we are able to provide an even wider range of ways to access BMW and Mini vehicles for retail buyers to suit their changing requirements.'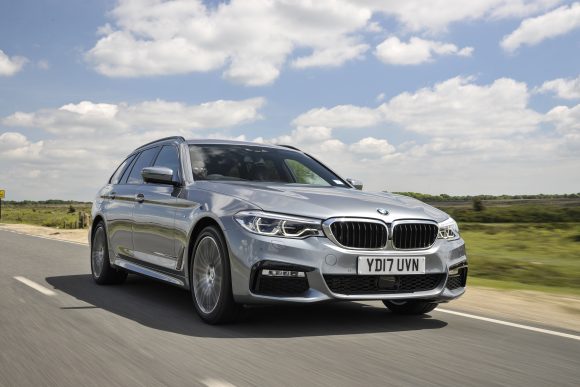 Felix Leuschner, founder and chief executive of Drover, added: 'We are incredibly excited to be working with BMW Group UK and very proud to be announcing our partnership, which is a direct outcome of our participation in BMW's Innovation Lab.
'Our partnership brings together the latest and best in cars, with a new model of ownership to give access to vehicles to those demographics who might otherwise not purchase one, driving incremental revenue for BMW Group UK.'
Drover will be at CDX 2018, Europe's largest automotive expo, which is taking place at Manchester Central Convention Complex on May 21 and 22.
MORE: 'Half of car dealerships could disappear by 2025' as consumers opt to buy online
MORE: New research shows car buyers still want face-to-face guidance
MORE: First Mitsubishi Buy Online customer collects new vehicle – three weeks after ordering by smartphone
On WorkshopMagazine.co.uk: Glyn Hopkin halves servicing lead times with £420,000 aftersales workshop