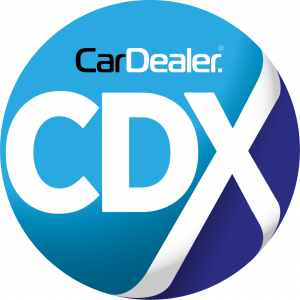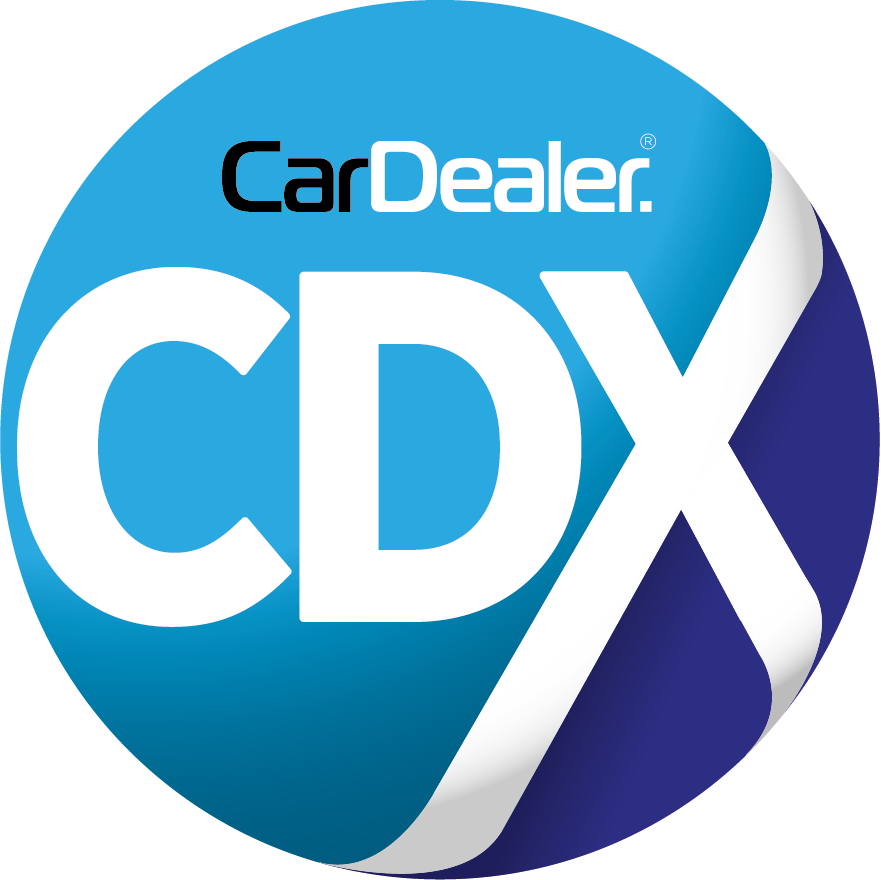 CARGURUS and Google kicked off the action on the Car Dealer Live Stage today, with the publication of the first of four White Papers to be revealed at CDX.
CarGurus' research piece 'Paid Search: A digital marketing tactic on the rise for UK dealers' delved into the most effective way to connect with today's car buyer specifically through this marketing channel.
Its study showed that digital advertising spend has increased by 44 per cent since 2016 and isn't showing any sign of stopping, with 40 per cent of car dealers' advertising budget being spent on paid search alone.

According to its White Paper, as the number of dealerships visited has dropped, the initial research stages through Google searches have become a crucial part of the buying process.
The figures show that 84 per cent of car buyers used a search engine as part of their search journey, while 50 per cent actually found their car dealer through search.
The challenge for dealers is the number of very specific keywords they need to target to achieve success. CarGurus' research found that dealers running their own paid search programmes typically targeted around 150 keywords, whereas those using a paid search service targeted around 500.

However, as the US-based business explained, its software – developed for its own growth strategy – runs on average an incredible one million keywords for each dealer it works with.
Speaking at CDX 2019 on the Car Dealer Live Stage at Farnborough International Exhibition & Conference Centre, Spencer Scott, pictured, senior vice-president of advertising and digital at CarGurus, said there was a proliferation of data and that mobile phones were used especially heavily in the UK when it came to car buying.
And in a discussion with Car Dealer founder James Baggott and editor Rebecca Chaplin, Scott said that dealers would continue to have a role to play as car buying moved online.
He said manufacturers wouldn't want to take on that responsibility and they would much rather sell to dealers. He added: 'Also, the consumer interaction is in the hands of the dealers already.
'Look at Tesla, look at others that have tried. You do need dealers, and especially, as you see now, cars are getting more expensive, people are going to used – that's going to happen at their dealership.
'The opportunity is there for the dealer to essentially modernise the sales process to make it easy for the consumer and, again, push that all the way to the end – and that's a dealer problem to solve, not a manufacturer one.'
Scott's presentation was followed by one from Hamel Soni, senior industry manager for automotive at Google.
He said: 'We live in a world right now where we see a more empowered consumer than ever before. They are connected all the time. The smart devices they have around them means that they are more impatient, more curious and more demanding than they have ever been before.'
With this in mind, he said, 'it's really important that we have an experience for them that makes the car-buying process as frictionless as possible and looks to answer their questions as quickly as possible'.
RIGHT CLICK HERE TO DOWNLOAD THE PAID SEARCH WHITE PAPER HERE
MORE: Top-rated UK dealers announced by CarGurus
MORE: CarGurus acquires PistonHeads from Haymarket Media Group
MORE: Modix partners with Google to help dealerships grow online