DEALS of the magnitude of the PSA Group-Opel merger don't get to this stage and talked about publicly unless things are pretty far down the line.
Business leaders are usually hunkered down in boardrooms discussing takeovers for many months before anyone is allowed to go public and mention something as big as this.
The very fact that on Tuesday, PSA Group revealed – in a statement – that it was in talks over a 'potential acquisition' of Opel as it explores ways of boosting profits and cutting costs, says far more than the very few words it used to say it.

The due diligence on a merger of this type must have been done, lawyers would have had to agree that now was a good time to make it public, and there must be other factors at play as to why they've now decided to start talking about the deal.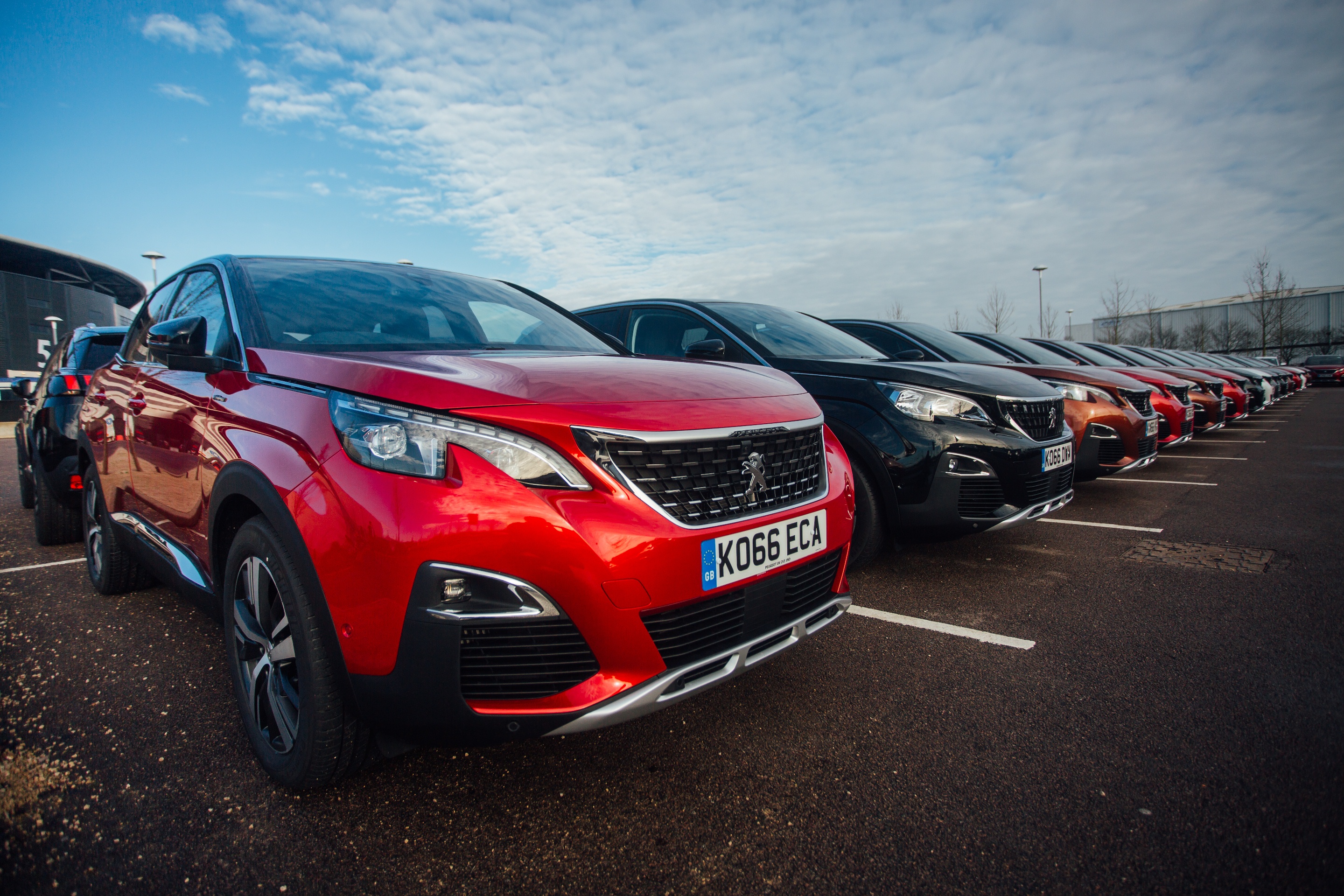 Perhaps it's a political thing. Both companies know that the deal will be a hot potato across Europe with many thousands of jobs at risk.
And sadly those jobs at Ellesmere Port and Luton are probably those in most danger.
PSA Group said so much more when it stated that it was looking at ways to 'boost profits and cut costs', the latter pointing directly to plant closures. PSA Group has five factories in France and Opel has three in Germany – when UK jobs are three times cheaper to get rid of than those in Germany, where do you think the axe will fall?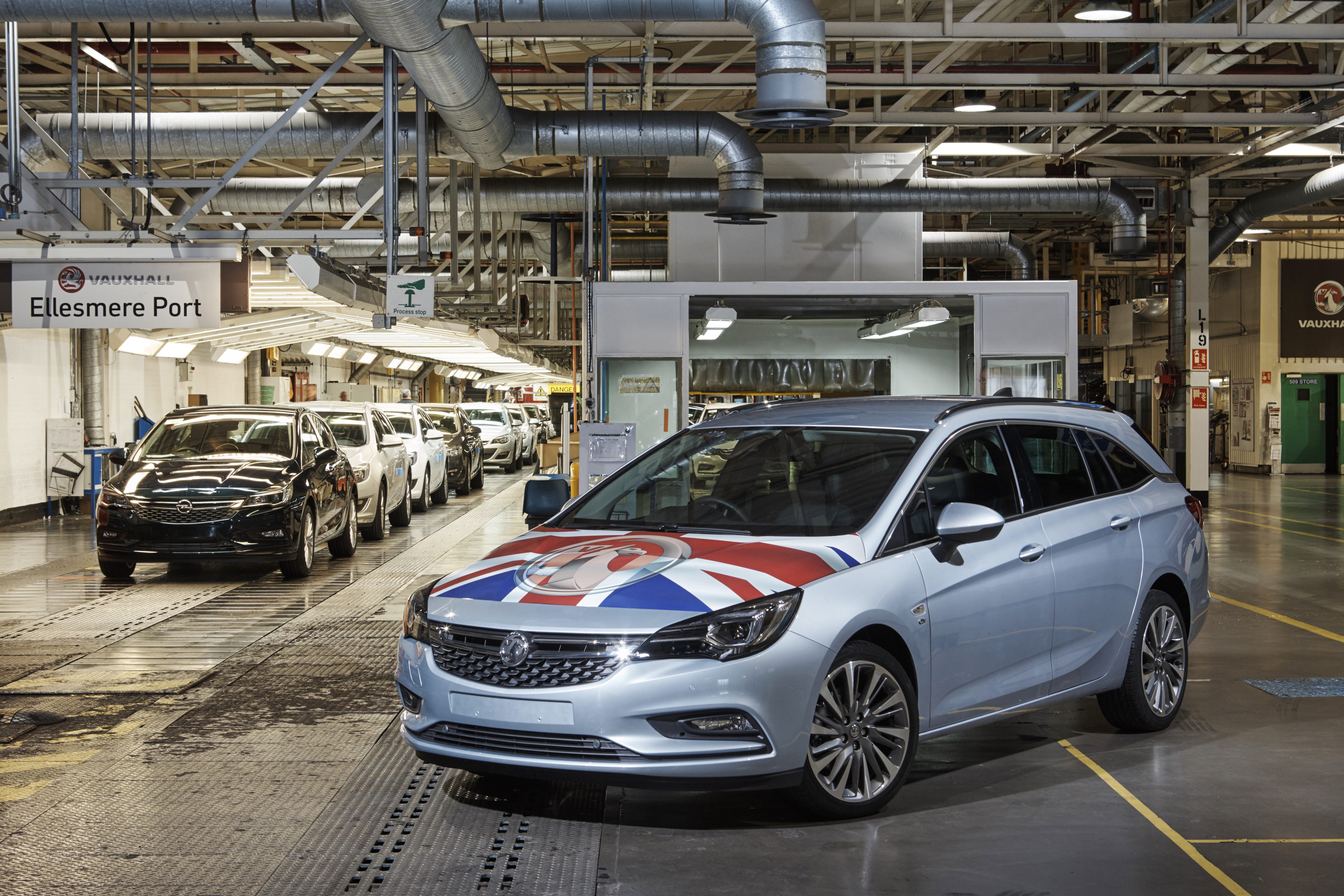 Government ministers may be jetting around Europe trying to cut a deal for UK jobs, but I fear they'll have little joy. Business is business, and this is the cut-throat automotive world where profit margins are key. There is very little a government minister, especially one that cannot give any assurances over tariffs and exports post-Brexit, can do in these situations.
In fact, Brexit gives PSA Group the perfect excuse to wind down the UK plants – the uncertainty alone that surrounds exports now, and the very fact that clarification is a long way off, could give the French the opportunity they need to blame factors other than the deal.
But what does this mean to Vauxhall in the UK? Could we see the manufacturer go the way of Chevrolet, Opel's other European brand that disappeared a few years ago?
Personally, I can't see the French wielding the axe on that too. Like it or not, it's the second biggest-selling manufacturer in the UK, and with some fine-tuning from new French parents – especially ones with renewed flair and a reinvigorated product line-up – this could be exactly what Vauxhall needs.
Vauxhall has made some leaps forward in recent years with a small number of its products, but not quickly enough, while it's also been engulfed in scandal. It has been hauled before ministers to explain firegate, which saw Zafira and Corsa models burn to the ground, while many of its products are desperately in need of new life.
PSA Group on the other hand is enjoying fresh success with a Citroen brand that's funky again, all Airbump technology and cool new looks. Over at Peugeot, the new SUV-style 3008 and 5008 are winning plaudits, while DS is forging a new direction for the group.
Maybe this is exactly what Vauxhall needs. Yes, the factory closures would be disastrous – but I fear that if this deal goes through they're somewhat inevitable. Perhaps the saving grace will be the new ideas and direction our cousins across the Channel could inject into a brand that's so desperately needed it for years.
MORE: Peugeot owner PSA Group in talks to buy Vauxhall and Opel from GM
MORE: Assurances sought on UK jobs as GM mulls sale of Vauxhall and Opel
MORE: Government 'wants talks' with French group over the future of UK car workers
MORE: Crisis talks held as fears grow for thousands of Vauxhall jobs
MORE: Don't let takeover talk distract you from your work, Vauxhall staff told
On SuperUnleaded.com: We Don't Know How This Biker Survives This Pile-up