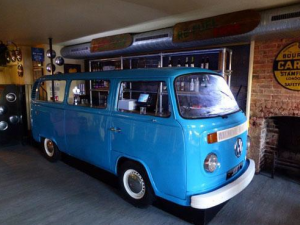 NOW you're really buzzing! We've had the Golf coffee bar, and the Mini reception area.
Now we have… the VW camper van bar in a pub. And how cool is that!
The Car Expert tweeted us with the picture, and said: 'I'll see your VW Golf coffee station and raise you a VW Type 2 bar'.

The bar is in the garage-themed pub Jubilee Garage pub in North Street, Bourne, in Lincolnshire.
According to its website, the Jubilee changed to a new theme pub because it was originally a garage. Upstairs boasts this 1972 VW camper van which has been adapted to a bar. The building showcases an array of vintage and retro car memorabilia including old Castrol signs, hub caps, a 1950s petrol pump and exclusive BRM photos from the 1960s.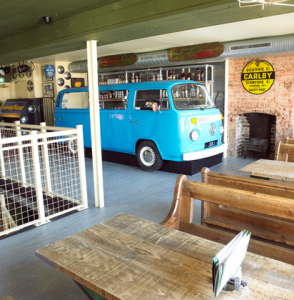 You've got to admit, it looks pretty impressive.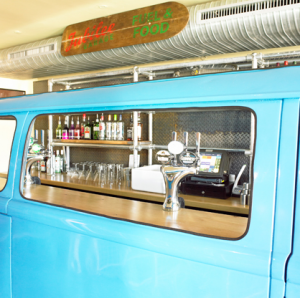 But… do you know a better example? Email me at [email protected] or tweet me @colinchannon

And in case you missed the posts earlier, click here to see the Mini reception at Halfords, and click here to see the Golf coffee bar.
MORE: Drivers admit committing fraud to get cheaper car insurance