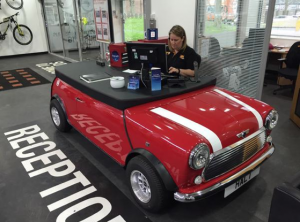 YOU creative lot, you… we've now found a second novel use for a car shell…
Hot on the heels of yesterday's coffee bar comes this offering – in the headquarters of Halfords.
And they don't stop there – they use bike and car parts in their leisure area, too.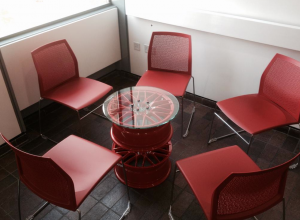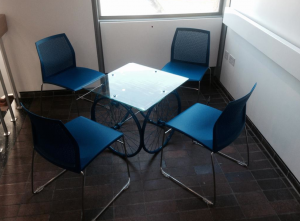 So come on – who can beat that? Email me at [email protected] or tweet me @colinchannon
If you missed it, click here to see the coffee bar.
MORE: Oh dear, we're hardly the great romantics, are we…