MORE THAN 70 per cent of dealers are concerned about damaging their reputation by inadvertently selling on a clocked vehicle, according to HPI, the automotive technology solutions provider.
With one in 20 cars checked with HPI recorded as having a discrepant mileage, dealers are right to be fearful.
Also high on the list of concerns is the safety risks dealers expose customers to by selling on a clocked car.

Interestingly, the threat of a judicial sentence is a relatively low concern by comparison, despite the fact that selling on a vehicle that has a wrong mileage reading would be a 'false trade description' and therefore could constitute a criminal offence.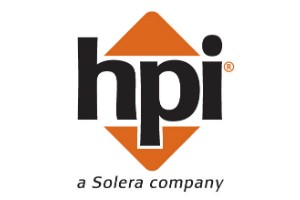 A false trade description or a failure to comply with the Consumer Protection from Unfair Trading Regulations 2008, is a breach of the law.
The advice from HPI is simple; always investigate a vehicle's mileage by checking with all previous registered keepers, as well as service records. Dealers should never rely on a single source to validate a mileage and crucially, they must not rely on mileage disclaimers as a substitute for carrying out proper checks.
Over 30 per cent of dealers surveyed by HPI said they use mileage disclaimers as standard.

Neil Hodson, managing director for HPI explains: 'A sound mileage verification strategy, which is backed by a thorough investigations process is not only best practice, but can provide dealers with a sound legal defence.
'Anything less leaves dealerships, their customers and their reputation, at the mercy of clockers.'
MORE: Sales manager celebrates 30 years at Chester dealership
MORE: VW abandons its aim to be world's largest carmaker
MORE: Dealership celebrates Halloween with spooky film
On SuperUnleaded.com: Truck bounces back from crash in super slo-mo