ENDEAVOUR Automotive opened a new Hyundai dealership in Watford in a more prominent spot this week.
The showroom and service business was previously on the outskirts of the Hertfordshire town, but the new site in the town centre offers additional space and a more prominent location.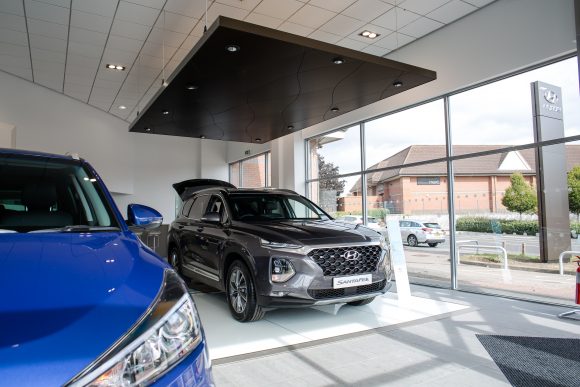 The new dealership covers an area of around 700 square metres, including a 315-square metre showroom with space for seven cars and a 223-square metre workshop and valeting area.

There's also room to display around 40 cars on the forecourt and another 15 spaces for additional vehicles.
The sales team at the larger dealership is now made up of five sales executives, while the aftersales employees operate out of a five-bay workshop with dedicated tyre-fitting and wheel-alignment stations.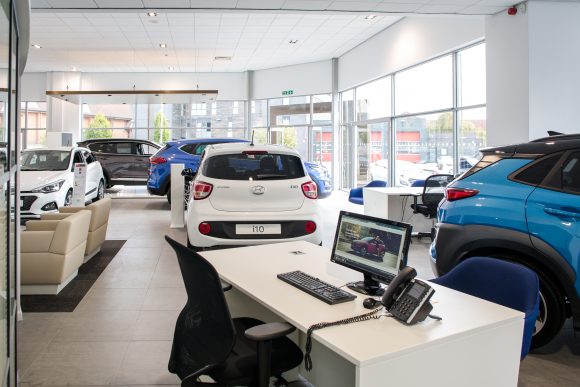 Adrian Wallington, managing director of Endeavour Automotive, said: 'The successful growth of Hyundai and Endeavour continues, and this was the driving force behind our decision to relocate to a larger site in a prominent position.
'Our new Watford dealership is now very near transport links and major shopping hubs, which means it's more convenient than ever for customers to use our services and browse the latest range of Hyundai models.'

MORE: Endeavour Automotive to open electric taxi dealership
MORE: Endeavour Automotive goes up in the world with new flagship Hyundai North London dealership