CHINESE car manufacturer Lynk & Co has revealed the 02 SUV – bringing its model line-up to three ahead of its European launch next year.
The compact vehicle uses the same Volvo XC40 platform as the 01 SUV but is a smaller crossover model that the company says 'sits at the absolute centre of our brand'. A saloon car called 03 completes the line-up.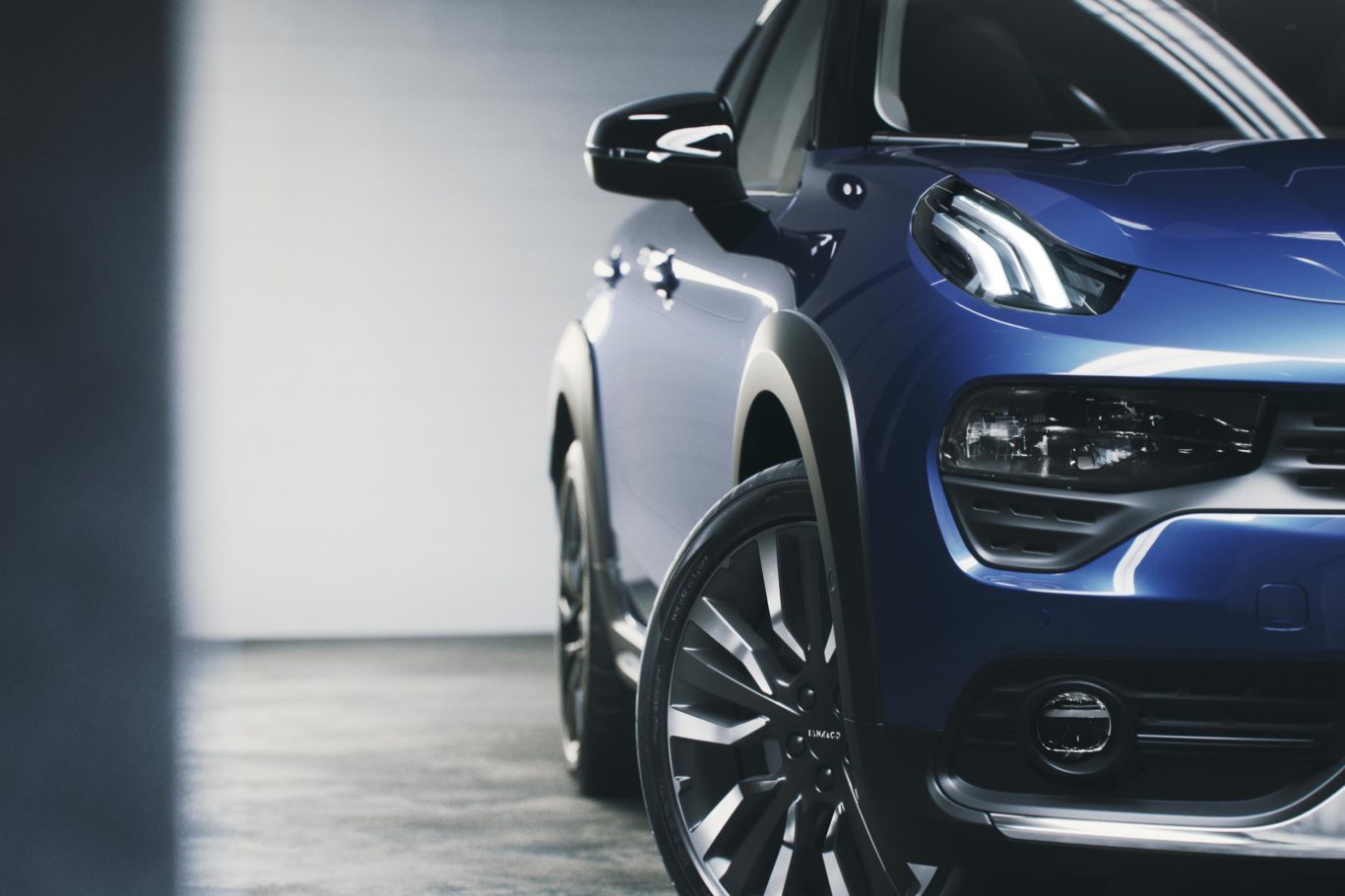 Earlier today, the firm, which is based in China but designs its vehicles in Sweden, announced that Volvo's factory in Ghent, Belgium, would host production of the 01 SUV – the brand's first model to be sold in Europe. All of Lynk & Co's European models will feature electrified powertrains, and are expected to use the three-cylinder petrol-electric unit that will be in the XC40 later this year.

Lynk & Co head of design Andreas Nilsson said: 'Sporty, adventurous, dynamic, daring, confident and fun, the 02 sits at the absolute centre of our brand.
'A shorter wheelbase, lower ride height and centre of gravity – combined with two-tone colour schemes and softer, voluptuous surfaces, muscular haunches and wheel arches – give 02 a solid and confident stance while being agile and sporty in character.'
The manufacturer's cars will be available using an innovative ownership model, where buyers pay a monthly subscription for packages that offer a variety of services such as breakdown cover and maintenance.
It is expected that the vast majority of sales will be made through the company's website – Lynk & Co claims the first 6,000 examples of its 01 SUV sold out in just over two minutes last year when it went on sale in China – but it has indicated that a number of 'offline' stores will be opened in shopping precincts rather than having traditional dealership locations.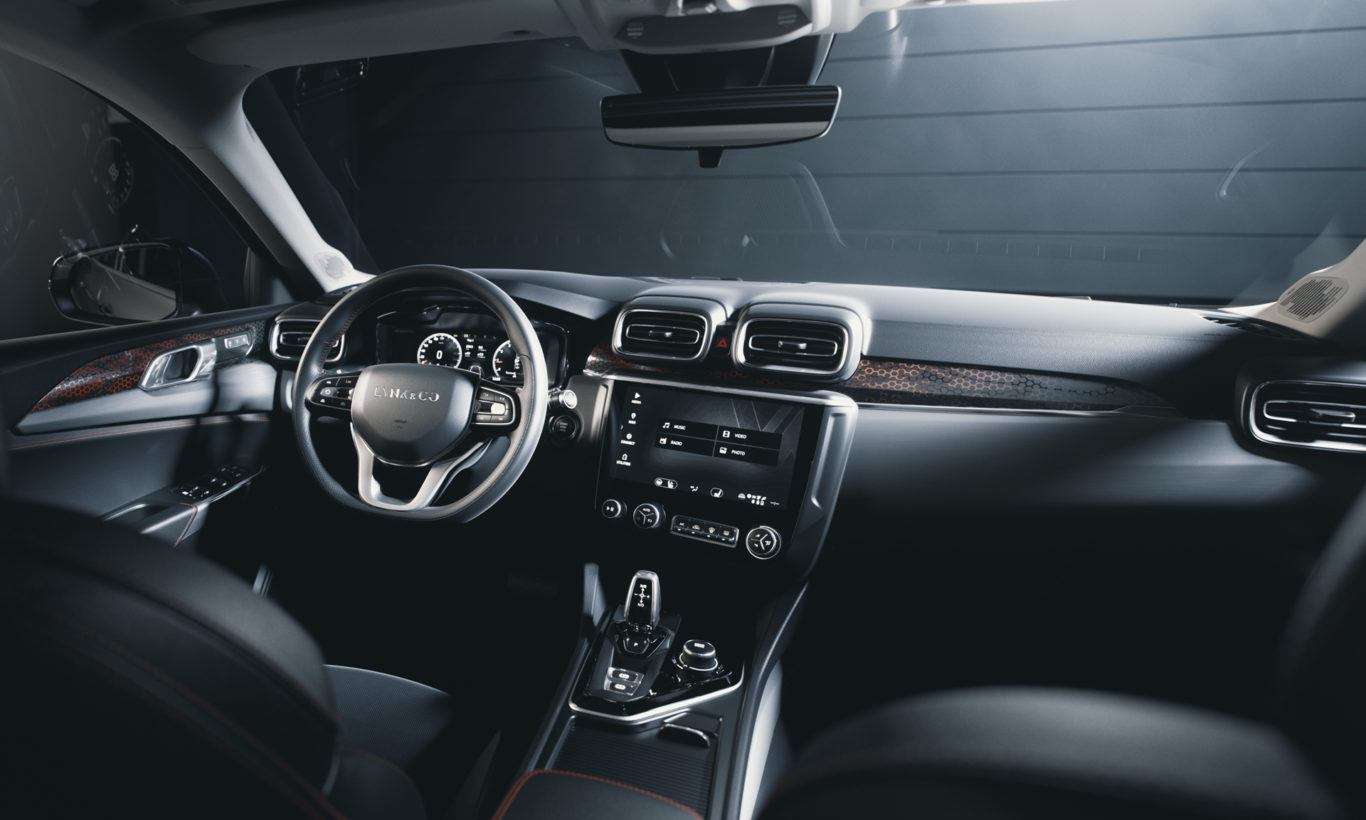 The first store will open in Amsterdam, followed by Barcelona, Berlin, Brussels and London.
Alain Visser, Lynk & Co senior vice-president, said: 'Sales started in China late last year, and we quickly established Lynk & Co as a very hot property in cities from Beijing to Shanghai.
'We intend to make a similar impact in our home European cities with Lynk & Co's innovative approach to buying, using and owning personal mobility.'
MORE: Lynk & Co's 01 SUV becomes world's fastest-selling car0
MORE: Polestar to avoid traditional dealership set-up0
MORE: CDX 2018: With just two months to go, these are the top 10 reasons YOU need to attend
On WorkshopMagazine.co.uk: Pagid doubles size of its specialist technical services team for the UK aftermarket