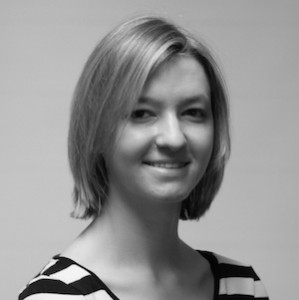 LAST week saw the Liberal Democrats unveil a very drastic, not to mention controversial proposal, one of which has rightly caused quite a stir both in the motor trade and among everyday office talks.
'By 2040, only ultra-low carbon vehicles will be permitted on UK roads for non-freight purposes', according to the new 'Transition to a Zero Carbon Britain' policy document.
That's right, believe it or not, Nick Clegg's party wants to ban billions of petrol and diesel powered vehicles from UK roads by 2040, in a bid to force all motorists into 'going green'.

The new proposal will be debated and voted on by members at the Lib Dem conference in Glasgow and if this was to become party policy, it would see billions of ordinary cars forbidden and replaced by electric and ultra-efficient hybrid cars on UK roads, with the exception of freight lorries.
No one can deny that, with the endless introduction of new innovative technology set to combat the usual arguments such as range anxiety and other eco issues, alternatively-fuelled vehicles are definitely becoming more and more popular.
But surely not to the extent where we will see the death of the internal combustion engine – one of man's greatest creations – completely?
Well, the dramatic change could be coming, even as you read this post. Just last week, after SMMT raised its forecast for 2013 car registrations, results revealed that registrations of alternatively-fuelled vehicles grew an substantial 17 per cent in July to 2,432, meaning the segment hit 17,859 units in the first half of this year.

Meanwhile, while plug-in car registrations alone, also rose 70.7 per cent over the first seven months of 2013 to 1,885 units. Already this year, eco-car registrations have exceeded 80 per cent of 2012 full year volumes and are 11 times higher than 2010.
Clearly, this growth is reflected by a wider interest from motorists in eco-friendly vehicles, especially now with more than 10,000 plug-in vehicle-charging points installed across the country. But that doesn't necessarily mean the demand for ordinary cars will disappear and we can't be forced into giving them up.
In any case, conventionally-powered vehicles continue to transform and are still not out of the picture, especially with smaller and cleaner 1.0-litre engines proving to offer reduced emissions and low fuel consumption which make many as equally efficient as any hybrid.
I'm not entirely convinced that we will see dealer forecourts of the future, predominantly stocked with EVs and hybrid vehicles. I'd say, if electric vehicles are going to be successful, let them be successful in their own right, because after all, consumer is king.