While some people struggle to get back into work mode in January after the festive period, the same cannot be said for UK dealers who have hit the ground running in 2023.
We have seen a hive of activity on our platform in the first few weeks of the year, with dealers bidding on the great-quality stock that has hit the platform.
They have all been eager to fill forecourts with a range of cars – from hatchbacks and superminis to SUVs, EVs and supercars.

Finding the best-quality stock at the right price is key for dealers in this market.
And with more than one million car owners using Motorway every month, we are flush with superior stock for dealers to buy across all makes, models and prices.
So, we've taken a fresh look under the bonnet to see which stock has attracted the most bids in the first few weeks of the year to reveal which cars got dealers' engines revving in our daily online sales.

Nearly-new wins the race but low mileage is the must-have
It will come as no surprise that the most popular car was a nearly-new VW with only one year on the road – a Volkswagen Golf GTI.
Clocking up just 16,000 miles, this low-mileage example (pictured above) put it very close to ex-demo territory and dealers were keen to secure it, with the winning bid going for just under £33,000.
Hot hatches in general are sought after right now, but GTIs specifically are in short supply at the moment, with dealers clamouring to get their hands on one.
Interestingly, the rest of the top 10 didn't feature nearly-new vehicles but cars ranging between six and 12 years old – a sure-fire sign of used cars holding their value as we kick off 2023.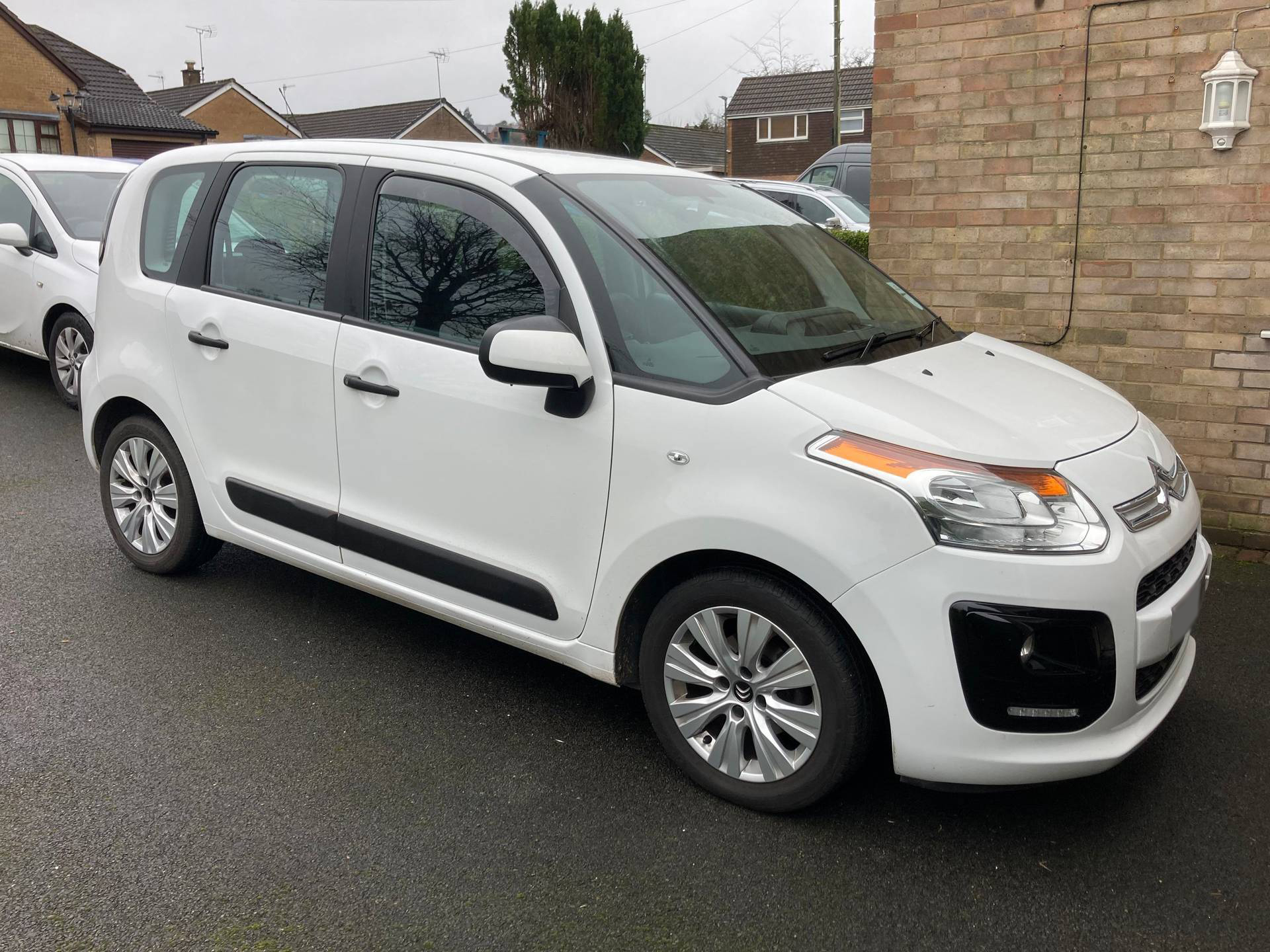 Low mileage is king when it comes to dealer demand – the second spot in our list was taken up by an eight-year-old Citroen Picasso that had been driven just 45,000 miles.
Despite its diesel engine and fairly basic spec, it performed incredibly well in our sale and went for around £5,000. These small family-ish cars are going strong but this particular model's popularity was purely down to mileage.
Likewise, the third spot, taken up by a Mazda CX-5 Sport, also created excitement among dealers looking for low-mileage cars.
This 2016 model had a really strong service history, a good spec and a four-wheel drive as well as a good price range – these all provide real value for money for dealers and would help them retail the car for a lot more than the £12,000 it sold for in our auction.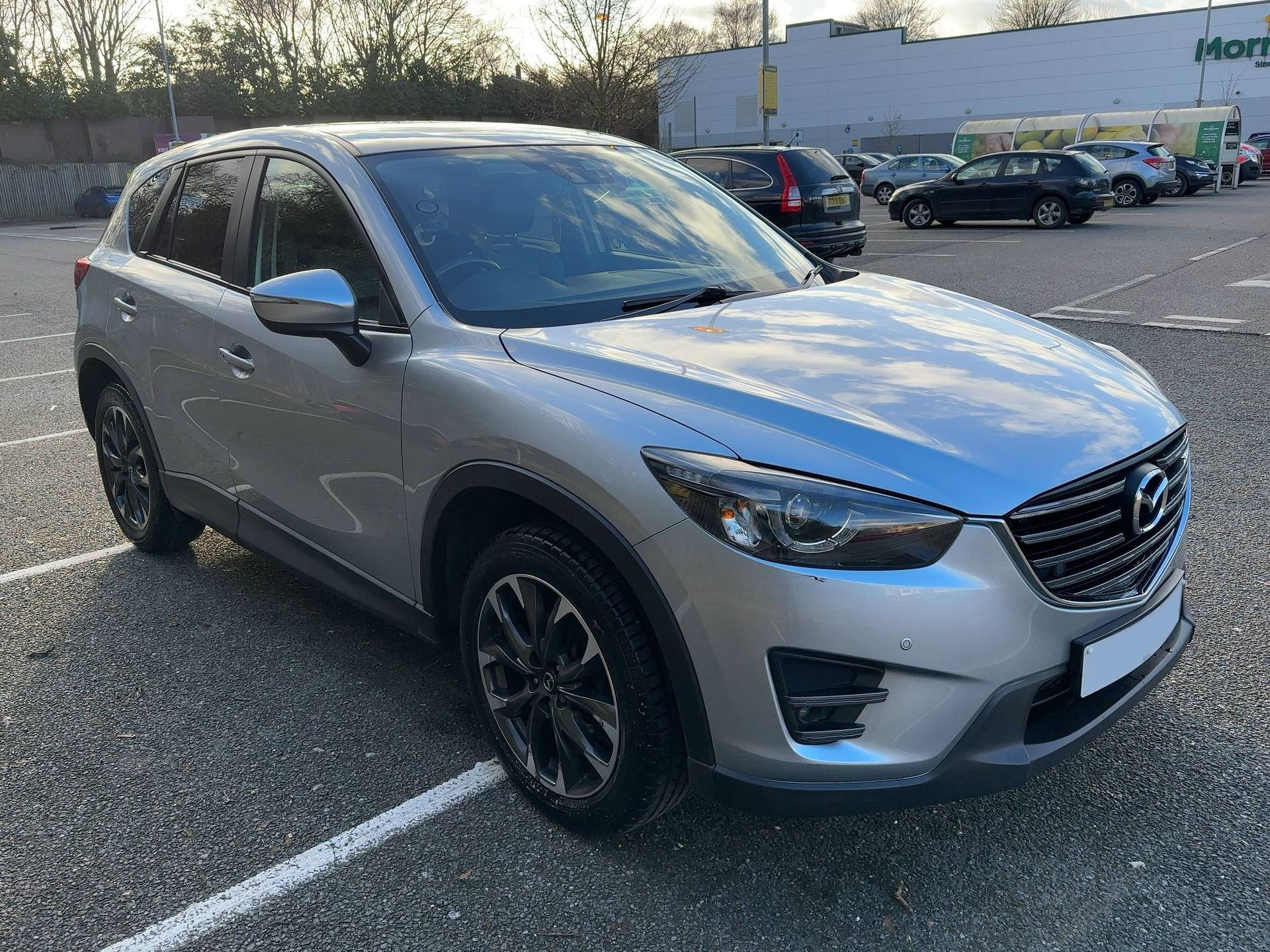 The dealer with the winning bid for our fourth most popular car will definitely have had something to smile about. This Audi TT had done just 55,000 miles in nine years and sold for under £21k – a great-value, low-mileage car.
Popular models always sell well
It's great to see cars that are in good supply elsewhere still performing so well in our daily sales. The last car in our top 10 is a prime example of this.
A seven-year-old Vauxhall Corsa SRI went for just over £6,500. Every dealer should have one of these on their forecourt – it's the gold standard for first-time drivers who have just obtained their licence.
It's low on insurance, and as it's an SRI the bodykit looks far better than a standard Corsa, so you really can't go wrong. While there are plenty to go round, dealers will always find demand for a good-looking Corsa.
If you are looking for stock, whether its EVs, SUVs, hatchbacks or superminis, Motorway has hundreds of exclusive, privately owned used vehicles to buy every day – sign up to Motorway here.
Motorway's top 10 most-bidded-on cars in first two weeks of 2023
| | | | | | |
| --- | --- | --- | --- | --- | --- |
| | Make | Model | Price £ | Mileage | Age in years |
| 1 | VOLKSWAGEN | Golf GTI TSI | 32,918 | 16,000 | 1 |
| 2 | CITROEN | C3 Picasso VTR+ HDi | 5,159 | 45,000 | 8 |
| 3 | MAZDA | CX-5 Sport NAV D 4X4 Auto | 12,281 | 50,000 | 7 |
| 4 | AUDI | TT Black Edition TFSI | 11,598 | 55,300 | 9 |
| 5 | HYUNDAI | I20 Comfort | 4,737 | 54,000 | 12 |
| 6 | VAUXHALL | Astra Energy | 4,888 | 51,635 | 10 |
| 7 | AUDI | S3 TFSI Quattro | 20,803 | 61,500 | 6 |
| 8 | BMW | 320d xDrive M Sport | 13,609 | 54,000 | 7 |
| 9 | AUDI | S3 Quattro | 18,500 | 38,000 | 7 |
| 10 | VAUXHALL | Corsa SRI ecoFLEX | 6,639 | 36,840 | 7 |
Watch the exclusive video about Motorway in the latest edition of Car Dealer's Investigations series:
---
Car Dealer Live – the future of the car dealer – exclusive conference features talks from leading car dealers, Google and Auto Trader among much more. Find out the full event details and book tickets.