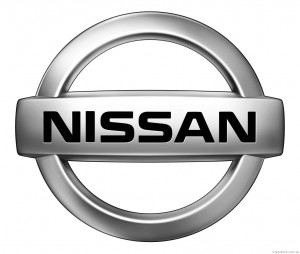 NISSAN is to return to the C-segment with an all-new model called Pulsar.
Set to be revealed on May 20, the five-door hatchback has been designed for European car buyers and will be built at the company's factory in Barcelona.
The Pulsar will re-establish Nissan's link with the C-segment – the second largest sector in the European car market. It will go on sale from this autumn.

The Pulsar name is a familiar one for Nissan, having first appeared in 1978.
Widely used for models in Asian and Australasian markets over the course of the last four decades, the Pulsar badge also appeared in certain European markets in the early 1990s on the N14 model.