A RANGE Rover previously owned by Prince Philip and which transported a number of important guests on visits to the UK has come up for sale at a Surrey dealership.
British-built Range Rovers and Bentleys are a staple favourite of the royal household, with this example being driven by the Duke of Edinburgh on a high-profile visit by Barack and Michelle Obama to the UK in April 2016. It also met Marine One when it landed in the grounds of Windsor Castle and the Queen has been photographed alongside the car.
The top-spec Autobiography Range Rover is a long-wheelbase model, which offers rear-seat passengers further legroom – ideal for carrying high-profile guests. It's likely to be in great mechanical shape still too, having covered just 3,200 miles since new.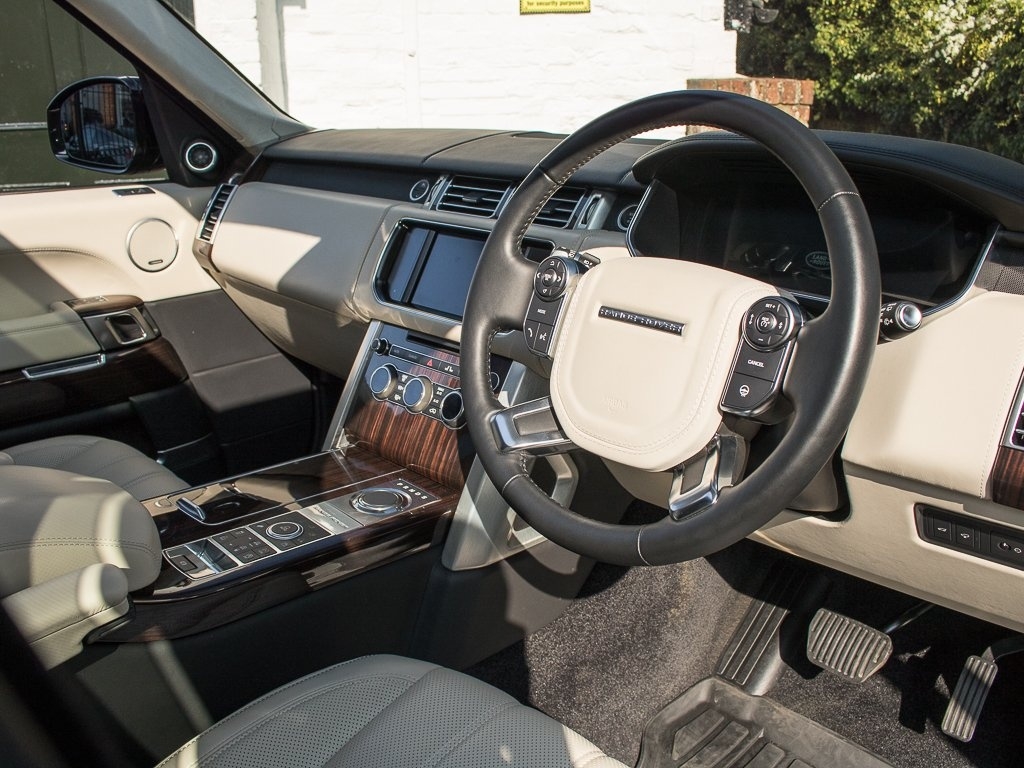 Unsurprisingly, the model is heavily armoured to protect its occupants, and was equipped by the Land Rover Workshop at the firm's headquarters in Gaydon, Warwickshire, with police lighting as well as unique fixed side steps, which have not been homologated for public use.
Additional grab handles were also installed from new to help the Queen to access the 4×4, and the rear TV screens were removed, although they have since been reinstalled.
The Range Rover is for sale with Guildford-based dealer Bramley Motor Cars, which has a history of selling ex-royal vehicles. Currently, it also has a Bentley Continental Flying Spur previously owned by Prince Andrew up for sale for £94,450, while in 2016 the company had a Bentley Mulsanne in stock that was formerly used by the Queen.
This particular model is up for sale for £129,850 – 24 per cent more than its list price when new of £105,080, according to research by Auto Trader.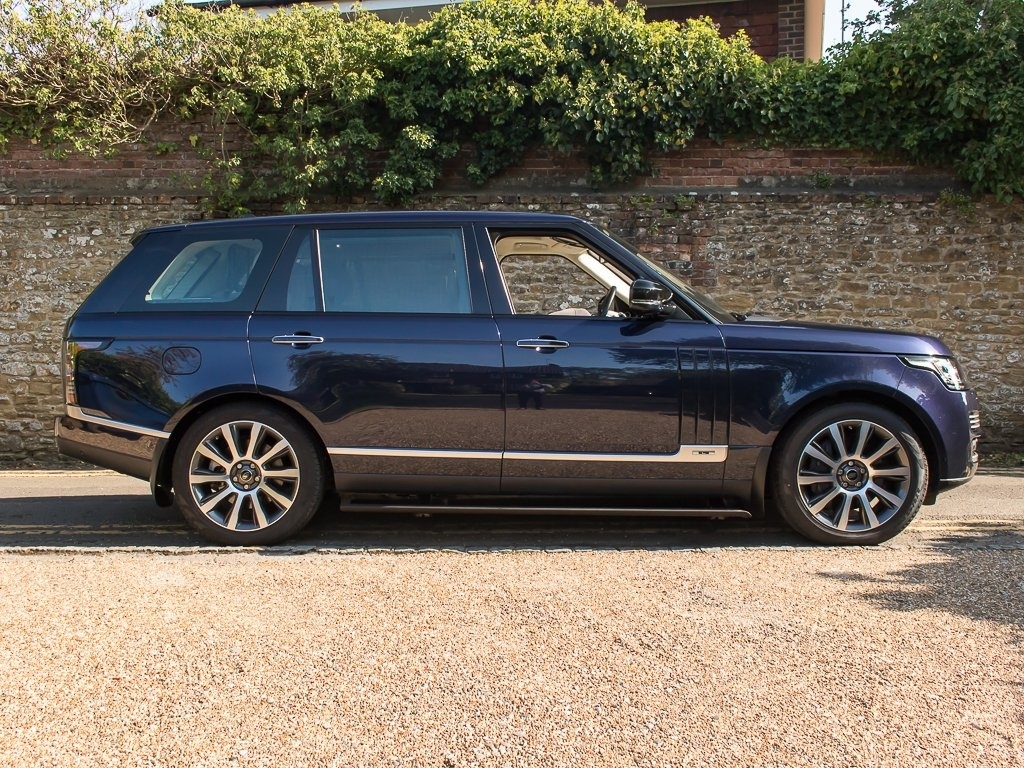 The automotive marketplace has been looking into this 'royal premium', which is where ex-royal models retail for significantly more than the average market value.
Other ex-monarchy vehicles have been advertised for a 200 per cent premium since being owned by the monarchy, although more conservatively Prince Andrew's aforementioned Bentley is advertised at the moment for 7.2 per cent above market value.
A spokesperson for Auto Trader said: 'In recent years we've seen a big influx of royal cars, many of which hold significant premiums due to the status of the previous owners.
'Low-mileage, expensive extras and expert maintenance are some of the reasons why royal cars are often more expensive than similar models on the market, but data from the Auto Trader marketplace also suggests that the monarchy premium with these cars increases the closer the royal is to the throne.'
MORE: Prince Harry puts his Audi up for sale on Auto Trader
MORE: Korean cars are the fastest sellers in October
MORE: Download December's Car Dealer Magazine – yours for just £1.99