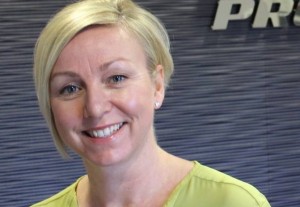 FORMER Mapfre Abraxas head Amanda Massey has joined GardX Protection as head of sales.
Massey has more than 20 years of automotive and finance experience having worked for companies such as Sytner, CD Bramall and Black Horse Financial Services.
Since 2006, she has been with Mapfre Abraxas rising to the senior position of head of partnership and distribution, leading a team of regional and business development managers.

Massey said: 'I am very excited to be joining such an innovative and forward-thinking company. I am also delighted to be working at GardX with two of my former Mapfre Abraxas colleagues, Nancy Rignall and Richard Hage.'
MORE: Infiniti announces permanent showrooms for Westfield shopping centres
MORE: Don't forget to enter the Car Dealer Power Awards
MORE: Best week of trading ever for Motorpoint