RESERVATIONS for the highly anticipated Honda e are now being taken, with prospective owners able to claim 'priority status' to order the all-electric supermini when it goes on sale later this year.
The Japanese car manufacturer says it has already received more than 20,000 'expressions of interest' in the vehicle in Europe, with approximately 6,000 of those coming from the UK.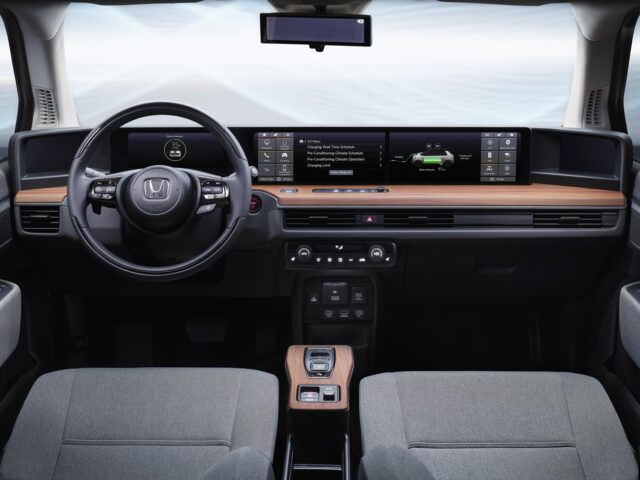 However, this provides the first acid test for the retro-styled car, with interested parties having to place a refundable deposit of £800 to get to the head of the queue. Deliveries are expected to begin next spring.

Phil Webb, head of car at Honda UK, said: 'The official naming and the opening of the reservation process is the next step in the Honda e journey and the path to 100 per cent electrification of Honda's model range in Europe by 2025.
'UK customers are leading the charge by being among the first in Europe to reserve their priority status to order the Honda e.'
As well as opening reservations, Honda revealed the paint colours that will be available at launch. They range from the launch vehicle's Platinum White to a bold luminous yellow. The other choices are blue, black and dark grey.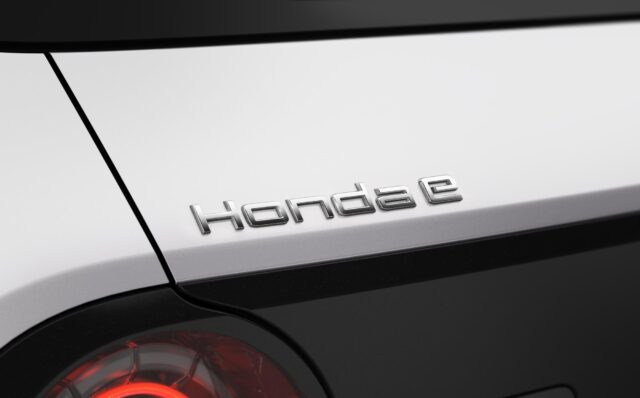 The Honda e debuts a new vehicle platform for the firm, built for EVs from the ground up. It uses an electric motor and rear-wheel drive, with batteries that provide a range of approximately 125 miles. With a fast charger, these can be topped up to 80 per cent in a claimed 30 minutes.
MORE: Honda reveals all-electric prototype ahead of Geneva

MORE: 'Meaningful' consultation fails to prevent Honda factory closure
MORE: No-deal Brexit would cost Honda tens of millions, says European boss