The time it took to sell nearly-new used cars on Motors.co.uk dropped dramatically in June, particularly for one electric vehicle.
The Cupra Born was really in demand last month with it sitting on dealer forecourts for an average of only 9.3 days.
This is drastically down on May's figures, when fellow Cupra product, the Formentor, was the fastest seller for the previous month and was hanging around for an average of 19.3 days.

In June, the Formentor sold faster too though at an average of 15.1 days.
In fact, all vehicles in the top 10 sold on average faster than those from May.
eBay Motors Group marketing director Lucy Tugby commented on how the top 10 were 'far outperforming' the wider markets average of 35 days to sell.

She said: 'The Cupra Born, the brand's first all-electric car, flew off dealer forecourts in less than 10 days as buyers took advantage of nearly new models making their used market debut.
'Cupra and its Seat sister brand feature heavily in eBay Motors Group's Top 10 Fastest Sellers for June with the Arosa (2), Formentor (4) and Mii (6) all in the rankings.
Seat and sister-brand Cupra were strong performers across the top 10, including an appearance from the Arosa originally sold between 1997 and 2004.
Tugby added: 'It was also a strong month for used Vauxhall models with the Grandland X and Crossland X SUVs both selling in under 16 days with dealers seeing a welcome boost from part exchanges on the back of the brand's heavily marketed 0% APR finance on all new car models.
'This month's fastest sellers outperformed the wider market where days to sell on Motors.co.uk averaged 35 days, the third consecutive monthly improvement, as dealers continued to grapple with the ongoing suppression of supply.'
Top 10 fastest selling used vehicles
Source: Motors.co.uk May data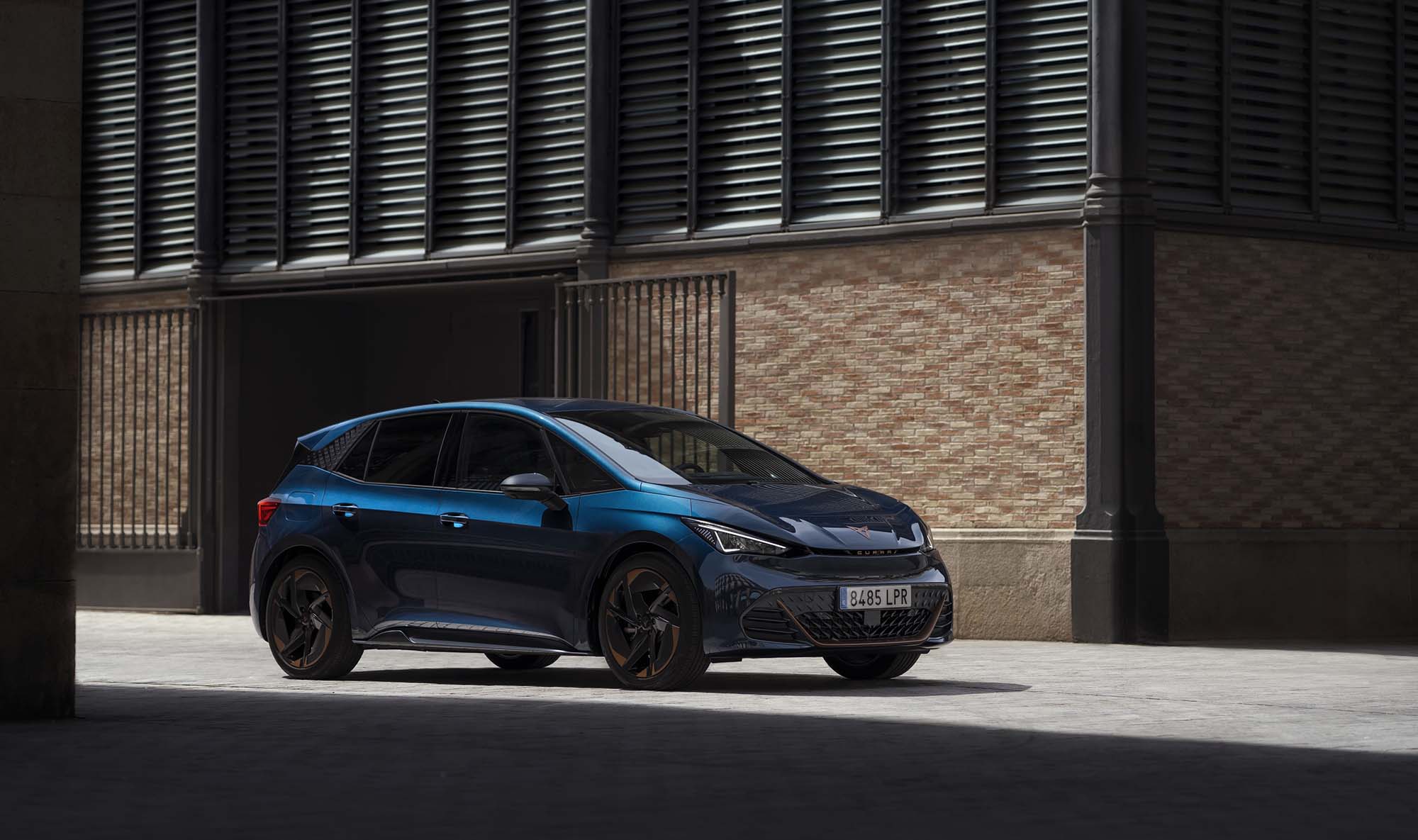 Cupra Born
Average days to sell: 9.3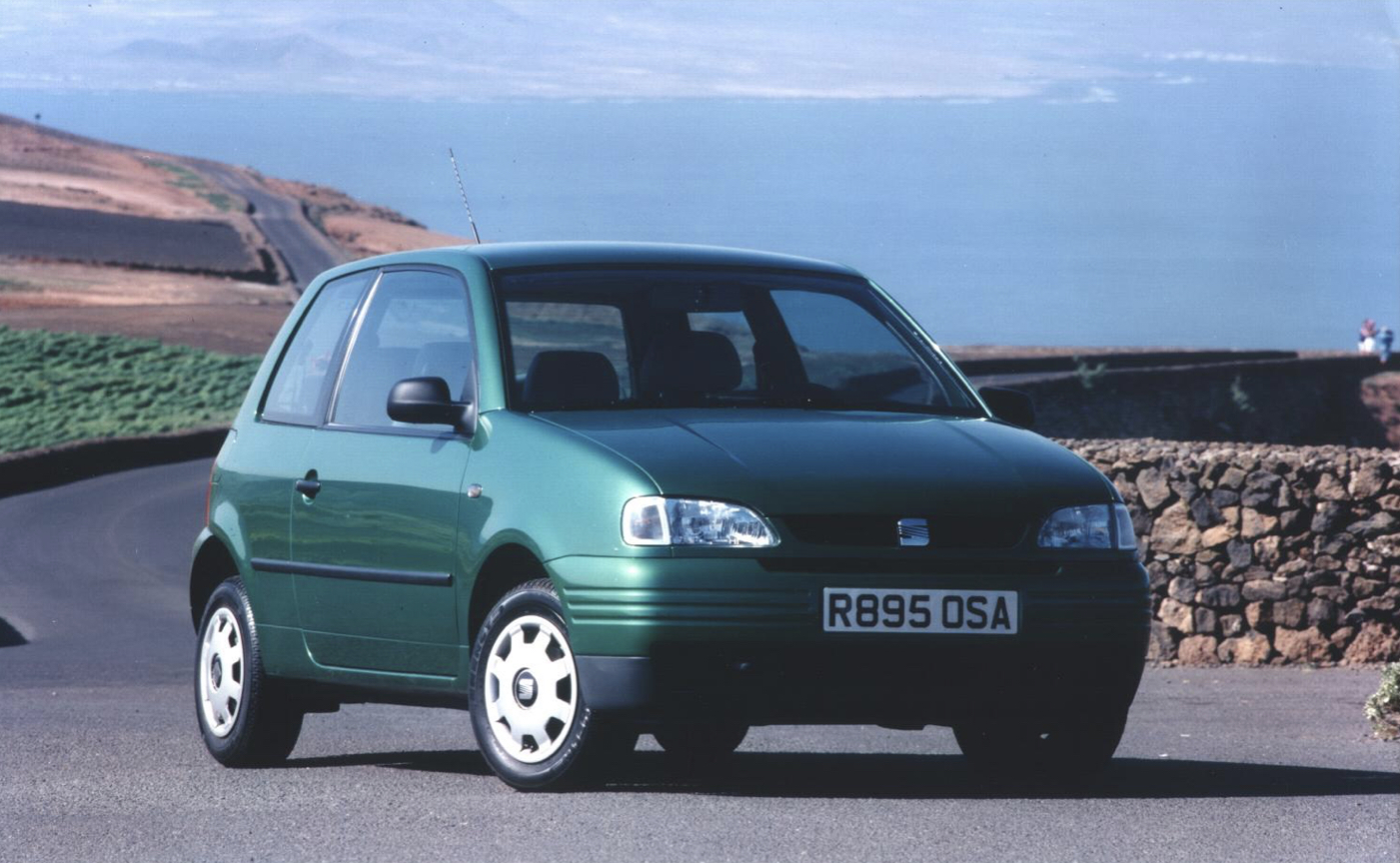 Seat Arosa
Average days to sell: 13.2
Vauxhall Grandland X
Average days to sell: 15.5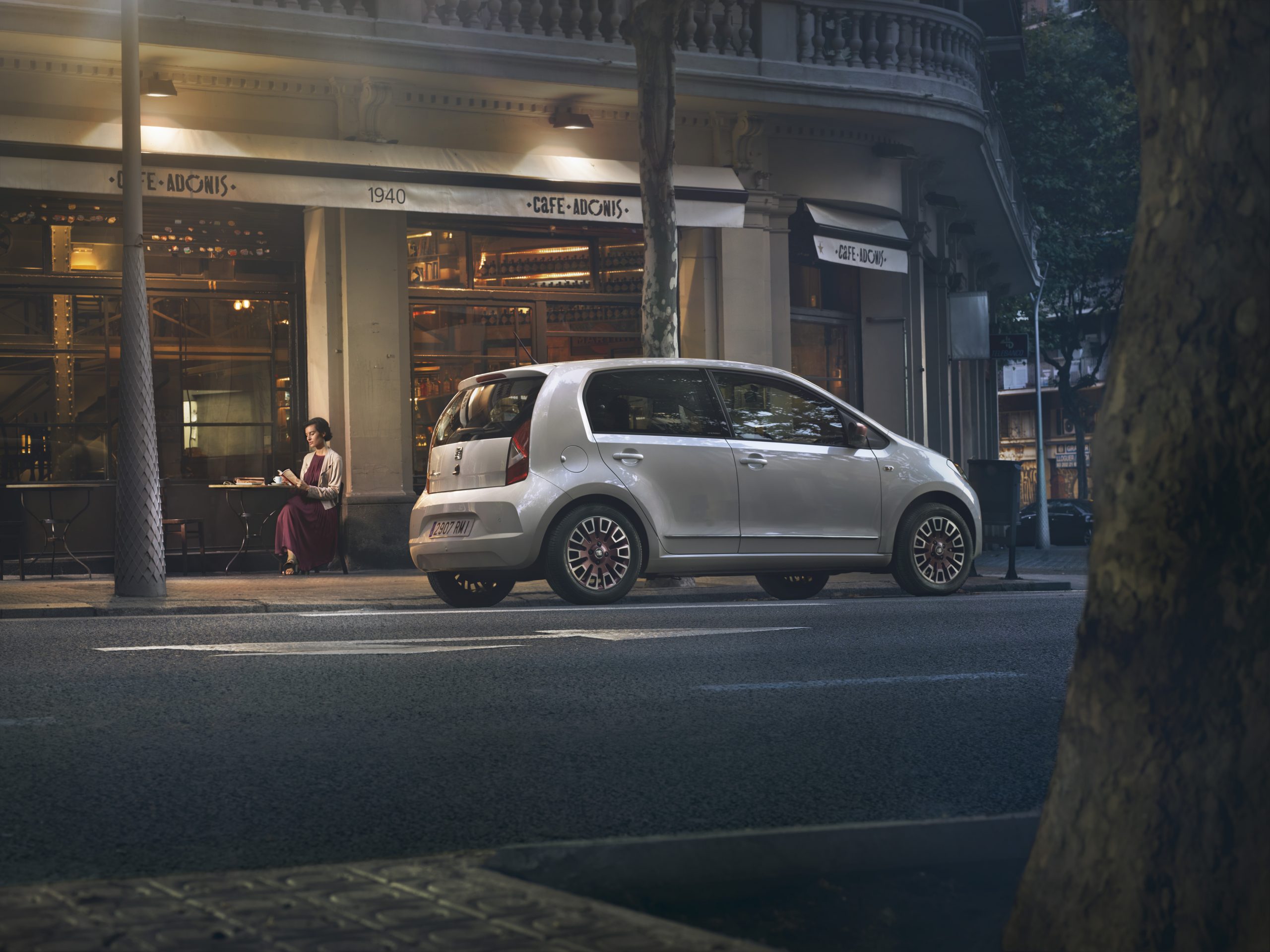 Seat Mii
Average days to sell: 15.7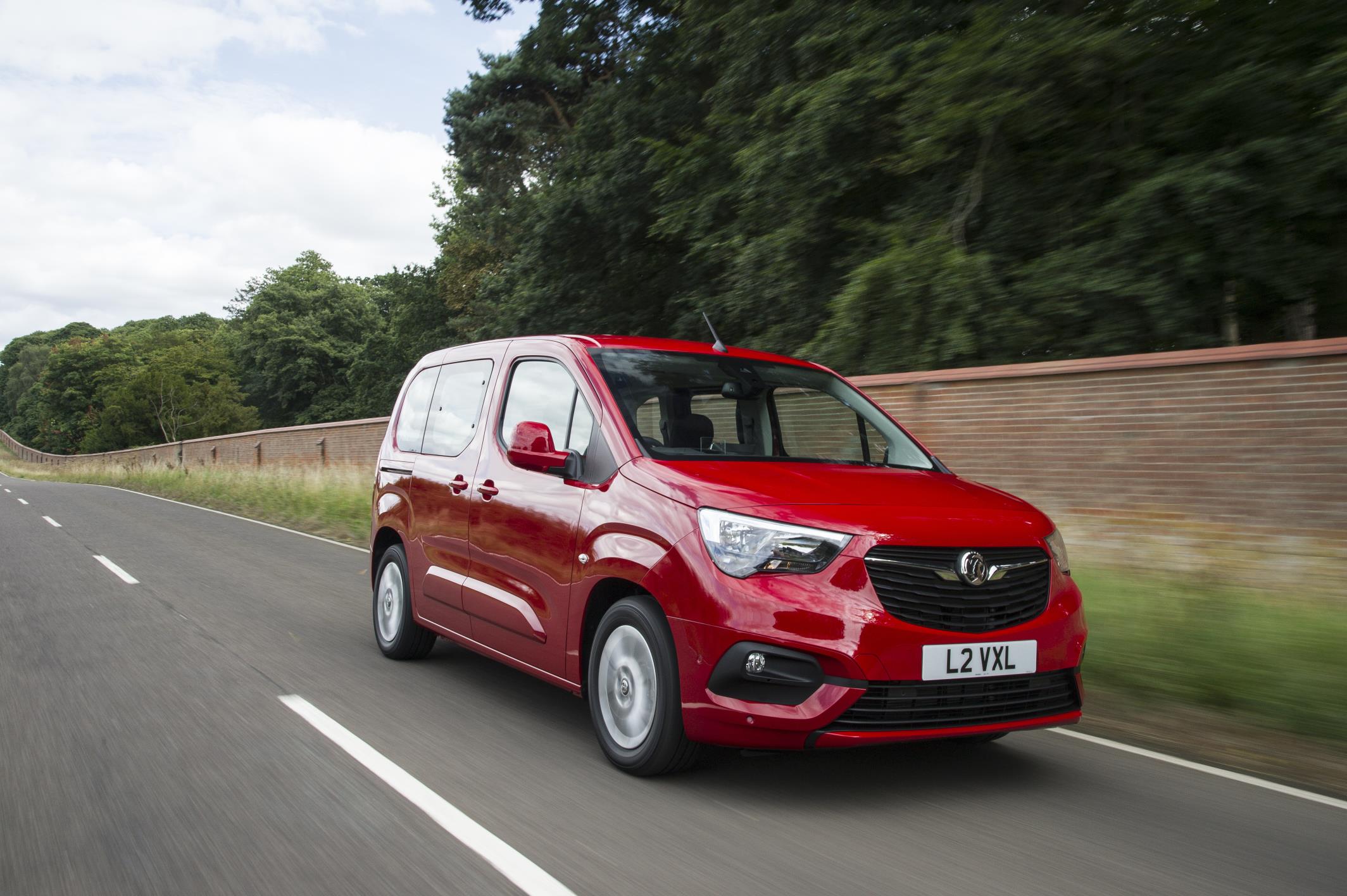 Vauxhall Combo
Average days to sell: 16.1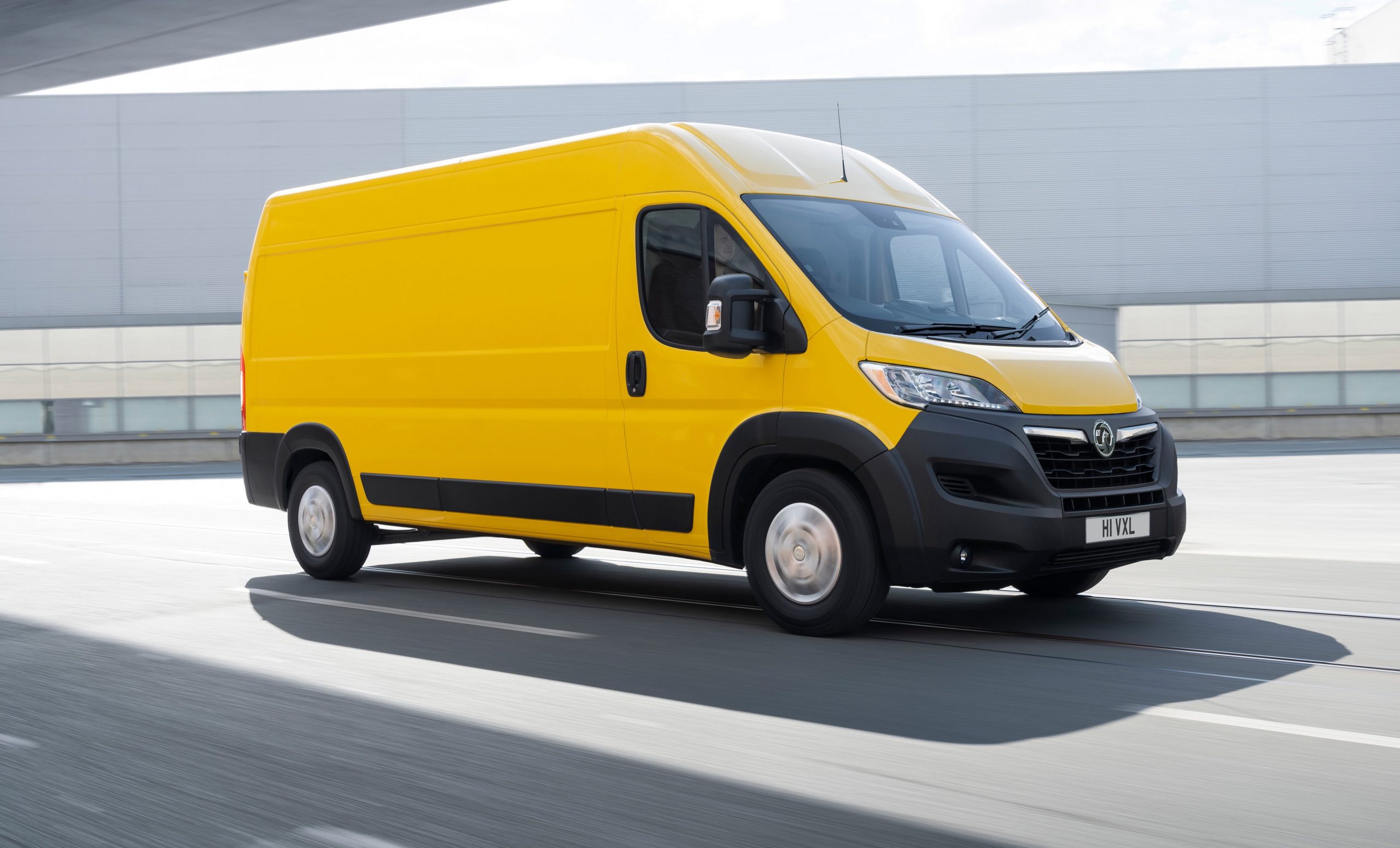 Vauxhall Movano
Average days to sell: 16.2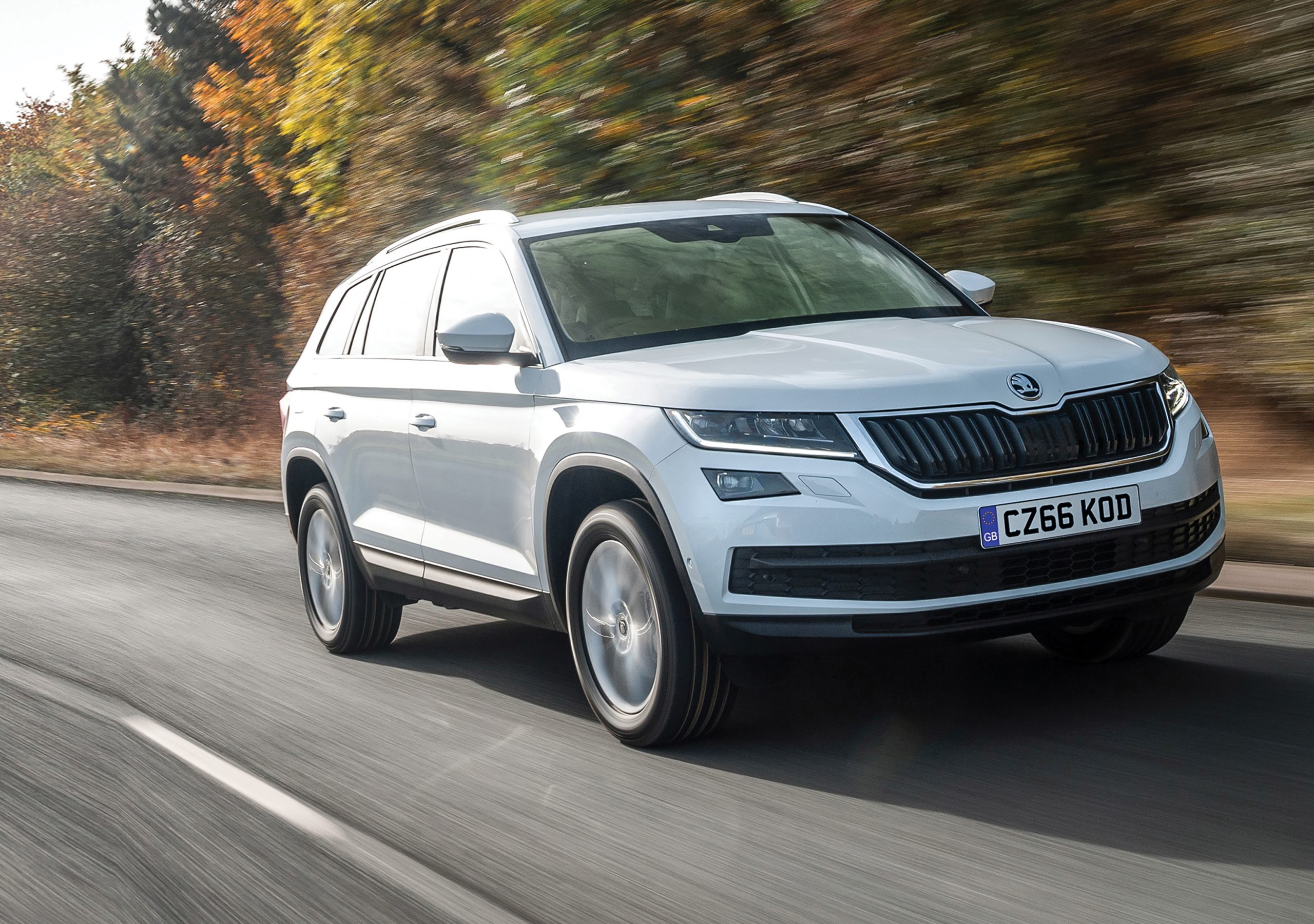 Skoda Kodiaq
Average days to sell: 16.7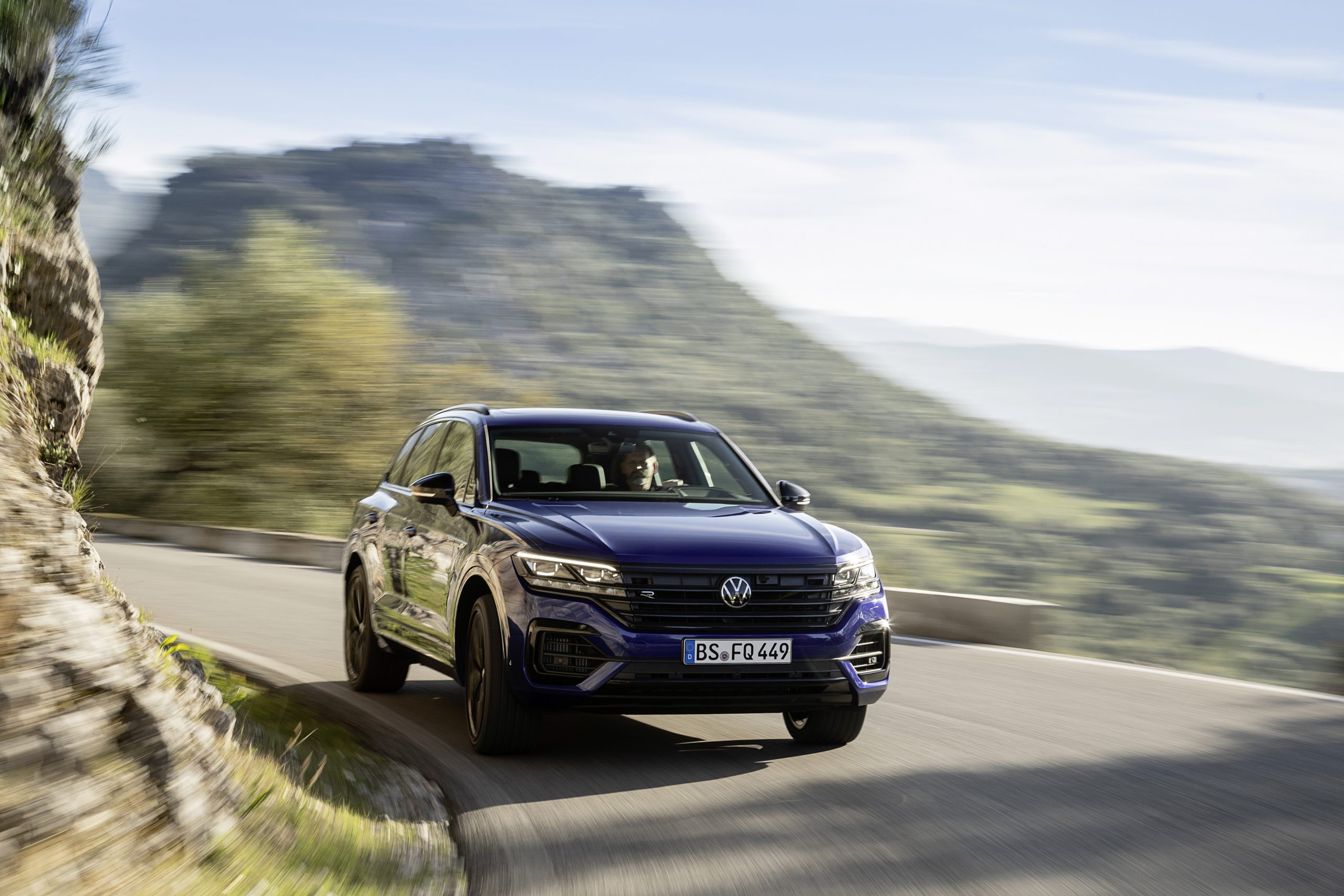 Volkswagen Touareg
Average days to sell: 16.8