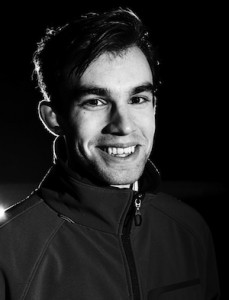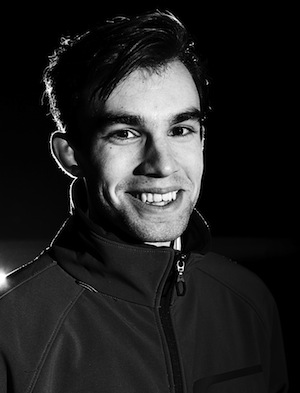 There seems to be no stopping the growth in new car registrations in the UK.
This week the all-important new car registration figures were published by the SMMT and May 2013 recorded an 11 per cent rise on the same month last year with a total of 180,111 units registered.
Not only that, but the month also saw private demand for cars climb 20.9 per cent. Sounds impressive doesn't it? It's even more extraordinary when you realise May's private car record outperforms volumes posted in 2007. Remember 2007? That was before the financial crisis.

Although May 2013's total new car market is down compared to the situation five years ago, it's something to be really pleased with.
Compare the UK with the rest of Europe and you'll understand why I'm saying this. While the UK market seems to keep heading northwards, sales in France, Spain and Italy fell. The French market declined by 10.3 per cent, Italy's by 7.9 per cent and Spain's by 2.6 per cent. The only market to have risen other than the UK was that car mecca Belgium. The country posted a rise of 9.2 per cent.
We shouldn't really be surprised by the UK performing well. Clearly, car makers cannot shift product in mainland Europe so it's heading over here. Dealers, offering some fantastic finance offers, can punt out these cars all day long and it seems there's a steady stream of customers too.
In the next issue of Car Dealer, we chat to an auction company who tell us used cars are becoming less appealing due to cracking offers on new cars.

But how long will it last? That's the big question – but we can leave that for another day. For the moment, let's make hay while the sun shines, crack on and keep selling.
Until next week – happy dealing.