Car Dealer issue 163 is available now and it's full of news, reviews, interviews, views and more…
Here's a sample of what's in the latest edition brought to you by the Car Dealer team…
Interview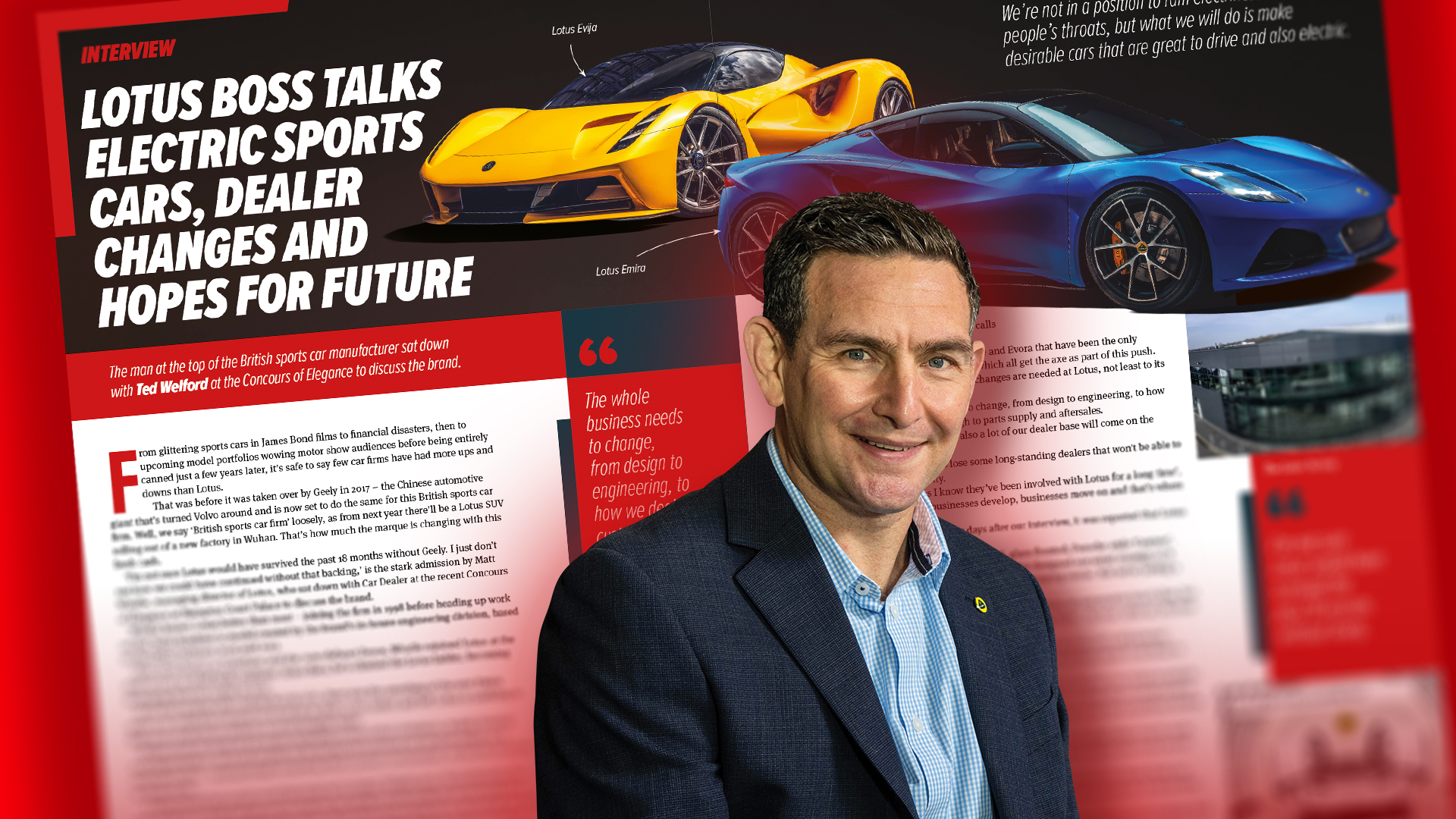 We caught up with Lotus managing director Matt Windle at the Concours of Elegance for his thoughts on the brand – including what it means to be owned by Geely.

Investigations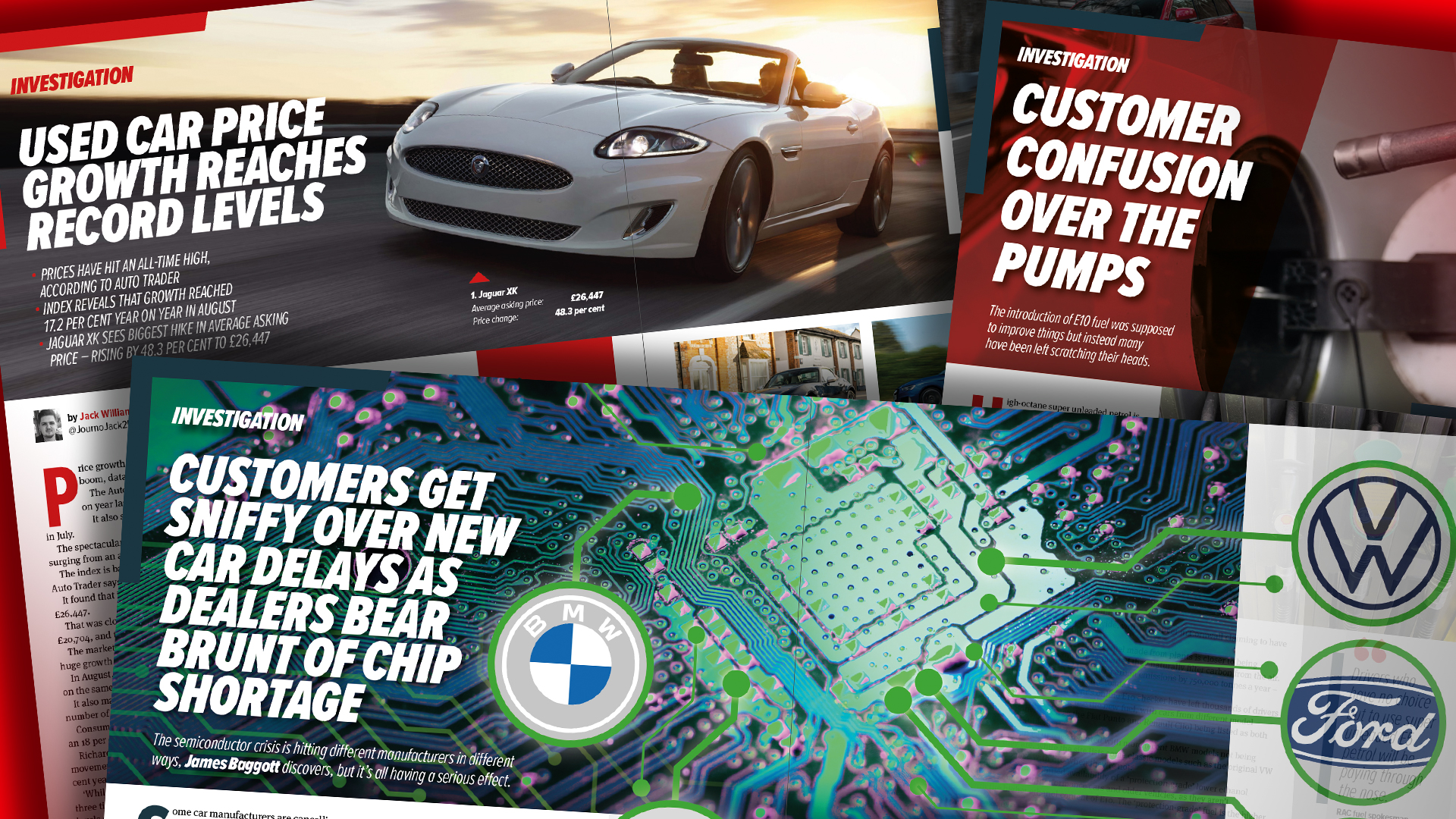 Once again, we've got a trio of investigations for you this month. We look at:
The worsening semiconductor crisis
Problems with the introduction of the new E10 fuel
The astonishing upward march of used car prices
Features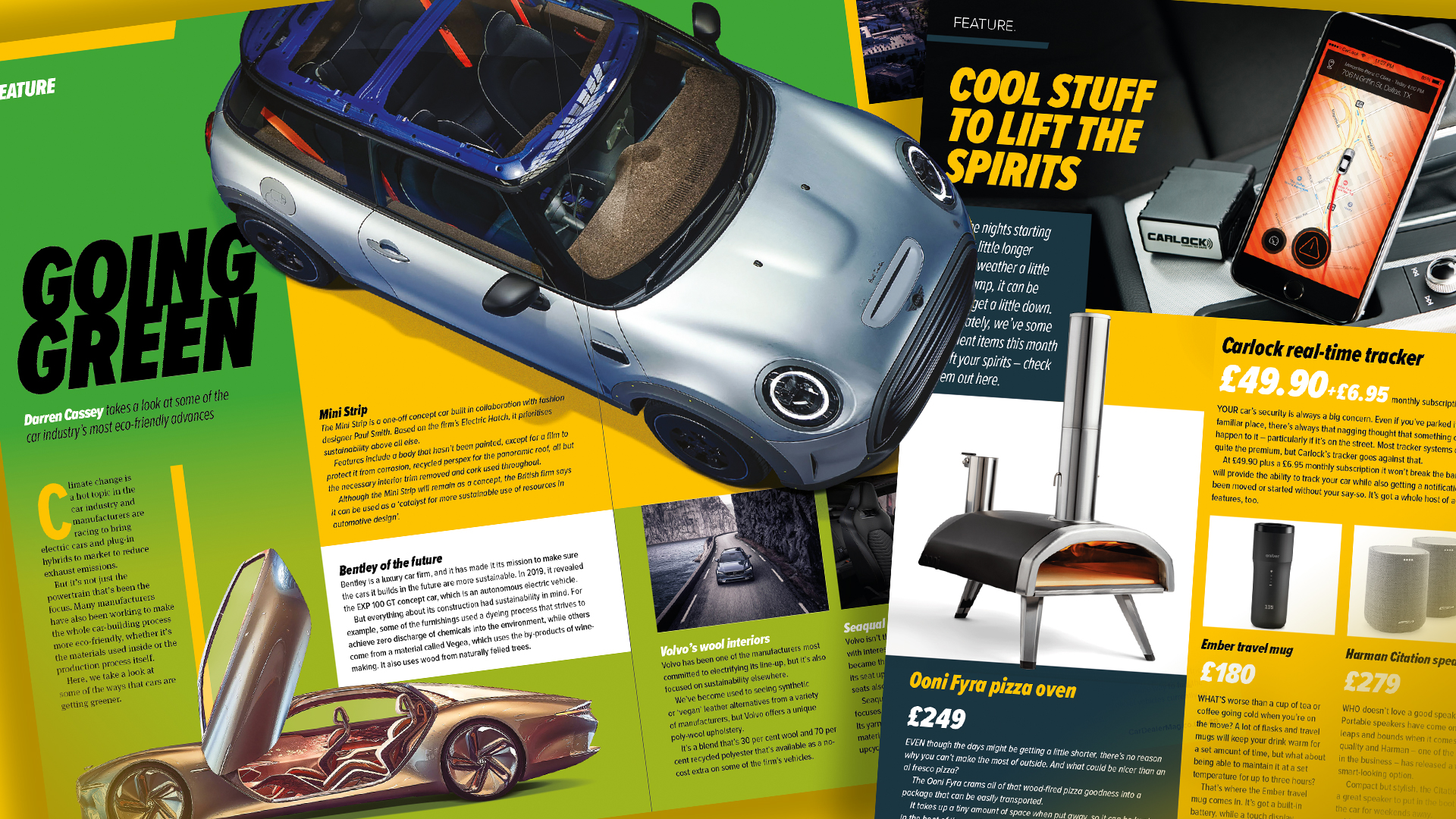 We have a brace of features for you this month:
How the whole car manufacturing process is becoming more eco-friendly
Cool stuff to lift the spirits as the nights start to draw in
Car Dealer Used Car Awards 2021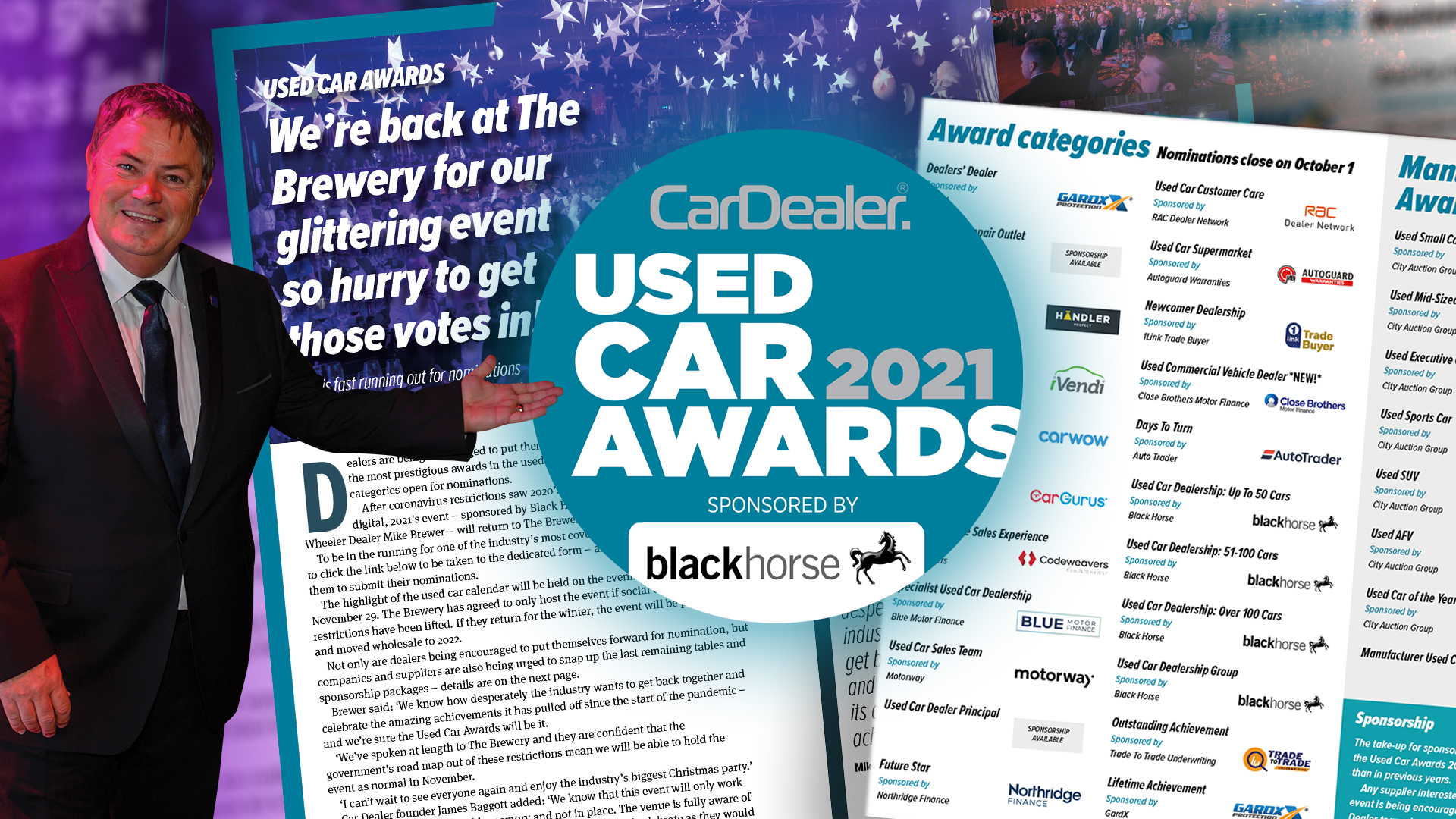 They're back as a physical event this year but the clock is ticking to get your nominations in for the 2021 Car Dealer Used Car Awards.
Friday, October 1 is the deadline, and we'll be publishing the nominations list exactly a week later, with the shortlist following on Monday, October 25. Meanwhile, the ceremony itself will be taking place at The Brewery in London on Monday, November 29.

But before you sort out your glad rags for the big day – and what's become known as the industry's biggest Christmas party – make sure you sort out your nominations! Our handy two-page spread tells you all about it.
Forecourt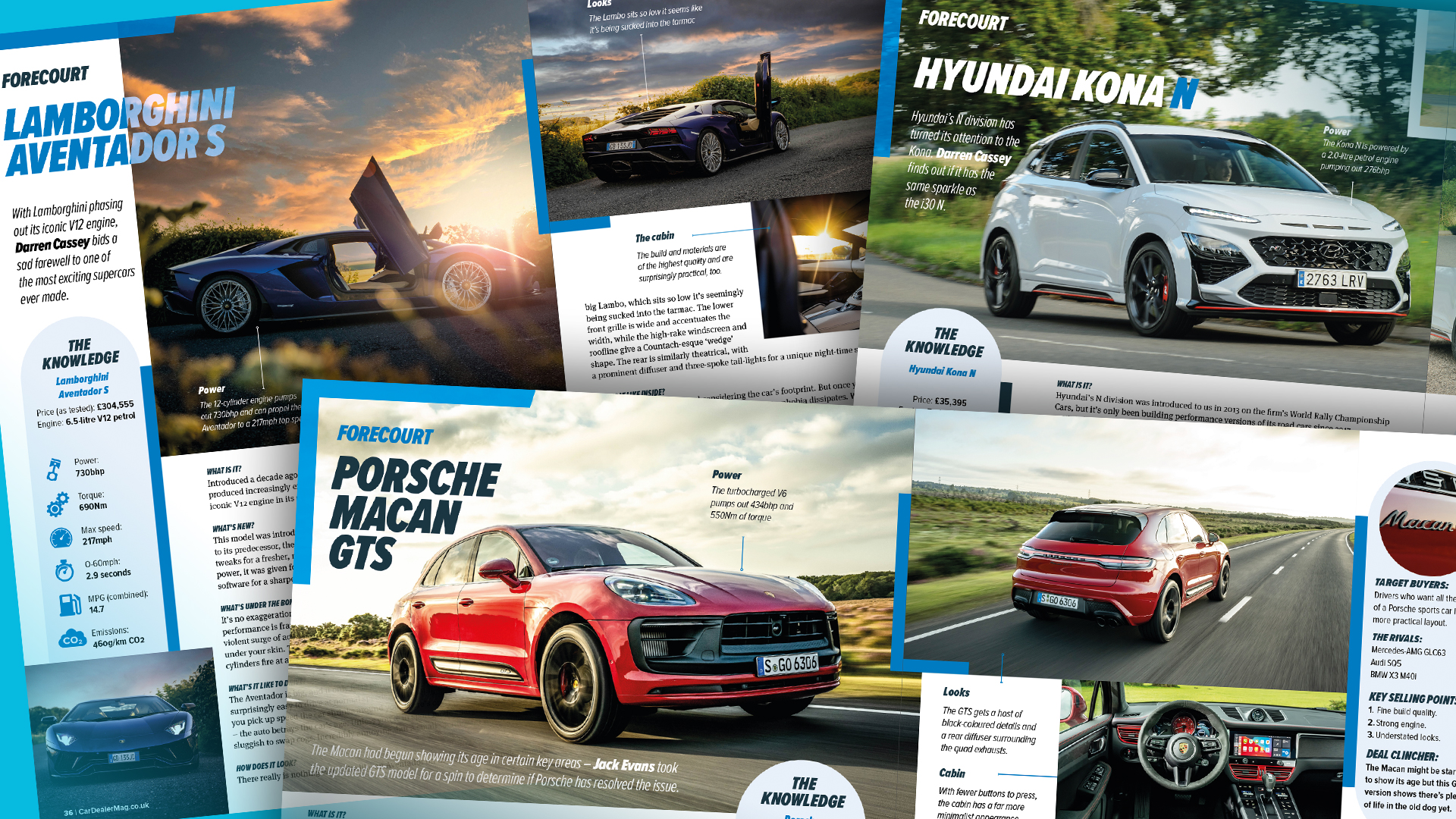 The Hyundai Kona N, Porsche Macan GTS and Lamborghini Aventador S are taken out for a spin by motoring writers Jack Evans and Darren Cassey. What did they think of them? Dive into the Forecourt section to find out!
Columns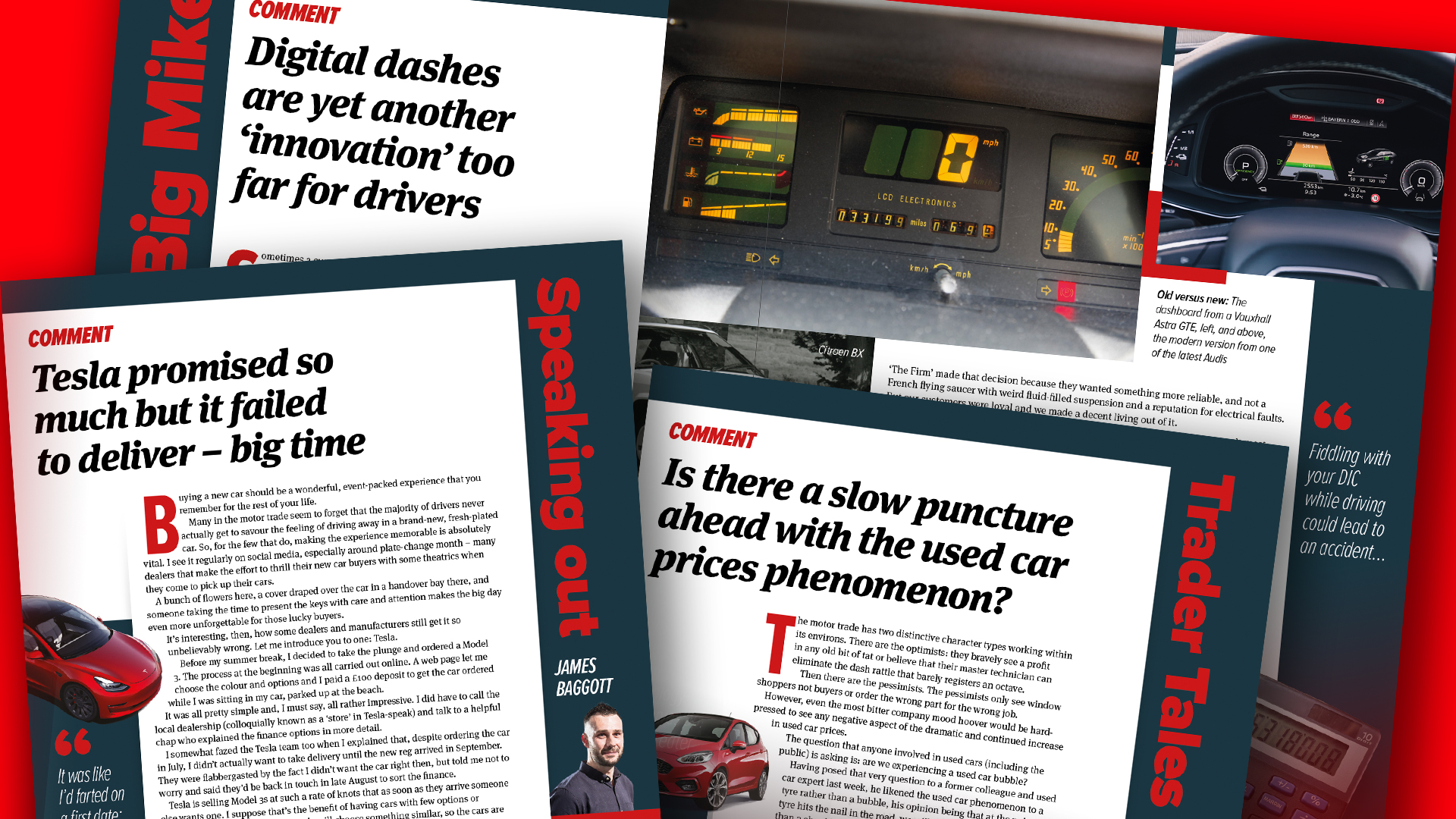 Our columnists have each got something very different but just as pertinent to say once again:
Car Dealer founder James Baggott has returned from his break – and he's back with a vengeance. Remember how much he was looking forward to getting a Tesla Model 3? Well, it's probably fair to say that Elon Musk won't be on his Christmas card list this year…
Meanwhile, Big Mike has got an axe to grind – and he's taking a hefty swing at digital dashboards
How much longer can this halcyon period of used car price growth really last? That's what automotive retail consultant James Litton is pondering on this month
Round-ups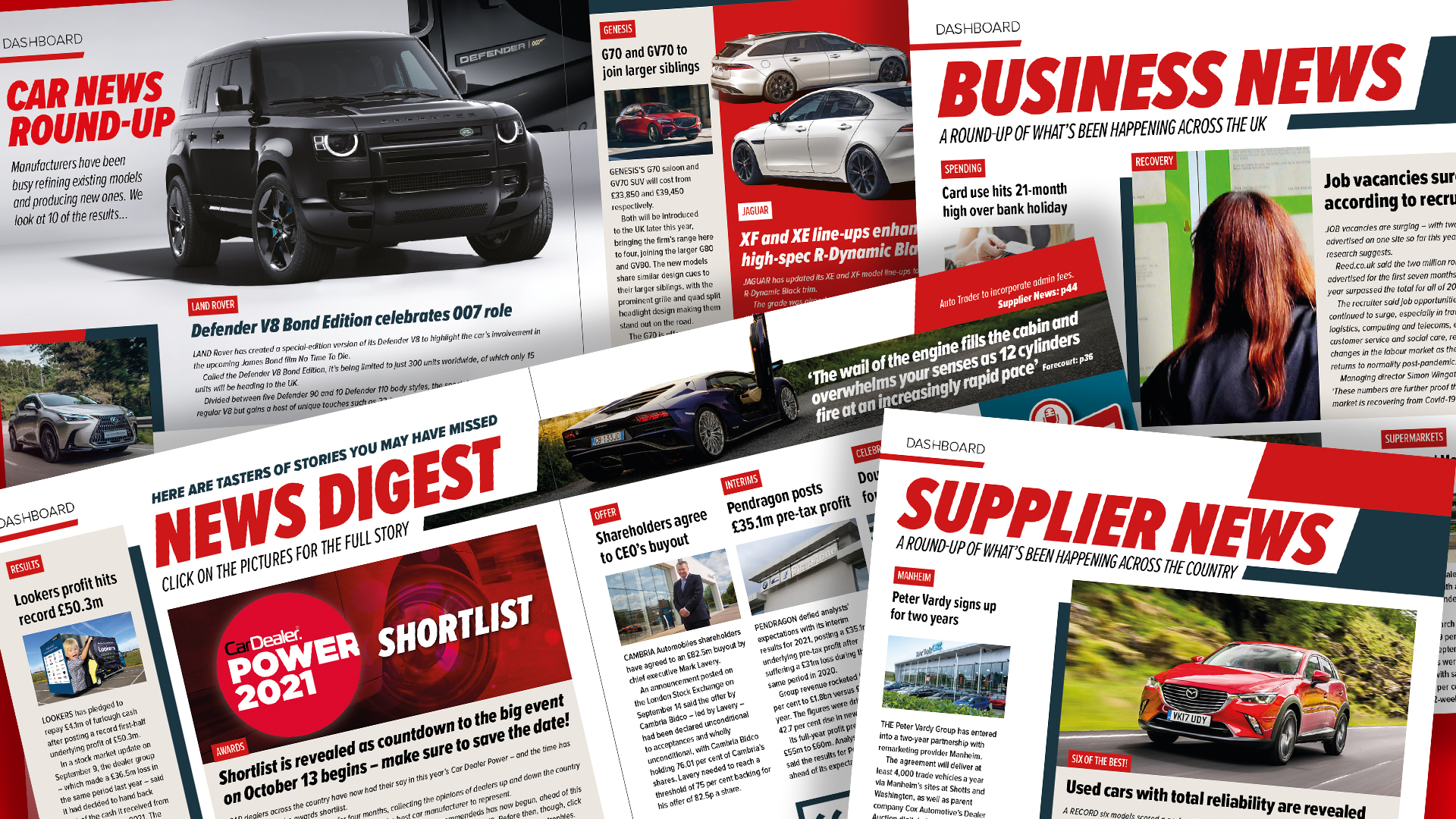 Our regular four-page news digest has condensed versions of a variety of automotive stories – and you can read the full articles simply by clicking on them!
There's also business news and supplier updates, plus a look at what interviewees have been saying on Car Dealer Live as well as our Car Dealer Podcast.
As if all the above wasn't enough, we also have the finance section as well as thoughts and opinions from dealers in our Feedback spread.
This is all just a snapshot of what's in the 60-page edition out now and available for free via Issuu – so pop the kettle on, grab a biccie or two, sit back and enjoy!
How to read the magazine
The easiest way to access it all is by clicking on the digital magazine at the top of this page.
For a quick video on how simple it is to read Car Dealer online, click below:
Want to read on your mobile device? It's also viewable in the Issuu app, both for iOS and Android. Switch your notifications on and you'll get an alert every time a new magazine is published.
Want to make sure you're kept informed about new magazines being published? Subscribe to our email newsletter and you'll be contacted as soon as each issue is released.
And for daily breaking news updates, join our WhatsApp group to get them sent straight to your phone. Email us via the website here to get a link to join.