In the world of car dealerships, efficiency, organisation and security are the cornerstones of success.
Juggling an extensive inventory of vehicles, managing keys and ensuring the security of valuable assets can be a daunting and challenging task.
Keytracker, a leading name in automotive security, has addressed this challenge with its mechanical peg-in, peg-out board, designed to simplify key management and elevate automotive operations.

In this editorial, we will explore the impressive benefits and features of Keytracker's solution.
Keytracker's mechanical peg-in, peg-out board is designed to streamline key management with a simple and user-friendly approach.
The system is straightforward, using retention and access pegs to track each key individually. Here's why it's a game-changer:

Increased security
Security is a top concern in the automotive industry.
Keytracker's system keeps keys securely in place, preventing unauthorised access.
Each key is attached to a retention peg with an anti-tamper seal, which can only be removed with a personalised access peg, ensuring accountability and traceability.
Efficiency and time savings
Say goodbye to the time-consuming search for misplaced keys.
The peg-in, peg-out board allows for quick identification and easy key retrieval.
Whether for test drives, maintenance or customer deliveries, this system ensures swift access to the right keys, streamlines processes and minimises downtime.
Tailored to your needs
Keytracker understands that every automotive business is unique.
The system is highly customisable, allowing you to adapt it to the specific requirements of your business.
Whether you need a compact board for a small dealership or a comprehensive solution for a more extensive operation, Keytracker has you covered.
Durability
Equipment must withstand wear and tear in a busy automotive environment.
Keytracker's mechanical peg-in, peg-out board is built to last, ensuring a long-lasting investment that will serve your business for years.
To complement the mechanical peg-in, peg-out board, Keytracker offers a range of accessories that enhance its functionality:
Key tags
Organise your keys by category or department with colour-coded tags, making locating the correct key easier.
Mirror hangers
Immediately know which keys belong to which vehicle with the help of Keytracker's numbered mirror hangers that fit around the rear-view mirror of a vehicle.
Numbering will follow the peg-in, peg-out board with the vehicle key position peg number on the mirror hanger for quick reference on the pitch.
Secure cabinets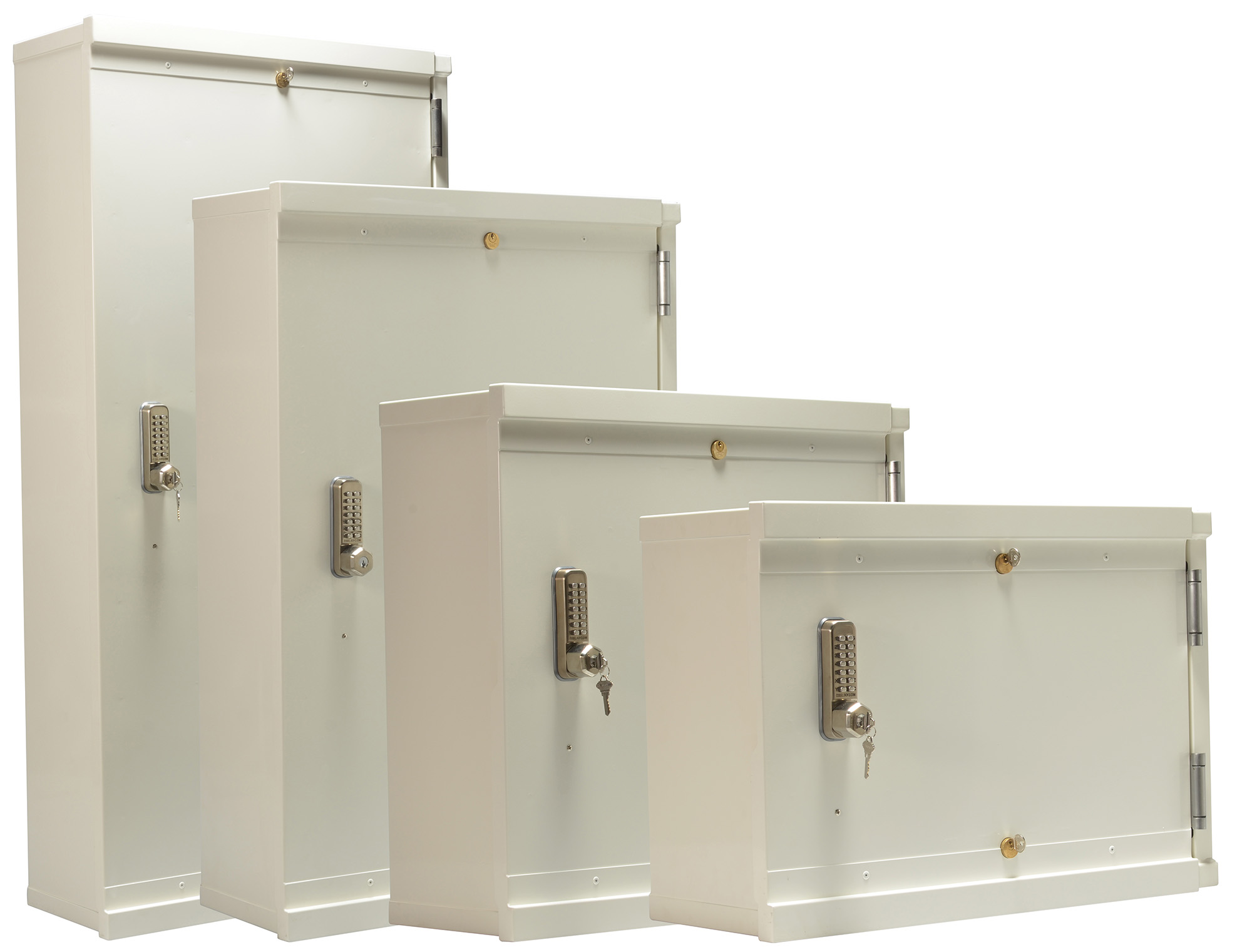 Add an extra layer of security by housing your peg-in, peg-out board in a lockable cabinet, preventing your keys from being accessed by unauthorised personnel or external guests.
Peg board wall mounts
The steel frame is fixed to the wall, and the back of the board's steel frame is moulded to allow the board to slide on to the frame, allowing for temporary support.
It will enable the board to be moved throughout the day from location to location or locked in a safe overnight.
You can be assured that all the keys stay organised and secure as they are locked into the peg-in, peg-out board.
Key control software
Keep a digital record of key movements and access, allowing you to keep track of key usage and maintain a comprehensive history for accountability and reporting purposes.
In a fast-paced industry where efficient operations and security are paramount, Keytracker's mechanical peg-in, peg-out board and accessories provide a comprehensive solution tailored to the unique needs of car dealerships.
Whether managing a small showroom or a large dealership with an extensive inventory, this system will revolutionise your key management practices and amplify your dealership's performance.
In conclusion, Keytracker's mechanical peg-in, peg-out board and its accessories are game-changers for car dealerships and automotive businesses.
By enhancing security, improving efficiency and offering customisable options, this system represents an investment in the seamless operation of your dealership.
Don't let key management challenges hold you back – experience the transformative impact of Keytracker's innovative solution today.
Contact Keytracker on 0121 559 9000 or via [email protected].