YOU might think that cyber crime is something that only affects very large organisations, such as Facebook and the NHS.
However, it poses a serious threat to companies of all shapes and sizes – and you can find out how to combat it at CDX 2019.
Car dealerships are actually one of the most vulnerable organisations when it comes to hacking, says Johnty Mongan, a cyber risk consultant at Gallagher Insurance.

Dealing with one of the largest dealer groups in the UK, Mongan (pictured) sees them being attacked on a daily basis through a mixture of phishing emails and fake invoices. This can not only put a company's finances under threat, but also its reputation.
If you want to protect your business from cyber threats, Mongan's workshop at CDX 2019 is one you can't afford to miss.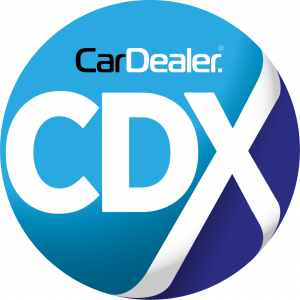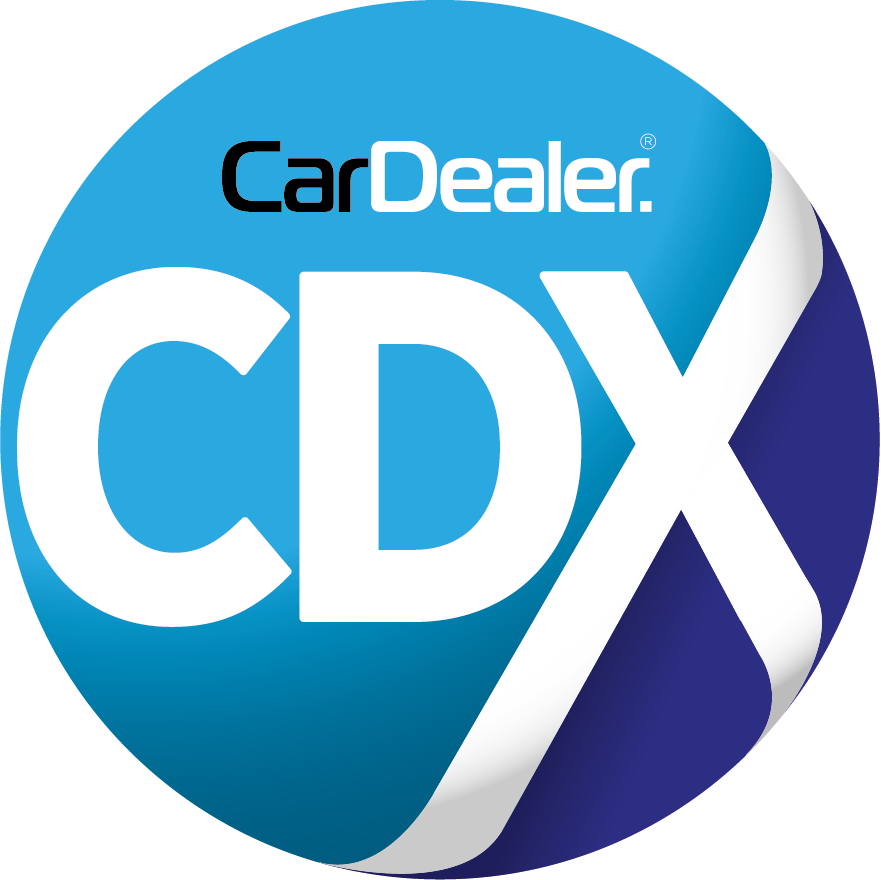 Mongan helps firms day in day out to improve their infrastructure to help prevent cyber threats, as well as deal with the aftermath of successful hacking attacks.
In his interactive session, dealers will learn first-hand how easy it is for an attacker to exploit common vulnerabilities within a company, and Mongan will show them what a hacker uses to uncover information about a business.

The workshop will be split into two parts – insurance and risk management. The former aims to showcase the importance of having cyber insurance, and how it can help a business recover in the aftermath of a cyber attack, while the latter will show dealers how to identify threats to their firm, and spot weaknesses in their infrastructure.
Mongan said: 'In the 2010 National Security Strategy, cyber security was identified as a tier-one threat (alongside terrorism, war and natural disasters), and for organisations, it should be up there as something that needs fixing. Cyber crime is a huge issue and it presents lots of opportunities to take money out of a business.
'There is a lack of awareness around cyber security in dealerships. It's not their bag, after all – they sell cars.'
Monghan's workshop will also aim to emphasise the fact that it's not just a dealer's personal information at threat – but also a customer's. This includes details about where a customer lives, whether they have any criminal convictions, scans of utility bills and passports, not to mention credit card details and how they wish to proceed with any finance agreement.
If this information escapes a dealership through hacking, a firm can be liable for a large fine from the Information Commissioner's Office. All this will be explained in the workshop.
Finally, Mongan added: 'If you're unaware of what cyber crime is and how it can significantly affect those within the car industry, this is a must-watch workshop.'
MORE: Fantastic prizes up for grabs for those who dare to enter the Dealers' Den at CDX
MORE: Don't be misled by your data! Understand buyers' behaviour with Codeweavers at CDX
MORE: Get the message at CDX – why Facebook is the way forward for car sales