In this sponsored Car Dealer Clinic column, AX examines how accident management can provide a valuable revenue stream   
WITH the automotive industry in a period of some uncertainty, competition is fierce among dealerships.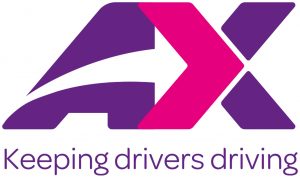 While it's tempting to focus on beating rivals to new sales, it could be more effective to concentrate on post-sale income; integrating a high-quality First Notification of Loss (FNOL) service to add valuable revenue streams to the aftersales department.

A high-quality FNOL programme can deliver a significant commission for each customer that converts to a hire, but that is just a fraction of the possible business benefits – it's simple to set up, too.
FNOL can be one of the most important elements of the aftersales business, bringing in additional revenue opportunities, helping to retain customers and improving customer service in the process by redirecting both fault and non-fault accidents.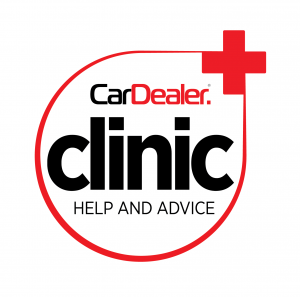 Credit hire referrals can guide additional custom back into the aftersales team for parts sales and bodyshop referrals if repairs are needed during the claims process, keeping revenue within the business.
Operating more closely with dealerships, white-labelled FNOL services can go beyond traditional programmes, handling calls on behalf of dealerships as a seamless extension, enhancing its customer service and even helping deliver new car sales leads back to the dealer in the event of a total loss.

Contact AX on 01675 435216 or [email protected]