ANOTHER day, another Autobahn.
Germany had been good to our bangers and their drivers, allowing them to push their ropey motors to new heights on the unrestricted roads. The Fox Garage team claim to have reached 125mph in their 2001 Peugeot 206 GTI, a figure which we almost believe.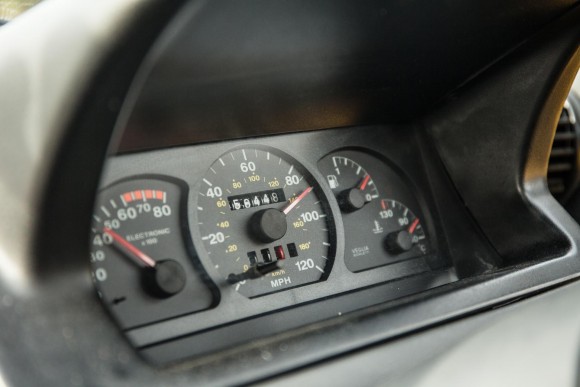 A dodgy SatNav and a late start from Munich meant that we drove the 350 odd miles to the Nurburgring alone, and whilst we managed the best part of 80mph for most of the journey, our feeble Fiat could not catch up with the rest of the pack.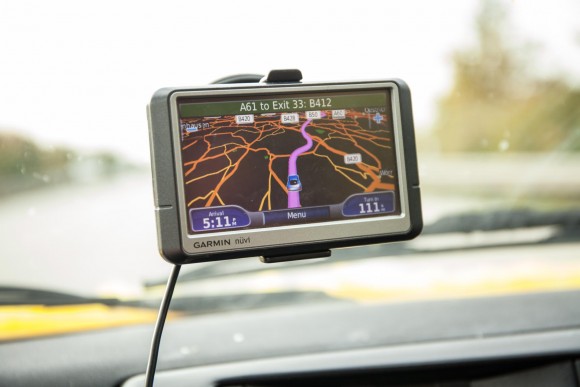 Regularly checking the tracker app to keep tabs on the other teams' progress, we were pleasantly surprised to see that we weren't at the back for once.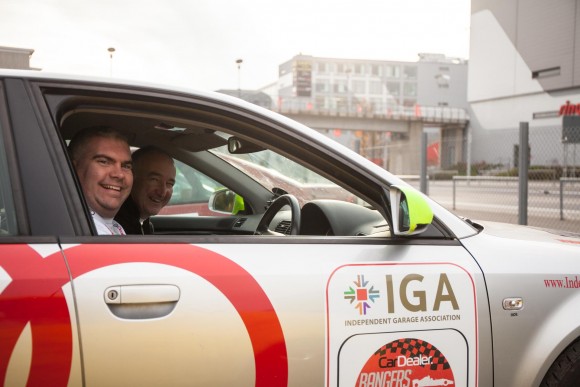 However, all smugness disappeared when we arrived at the Nurburgring to find a car park devoid of bangers. A quick phone call to Andy confirmed that we were in fact at the wrong welcome centre of the infamous track. No amount of searching helped us to find the other teams, and after learning that the track was closed due to a crash, we resorted to finding our own way trackside.
Eventually stumbling upon on a winding lane that led us to the side of the ring, we marvelled at the few metres of asphalt that we could actually see.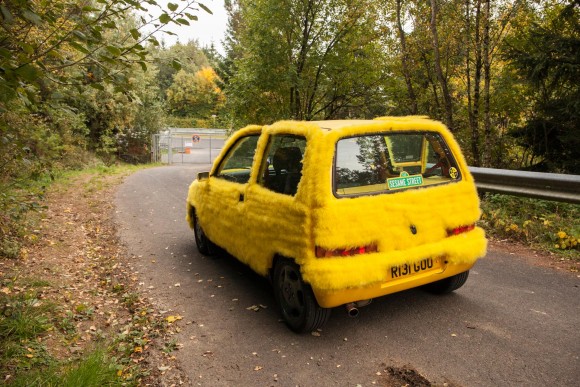 The drive home consisted of a three-car convoy, Andy in the Focus ST support car leading the way, followed by the Fox Garage Team and us bringing up the rear. By no means were we the fastest – or even fast enough to keep up with the sporty duo – but we did manage a 100mph overtake on a downhill stretch of Autobahn. Not only a testament to the securely attached go-faster feathers, our flyby also brought and end to Andy's magnanimity in easing off to allow us to keep up.

Every man for himself in a mad dash to the hotel in Spa.
Looking forward to tomorrow and blitzkrieging it through Belgium.