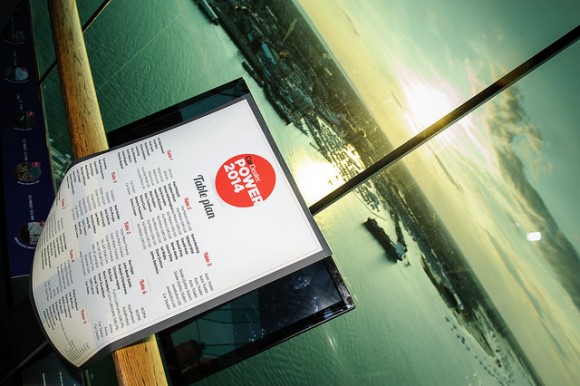 The Blackball Media video team captured the sun setting over Portsmouth Harbour last night as it filmed the Car Dealer Power awards at the top of the Spinnaker Tower.
The timelapse video of the evening was shot on a GoPro from the top of the 170 metre tower and shows what was going on outside on the water while our winners picked up their awards.
The stunning timelapse video will form a part of our official video round up of the event – due to be released next week – but we thought this footage was too good not to share before then.

The full report of the Car Dealer Power awards will feature in the next issue of Car Dealer Magazine Issue 78, out on August 18.
See the results of Car Dealer Power here
See pictures from the night here
View what the winners are saying on Twitter here