TAKING place at the Manchester Central Convention Complex, Car Dealer Magazine's CDX is playing host to the biggest automotive expo and conference in Europe! 
In 2018, CDX has partnered with some of the most innovative brands in the industry – including headline partners GardX, iVendi, Perfect Placement and The WMS Group – ensuring the now two-day event is packed with exciting and educational things to see and do.
Here is a selection of our favourite photographs from CDX18 so far: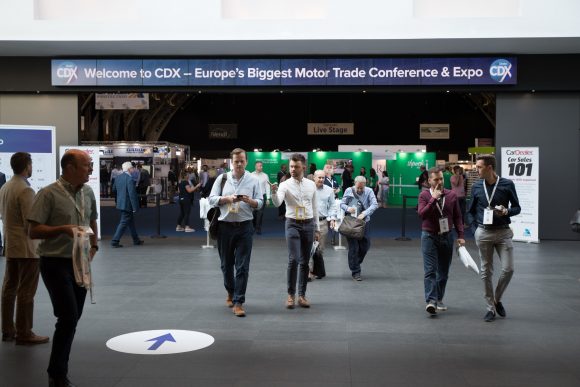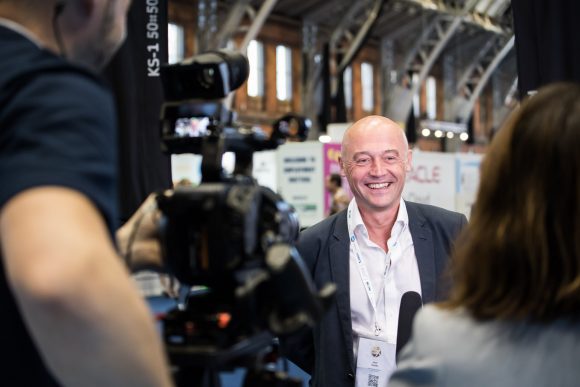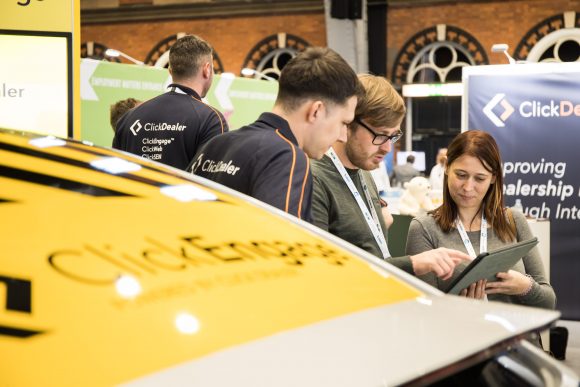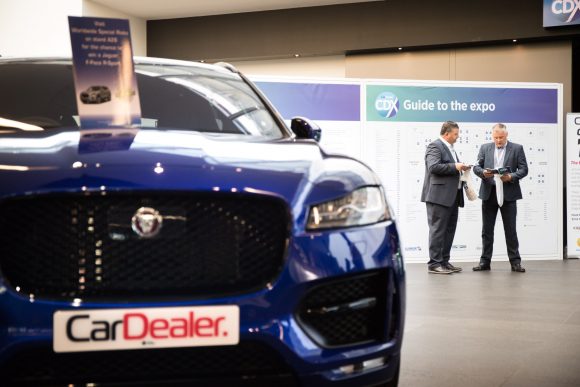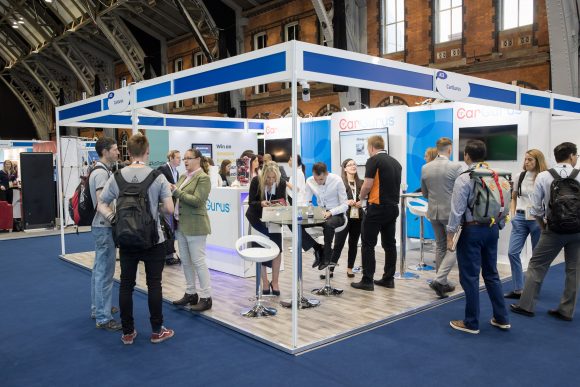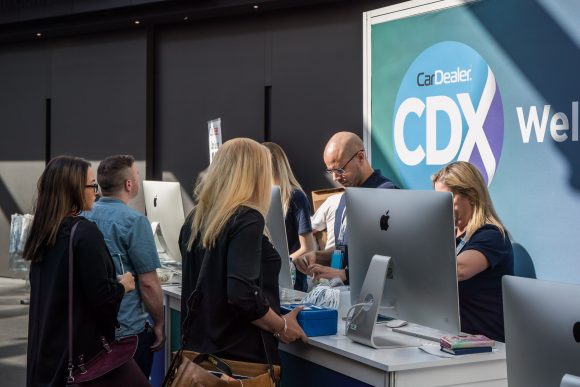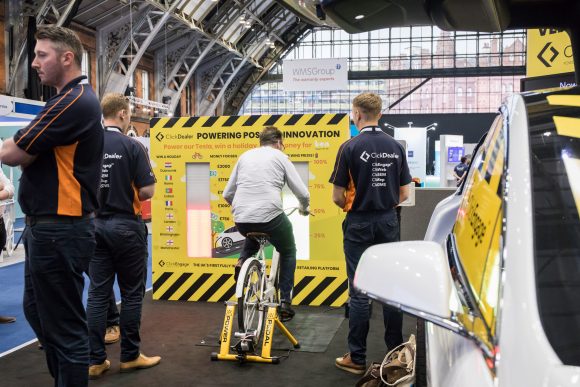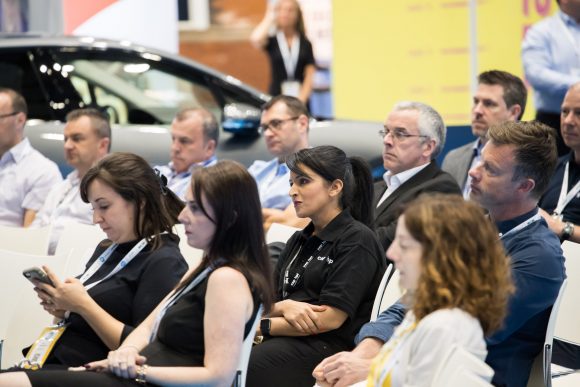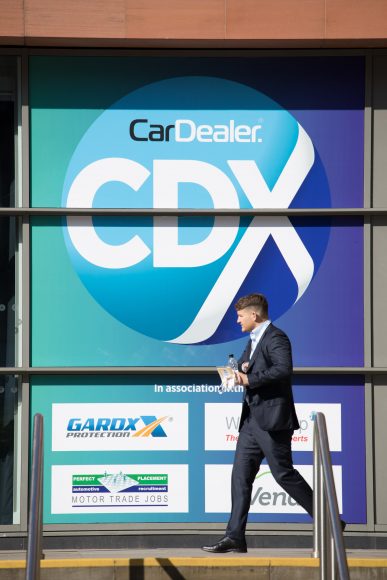 CDX18: Day two is in full swing and again, it's taking Twitter by storm!
CDX18: 'Convenience is key to attracting millennial customers'
CDX18: 'Convenience is key to attracting millennial customers'
CDX18: UK diesel emission levels rising because of drop in consumer confidence, says motor trade industry boss

On WorkshopMagazine.co.uk: Delighted Rolls-Royce customer shows his appreciation with cake