Lotus has continued its worldwide transformation with the opening of a new flagship dealership in the South Korean capital of Seoul.
The Norfolk-based outfit is currently undergoing radical changes under the ownership of Chinese automotive giant Geely, which wants to transform Lotus into a 'global luxury and performance brand'.
Bosses hope that the South Korean store, located in the heart of one of Seoul's fashion region, will be at the centre of the rebrand.

The site combines the old with the new and celebrates Lotus's rich 75-year heritage while also showcasing the very latest the brand has to offer.
Spanning three floors and almost 720 square metres, the showroom can showcase up to seven vehicles at a time.
Among the vehicles currently on show are the Emira sports car and Eletre electric SUV.

Elsewhere, there is a VIP lounge and bespoke digital experience, where customers can personalise their own vehicles. Consumers will also be able to purchase Lotus merchandise in store.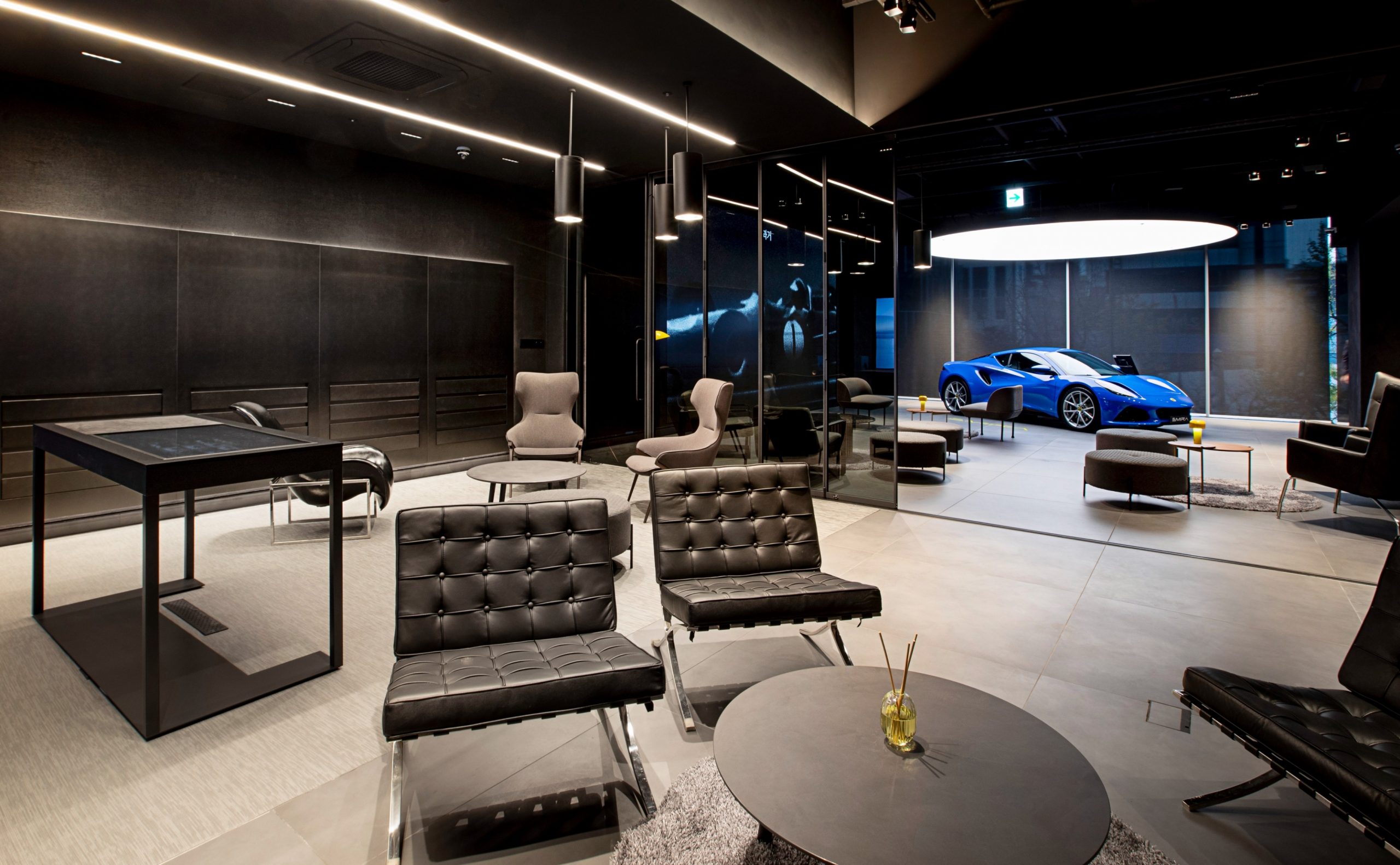 The premises are Lotus's first foray into the South Korean market and represent a key component of the outfit's Vision80 strategy to become an 'all-electric global luxury technology brand' by 2028.
Mike Johnstone, chief commercial officer at Lotus Group, said: 'We are passionate about creating spaces that bring the Lotus brand to life and resonate with local consumers.
'This new flagship showroom demonstrates our commitment to just that and offers a bespoke entry point to our British brand.
'I look forward to welcoming many more customers into the Lotus community as a result.'
As part of the expansion into South Korea, Kolon Mobility Group has been appointed as Lotus's official importer and sole distributor in the region.
Customer deliveries in the country are expected to begin in the second half of next year.