JCT600 has become a Rolls-Royce franchisee as it looks to open a showroom selling the luxury brand's cars in Leeds.
Opening in November, the dealership will be Rolls-Royce's eighth in the UK and will offer new and used models from the manufacturer, as well as a full aftersales service.
The site will initially open as a bespoke temporary facility, offering customers a relaxed atmosphere in which to commission their Rolls-Royce. Then, in the second half of 2019, a new showroom and servicing facility, which is currently in development, will open there.

The dealership will offer Rolls-Royce's full range of cars, including the Cullinan, Phantom, Ghost, Wraith and Dawn, in addition to the brand's more potent Black Badge models.
The Leeds region currently has a £64.6bn economy, which is forecast to grow by 21 per cent over the next decade. Rolls-Royce says the new showroom is a signal of 'confidence in continued long-term sustainable growth in the United Kingdom'.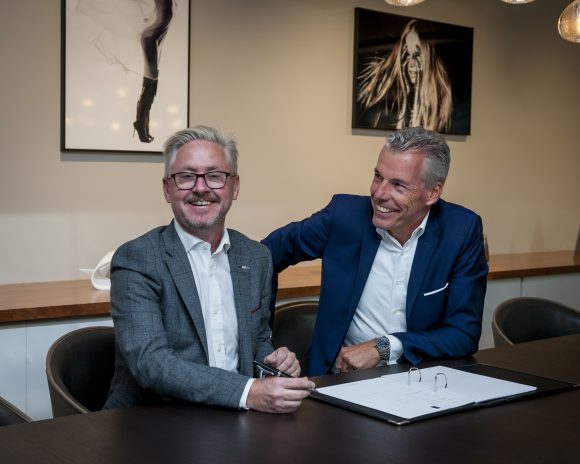 John Tordoff, chief executive of JCT600, said: 'We have a long heritage of partnering with some of the world's leading luxury car marques and we are delighted to be representing the Rolls-Royce brand.
'With its timeless appeal, the iconic Rolls-Royce range will be popular with discerning customers throughout Yorkshire and the north of England, who will be able to see, touch and drive these stylish and luxurious vehicles. It is a great testament to the region that such a prestigious and coveted brand will have a home here in Leeds.'

Julian Jenkins, regional director of Rolls-Royce Motor Cars Europe, added: 'JCT600 is a greatly respected business in the luxury sector, and this partnership will ensure that the extremely high expectations of our customers in the north of England will be met.
'Rolls-Royce Motor Cars Leeds also demonstrates the marque's confidence in its prosperous domestic market, as it expands to meet sustained demand from wealth and job creators who choose to reward themselves with a Rolls-Royce motor car.'
Pictured above and at top are John Tordoff, left, and Rolls-Royce chief executive Torsten Müller-Ötvös
MORE: JCT600 acquires two Jaguar and Land Rover dealerships
MORE: JCT600 founder escapes with minor injuries after crash
MORE: Mercedes-Benz and JCT600 open pop-up store in Sheffield's Meadowhall shopping centre