Train services face further disruption as talks resume over strikes
Train services will continue to be disrupted on Wednesday by this week's rail strikes as talks resume in a bid to resolve a bitter dispute over jobs, pay and conditions.
Fewer than one in five trains ran on Tuesday after members of the Rail, Maritime and Transport union (RMT) on Network Rail (NR) and 13 train operators staged the first of three walkouts, with strikes set to follow on Thursday and Saturday.
The chaos will continue on Wednesday, with only 60% of trains running, mainly due to a delay to the start of services as signallers and control room staff are not doing overnight shifts. The RMT will meet with NR and the train companies on Wednesday in another attempt to break the deadlock.

European decisions halting Rwanda deportations could be ignored under Raab plans
European Court of Human Rights decisions blocking removal flights to Rwanda would be ignored under a Bill of Rights also tasked with increasing deportations of foreign criminals.
Dominic Raab is introducing the proposed legislation to Parliament on Wednesday after the Strasbourg court disrupted the government's controversial flagship policy for asylum seekers who arrive in unauthorised journeys.
The deputy prime minister wants the successor to the Human Rights Act to assert that British courts do not always need to follow case law from Strasbourg and that the Supreme Court in London is the ultimate decision-maker on human rights issues. And the legislation would confirm that interim measures such as the one issued over the Rwanda policy are not binding on UK courts.
'Most' will not benefit from Johnson's housing plans, government admits
The government has admitted that 'most' people will not be able to take up Boris Johnson's 'benefits to bricks' scheme to allow welfare payments to secure mortgages.

The prime minister announced a plan earlier this month to enable people who are in work but also on housing benefit to use welfare payments towards a mortgage, rather than automatically going directly to private landlords and housing associations.
However, critics have pointed out that welfare rules taper the amount of Universal Credit received when the claimant's savings exceed £6,000, and it stops entirely when savings exceed £16,000, a sum that would not go far in putting down a deposit in many parts of the UK.
The Department for Work and Pensions has admitted 'that it is likely most will not be in a position to take up the new policy', according to Labour.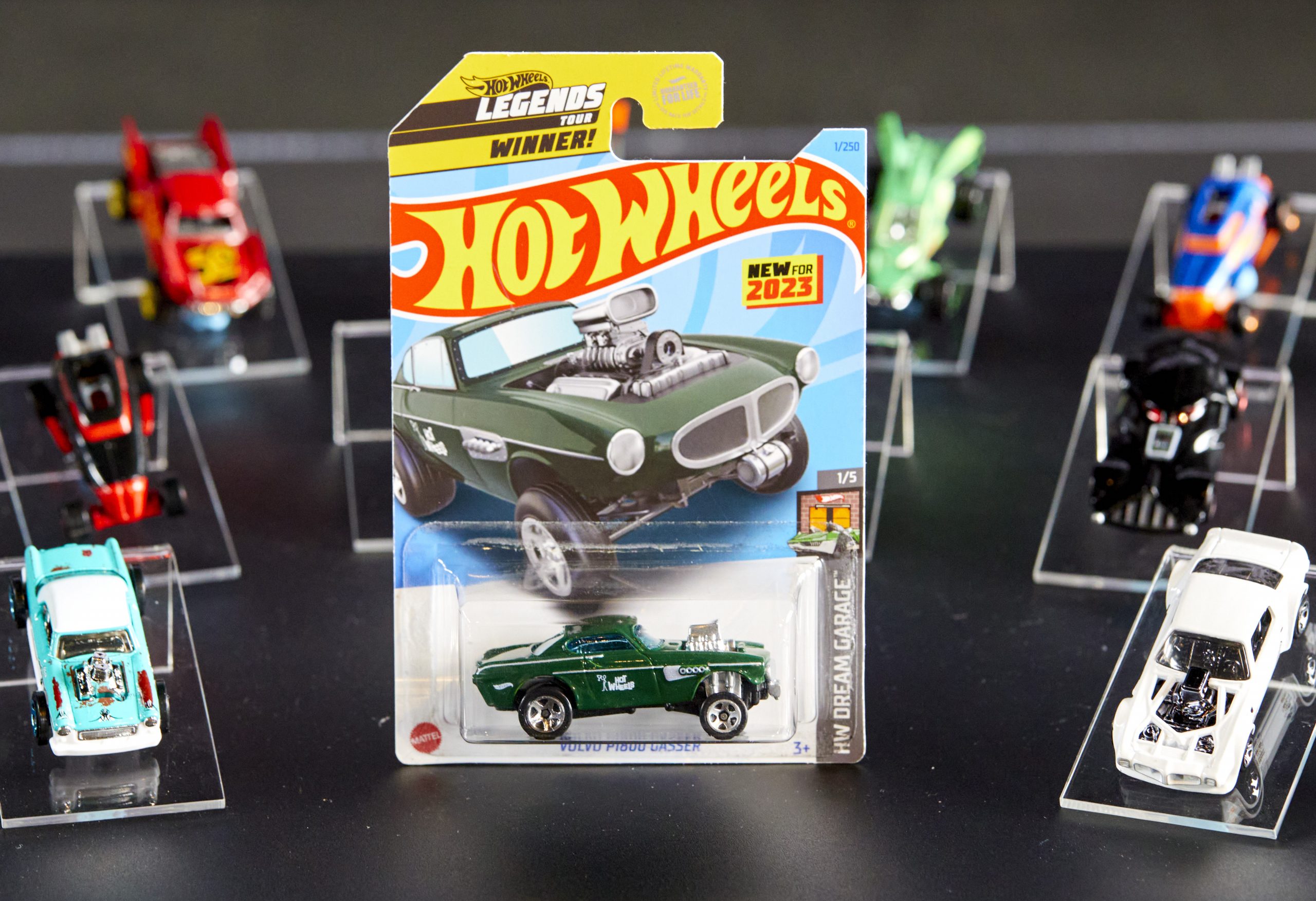 Hot Wheels begins search to find a new legend
Hot Wheels is renewing its UK search for a car that could become a Hot Wheels diecast model.
The 2022 Hot Wheels Legends Tour invites car enthusiasts to put forward their life-size vehicle for the chance to become part of the Hot Wheels line-up. Adjudicating the competition will be judges Helen Stanley, Jonny Smith and Ian Callum.
Last year's winner was Lee Johnstone and his 1969 Volvo P1800 drag race car.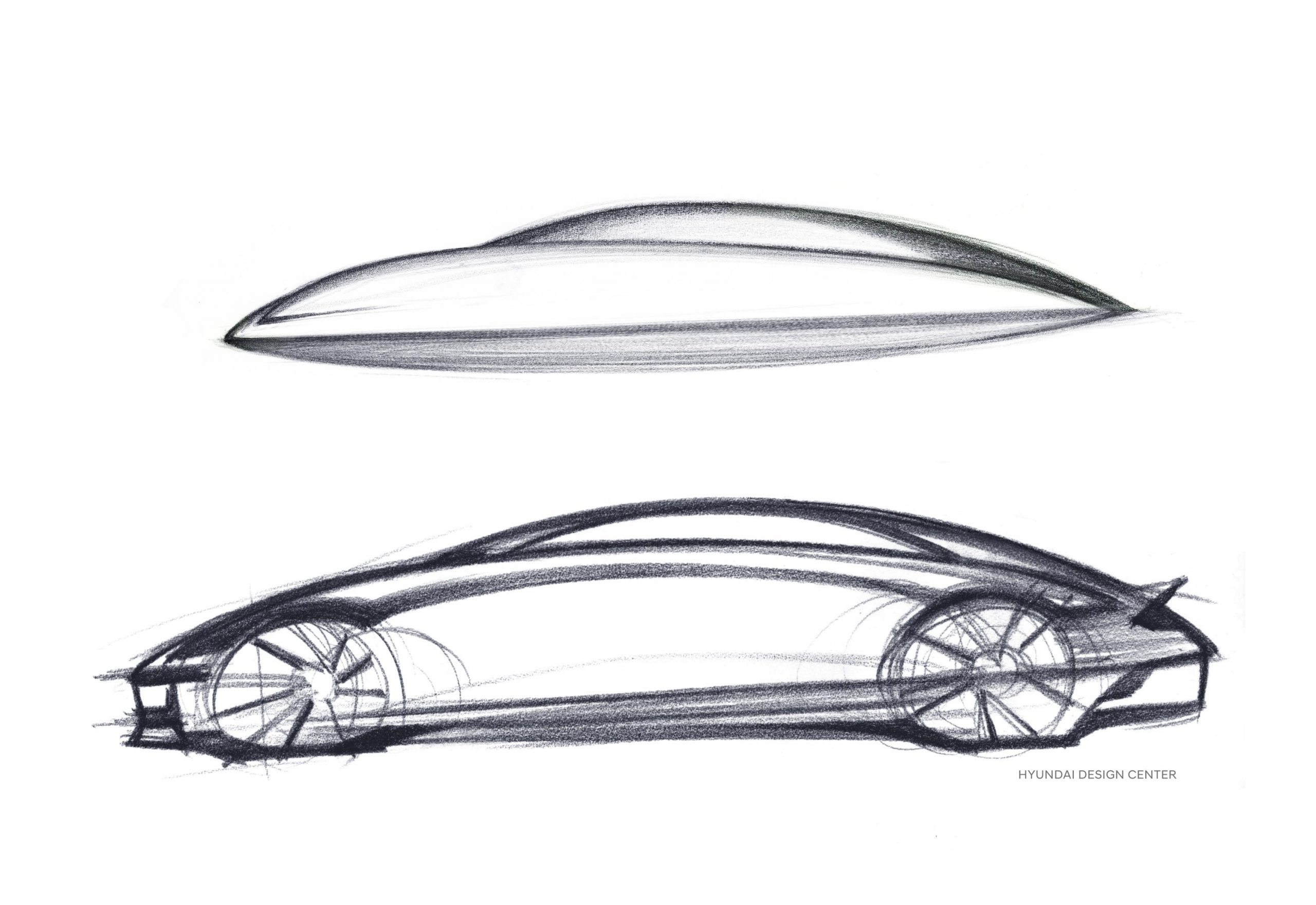 Hyundai teases upcoming Ioniq 6 in new sketch
Hyundai has given an initial glimpse of its new Ioniq 6 electric car.
The sketch showcases a sleek, aerodynamic design with a sloping roofline and large wheels right at the very ends of the car. A small boot spoiler can also be seen on the drawing, while up front a small splitter section is also visible.
Hyundai has yet to say when the Ioniq 6 will go on sale, but has said that full images of the car's exterior and interior will be revealed later this month. Additional teaser images will hit the firm's social media accounts in the coming days, too.
Energy supplier collapses likely to cost around £2.7bn, report finds
Household energy bills are likely to increase by around £2.7bn to cover the costs of the 28 energy suppliers that have gone bust in the last year, it has emerged.
The National Audit Office (NAO) has said that, while the failures were caused by massive changes in the energy market, regulator Ofgem is also partly to blame.
The watchdog's approach to how it licensed and monitored suppliers over much of the last decade increased the risk of them failing, but also added to costs when they did, the NAO found.
Moderna unveils plans for research and manufacturing centre in the UK
American pharmaceutical giant Moderna will open a new research and manufacturing centre in the UK.
It is hoped the move will guarantee British patients fast access to new vaccines and treatments.
The new mRNA Innovation and Technology Centre will develop vaccines for a wide range of respiratory diseases, including Covid vaccines that can protect against multiple variants. Meanwhile, a large-scale mRNA vaccine manufacturing centre will produce new and current medicines while creating new jobs, officials said.
Construction is expected to start as early as this year, with the first mRNA vaccine due to be produced in the UK in 2025.
Weather outlook
A warm and dry day for vast parts of England and Wales today, although Northern Ireland and north-western Scotland will see cloud this morning, reports BBC Weather.
A dry and clear night for much of the UK. There will spells of rain for the Northern Isles and the Channel Islands.