In this sponsored Car Dealer Clinic column, G3 Remarketing gives some valuable advice on getting the most out of vehicle auctions 
THE automotive industry has had its challenges for dealers in 2019. When it comes to sourcing used cars from auctions, there is less stock in the market and higher demand for what is available.
At G3 we've seen attendances increase as dealers scramble for stock. As a used car dealer, how do you make sure you continue to make good margins when there are more bidders for the retail-ready stock at auction?


The answer? Be more than SMART; partner with a good local bodyshop.
Vehicles with damage get fewer bids, so find the gems that need the right amount of reconditioning. With mechanical reports, video appraisals and deeper investigations into service histories, it's never been easier at an auction to find out what's under the bonnet.
The next step is to arrive early at the auction to research the physical condition of the vehicle. Identify which cars have isolated dents and large scratches in panels that can be lined up with your bodyshop partner to create retail-ready stock, often in less than a week.
Then when it comes to bidding at auction, the likelihood is that you will have less competition to get it at a price that fits.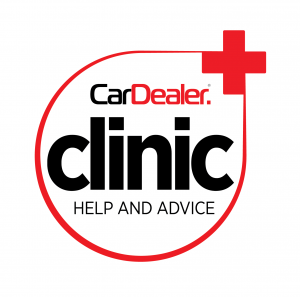 With G3 you have the choice of thousands of used cars to bid on every month. From ex-rentals to part-exchanges, G3 is sure to have a vehicle to fit your stock profile.
Go online to g3remarketing.co.uk
Call 0845 190 6363.