DEALER experts are being urged to put themselves forward for a new consumer service launched by Motors.co.uk.
The car search network has recently unveiled the 'Ask an Expert' page on its website and is looking for additional automotive professionals to add to the panel of industry leaders.
The first phase of the innovative service offers car-buying advice on everything from jargon busting to test-driving tips.

A series of videos has been created to help customers make an informed decision, featuring talking heads from some of the best in the business. It also includes a list of frequently-asked questions and a useful, downloadable, step-by-step buying guide to help motorists on their car-buying journey.
Following a successful launch in February, the service is preparing to enter its second phase, focused on providing consumers with expert advice on selling, part-exchanging or trading in their car.
Andy Coulthurst (pictured), managing director of Motors.co.uk, said: 'The aim of our Ask an Expert service is to make buying and selling a car as enjoyable and stress-free as possible.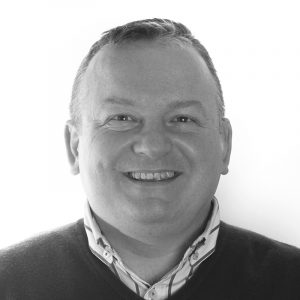 'We want to help consumers make the right, informed decision and have a one-stop information base for everything they need to know so they can get the best deal available. We've had fantastic feedback on the service and are now looking to expand our pool of experts, so if you would like to share your tips in our next video series, get in touch.'

The invitation is open to leaders of dealer businesses, whether they be independent, a franchised dealer group or single outlet. Register your interest at http://www.surveygizmo.co.uk/s3/2104057/Expert
 MORE: Right stock, right channel, right profit; Manheim helps you source the best stock at #CDX15
MORE: Advice and guidance from the IGA at Car Dealer Conference & Automotive Expo
MORE: FREE legal advice from Lawgistics at Car Dealer Conference & Automotive Expo #CDX15
MORE: Crucial issue of data security will be in the spotlight at the Car Dealer Conference & Expo
On superunleaded.com – James May Orders Ferrari 458 Speciale, No Job To Pay For It