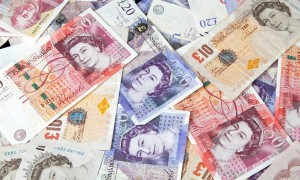 FIGURES released by the Finance & Leasing Association (FLA) show that the value of new car finance provided to consumers in dealerships grew by 13 per cent in July, compared with the same month in 2013.
In the 12 months to July, the percentage of private new car sales financed by FLA members held steady at 75.2 per cent.
The value of new finance provided to consumers for used cars grew by 20 per cent compared to July 2013.

Commenting on the figures, Paul Harrison, head of motor finance at the FLA, said: 'With double-digit growth continuing in consumer new and used car finance market, the importance of finance to consumers is clear. T
'The challenge now is to make sure that the FCA's authorisation process for the new regulatory regime goes as smoothly as possible, in order to maintain the supply of affordable credit.'
FLA's Paul Harrison moves to Auto Trader