THIS year's Car Dealer Used Car Awards will once again include a fun casino as part of the proceedings.
Sponsored by AA Cars, it will feature two roulette tables and two blackjack tables, which will be taking people's bets after the awards have been presented at our glitzy ceremony at The Brewery in London on Monday, November 28.
Award attendees will be given an AA Cars cheque, which they can fill in to redeem for free chips to play at the AA Cars casino. What's more, there will be prizes for those who strike lucky at the tables!

The betting fun starts at approximately 10.30pm and will continue until 12.30am, with the free drink continuing to flow.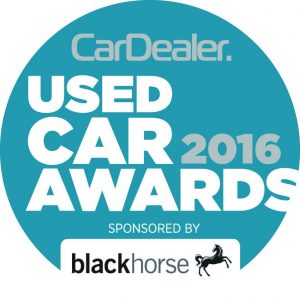 Amy Duff, events and marketing co-ordinator at Used Car Awards organiser Blackball Media, said: 'The casino is always a terrific way to continue the fun after the awards, especially as people don't risk losing any money, and we're delighted to have AA Cars on board as the sponsor.
'With prizes thrown in as well, the odds are that it's going to be a surefire hit.'
MORE: #UCAwards: Are you a finalist in the 2016 Used Car Awards?

MORE: iVendi to host exclusive after-party at 2016 Used Car Awards
MORE: Revealed: The deserving winners of the 2015 Used Car Awards
On SuperUnleaded.com: 10 Of The Best Car Interiors We've Ever Seen