The new edition of Car Dealer is out now – and it's full of articles, stories and features that you simply won't want to miss!
Issue 181 is free to read and download – here's a sample of what's inside its packed pages…
Car Dealer Live conference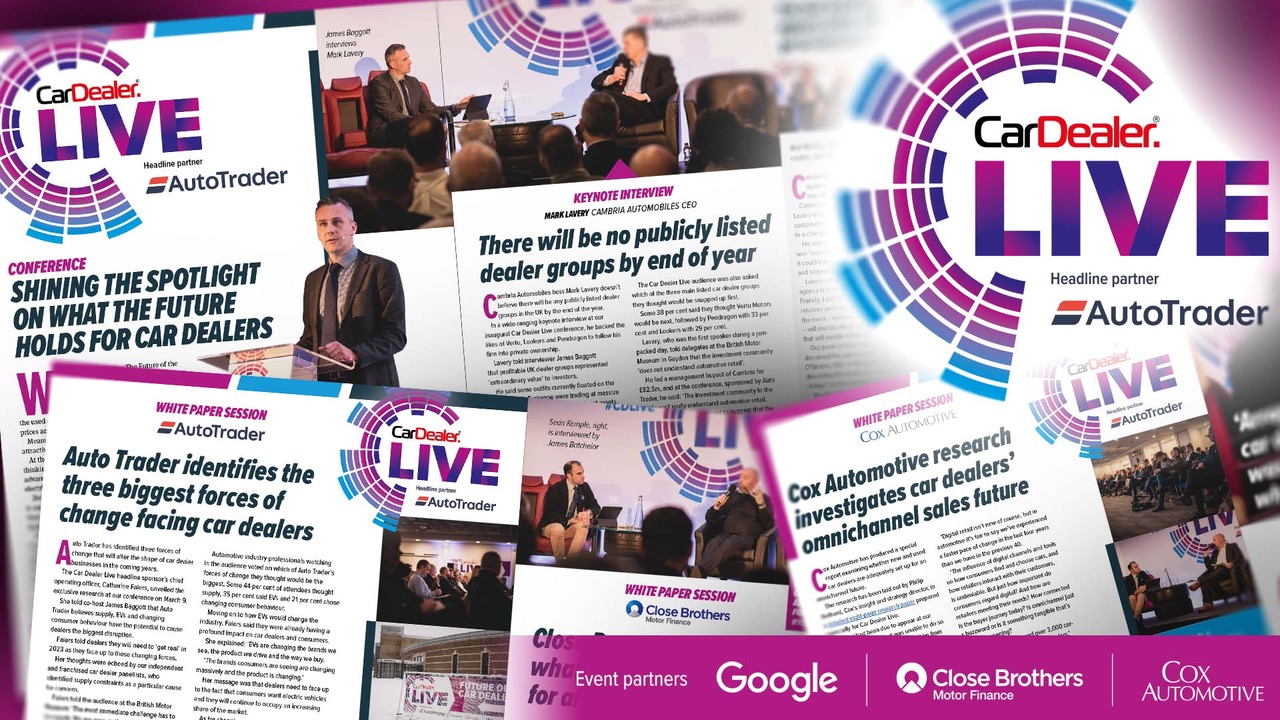 Our inaugural Car Dealer Live conference – sponsored by Auto Trader – was an outstanding success.

Held at the British Motor Museum in Gaydon, it featured exclusive research and insight from top industry names, with all manner of hot topics discussed by experts and industry bosses – plus, of course, car dealers.
The new magazine has a special eight-page section featuring highlights of the event. Tickets to watch all the sessions are also available via this link.
Dashboard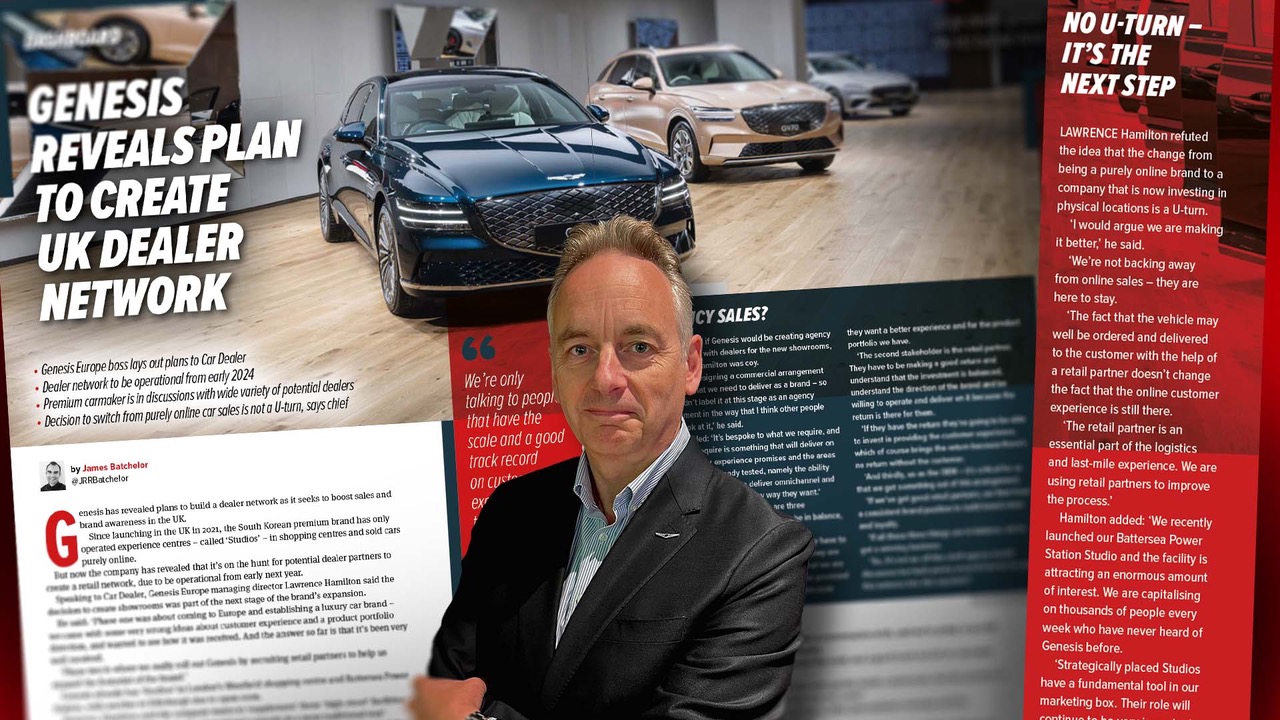 James Batchelor interviewed Genesis Europe managing director Lawrence Hamilton about plans by the premium carmaker to change from being a purely online brand and establish a dealer network.

Hamilton was adamant, though, that the company isn't performing a U-turn. Find out exactly what he had to say…
Forecourt
Motoring writers Jack Evans and Ted Welford were given the keys to three of the latest models to put them through their paces.
Discover what they made of the BMW M3 Touring, Mercedes-Benz GLC plus the Toyota Corolla!
Features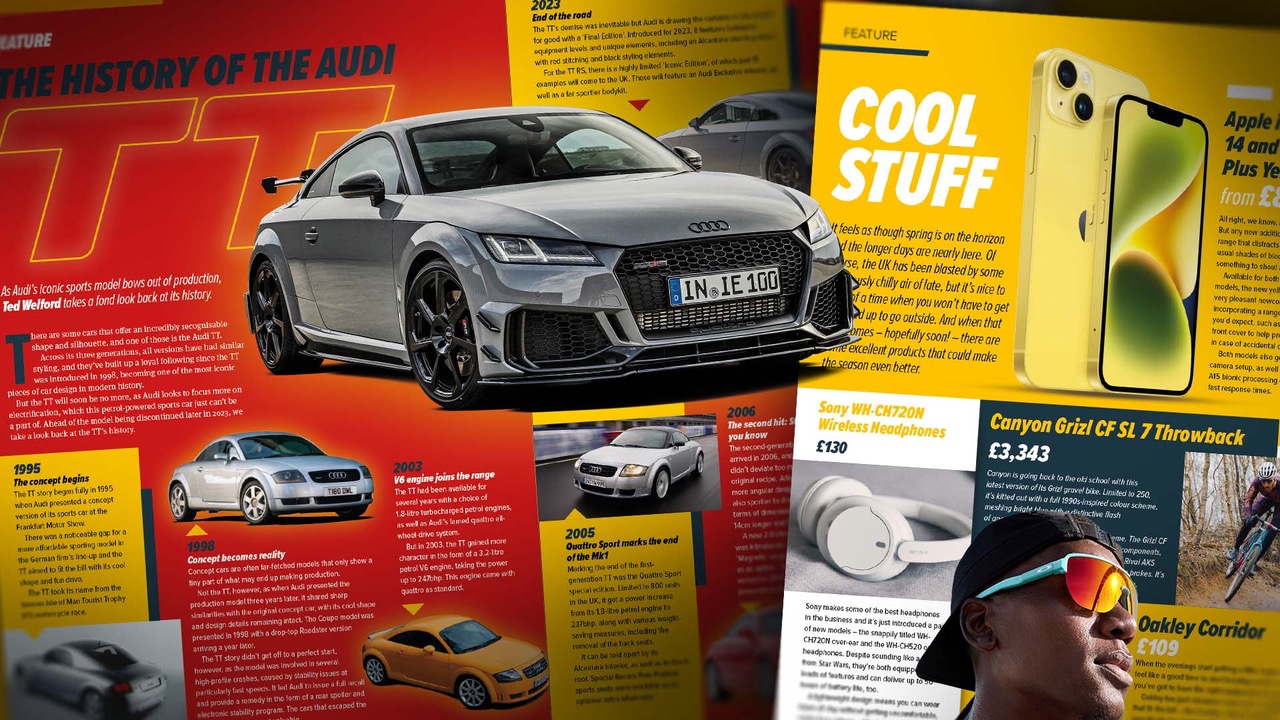 Audi is phasing out its iconic TT after 25 years, so Ted Welford took a trip down memory lane for a tribute to this much-loved sports car.
We also bring you some of the latest cool products to phone home about once again!
Columns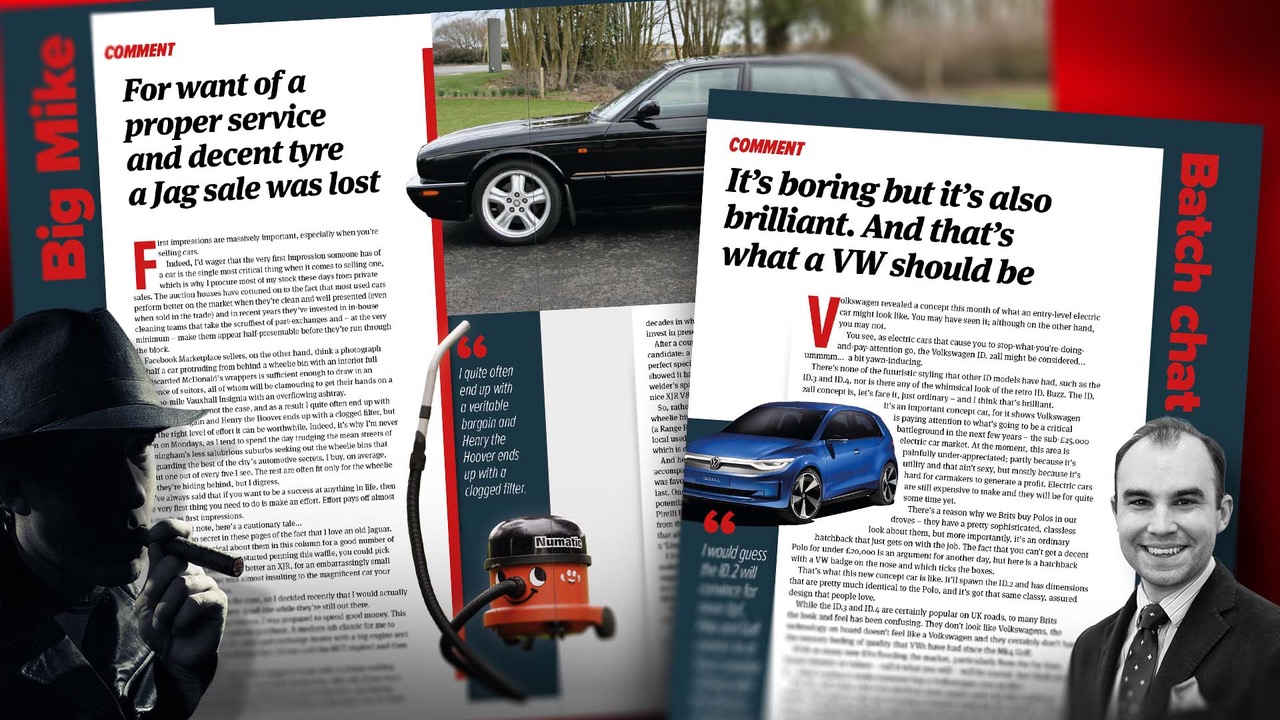 Associate editor James Batchelor reckons Volkswagen is on to a winner with its brilliantly boring new concept car!
You know that old adage about how a little bit of effort can go a long way? Our popular mystery columnist Big Mike tells of a dealer who really would have benefited from heeding that advice.
Round-ups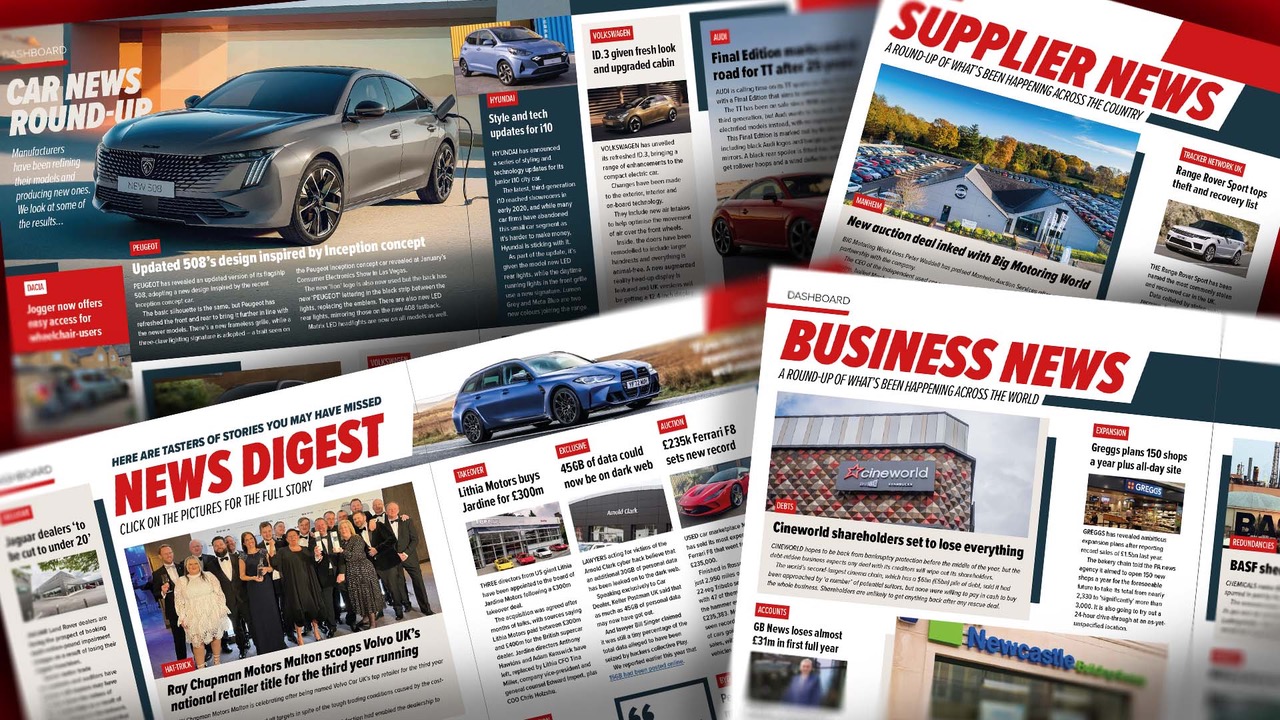 Our four-page news digest boils down some of the biggest industry stories into concise versions. And if you want them in full, simply click on the boxes!
There are business and supplier updates as well, plus a look at what car manufacturers have been up to.
Also inside…
In our regular finance section, First Response digital marketer Richard Pygott fears the so-called 'online disruptors' may have been a bit premature in their way of thinking.
Meanwhile, in this month's Feedback, dealers debate who should carry the can if a car is delivered with a stone chip in its windscreen. There's also another crop of car industry memes to give you a titter.
And this is just a taster of what's in the 52 pages of issue 181 of Car Dealer – which you can read and download for free via Issuu.
How to read the magazine
The easiest way to access it all is by clicking on the digital magazine at the top of this page.
For a quick video on how simple it is to read Car Dealer online, click below:
Want to read it on your mobile device? It's also viewable in the Issuu app, both for iOS and Android. Switch your notifications on and you'll get an alert every time a new magazine is published.
Want to make sure you're kept informed about new magazines being published? Subscribe to our email newsletter and you'll be contacted as soon as each issue is released.
And for daily breaking news updates, join our WhatsApp group to get them sent straight to your phone. Email us via the website here to get a link to join.