Car Dealer issue 161 is available now and it's brimming with automotive goodness.
Here's a taster of what you can find among the 62 pages of news, views, reviews, interviews and more…
Interview
Our big interview this month is with Mazda UK sales director Peter Allibon. He tells how the Japanese firm will be taking counsel from its network to understand what the next 10 years will look like – and that includes the divisive possibility of multi-franchising.

Investigation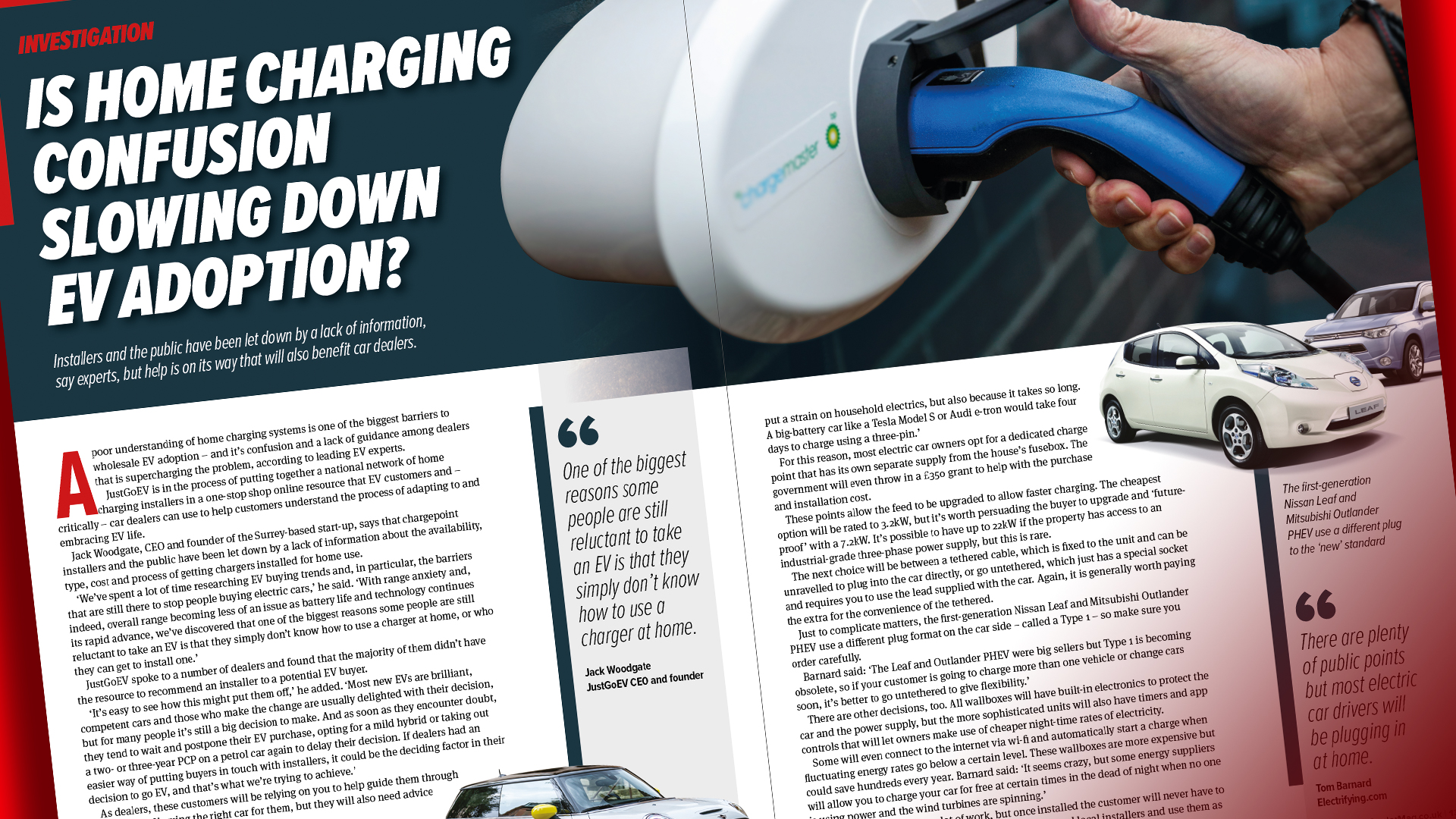 What's getting in the way of wholesale EV adoption? We talk to experts as we lift the lid on the confusion and lack of guidance that has been prevalent in the sector.
Tour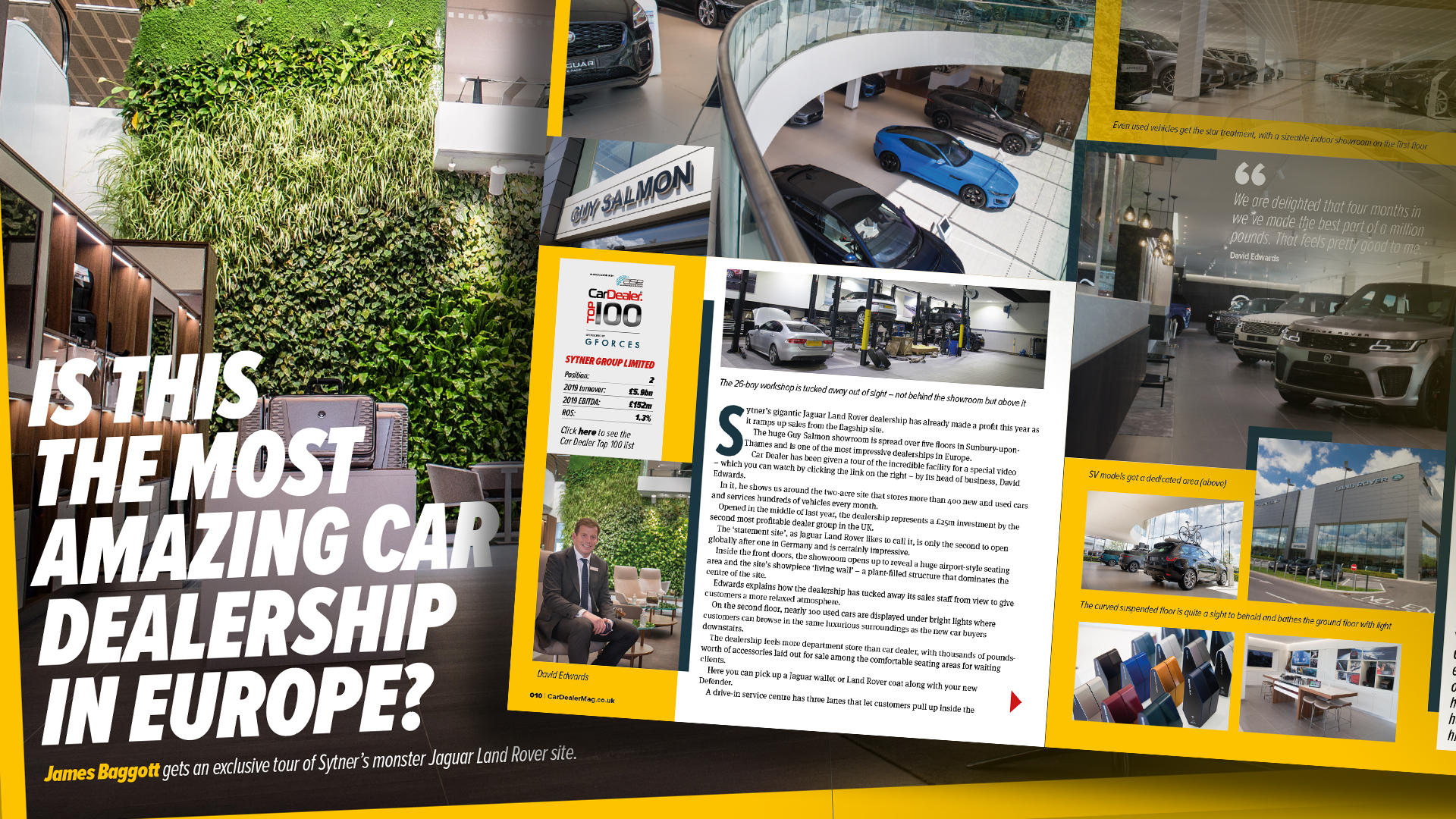 We were given an exclusive behind-the-scenes tour of Sytner's £25m Jaguar Land Rover dealership in Sunbury by head of business David Edwards. It's truly jaw-dropping – and we've got a video of it that you can enjoy as well.
Features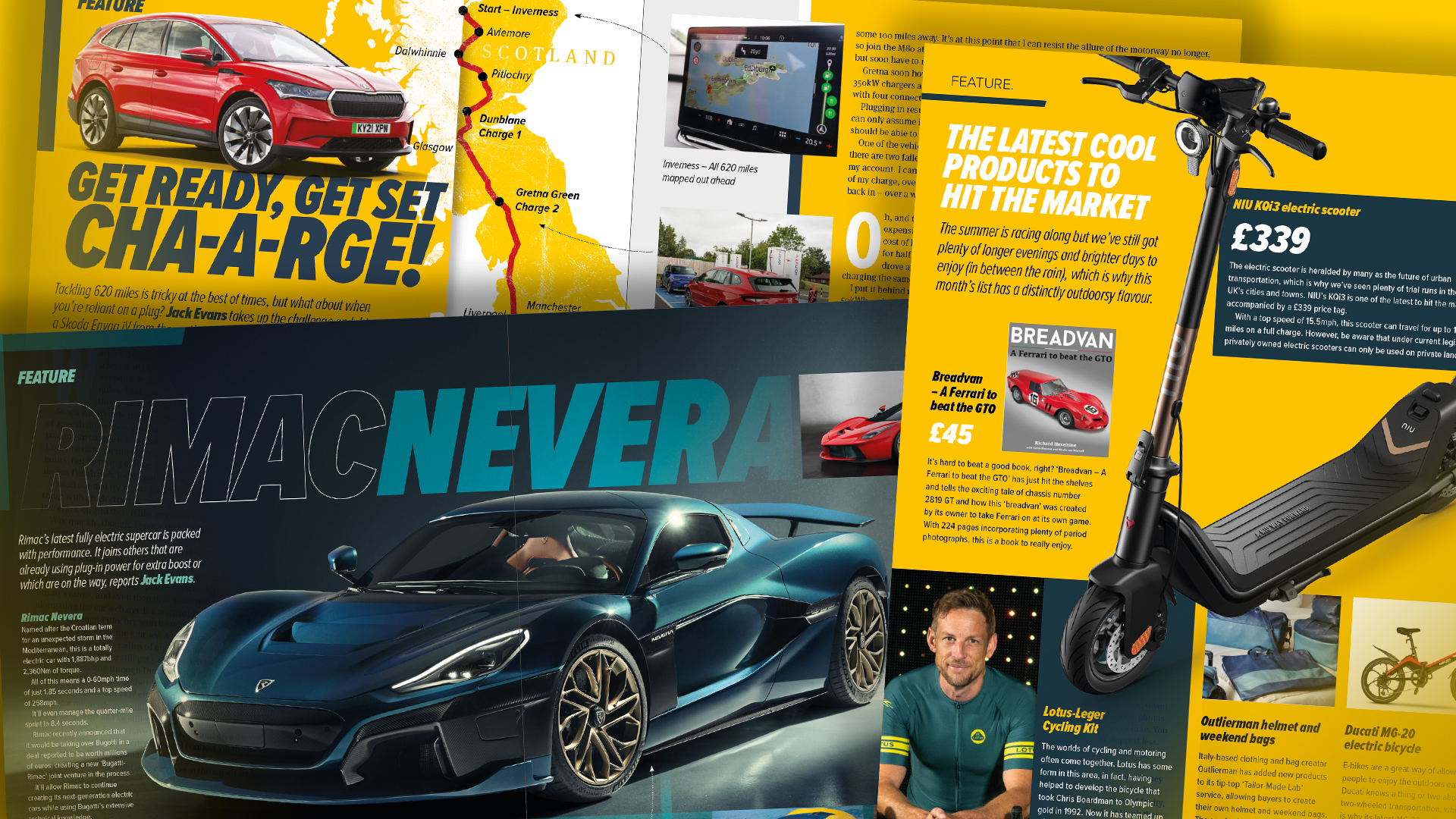 Jack Evans goes on a two-nation road trip in a Skoda Enyaq iV for a feature that is quite literally full of charge, as he rises to the challenge of covering 620 miles in a day in an EV. (There's more on the all-electric crossover SUV below.)
Staying with the emission-free theme, we shine the spotlight on Rimac's latest fully electric supercar the Nevera as it joins others that are already using plug-in power for some extra boost or are on the way.

Forecourt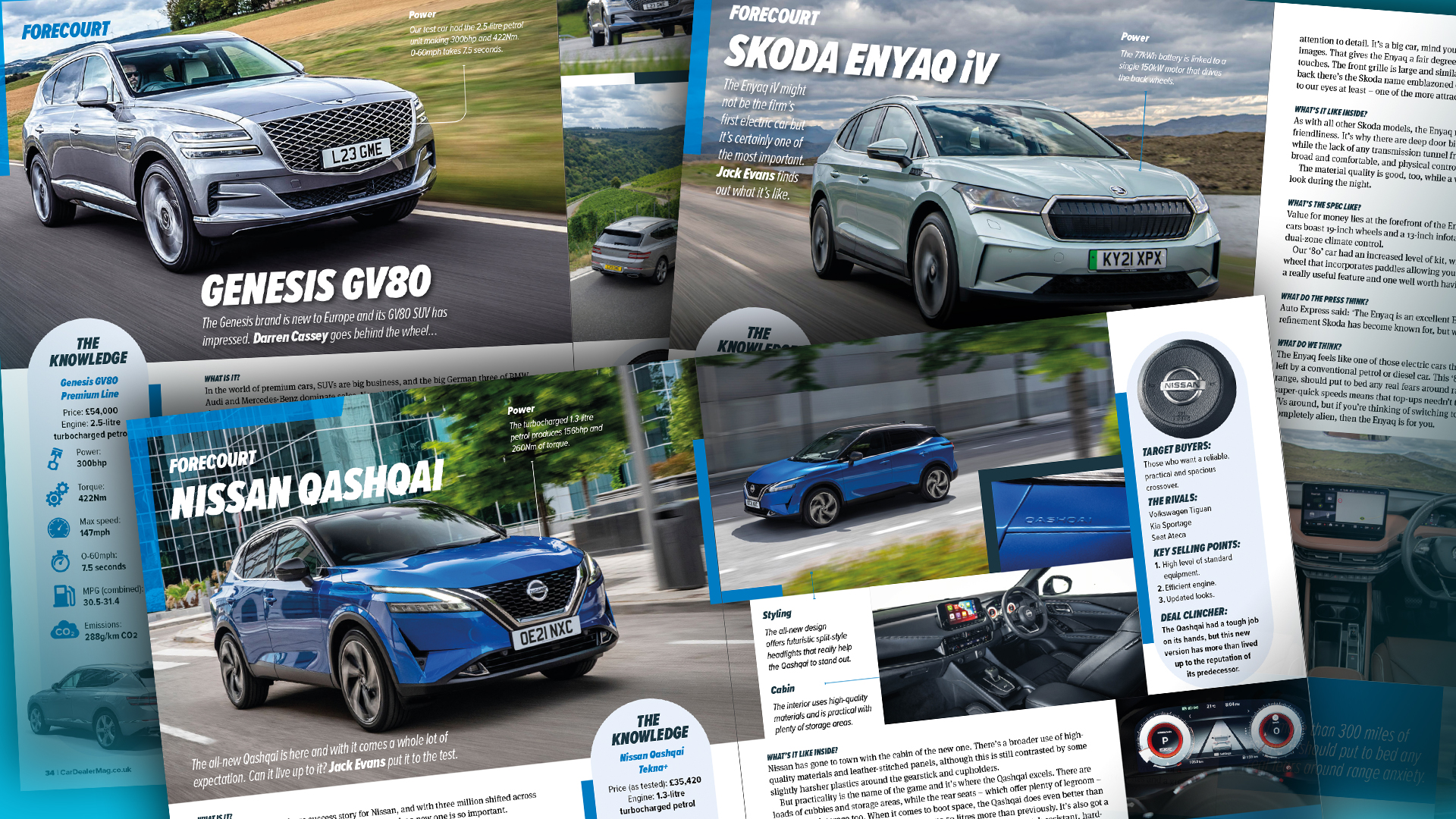 The Enyaq iV pops up again as one of our three test drives this month, with the Genesis GV80 and latest version of the Nissan Qashqai also put through their paces by our motoring team.
Columns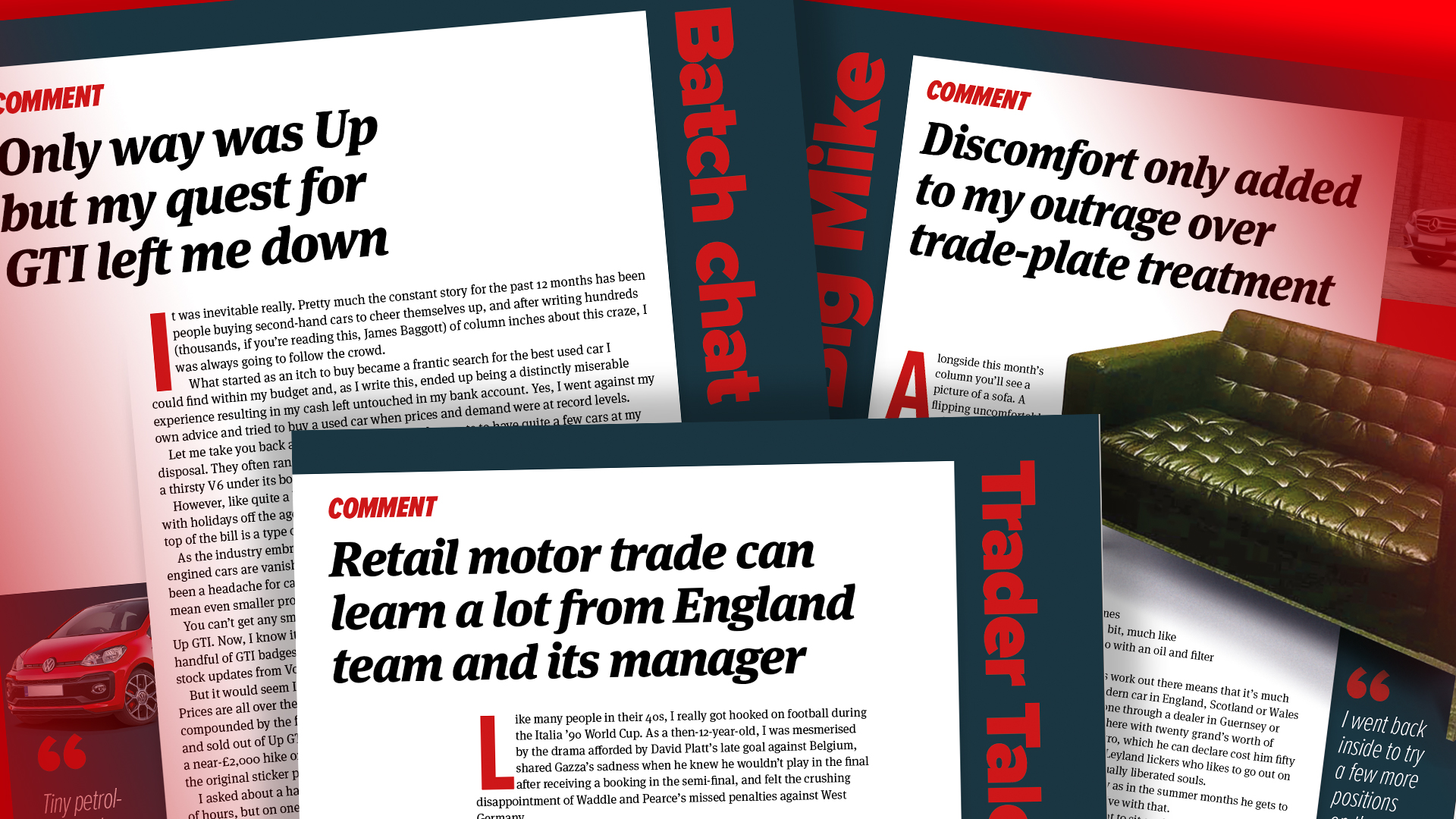 Contributing editor James Batchelor holds the fort where our CEO's page is concerned during El Presidente's well-earned sabbatical, and Batch has a thing or two to say about lazy dealers.
Big Mike tells of an uncomfortable experience at the hands of a dealership while doing a mate a favour as a trade-plate driver.
And automotive retail consultant James Litton finds there's much to be learnt by dealers from Gareth Southgate's management style, as well as from the England team.
Round-ups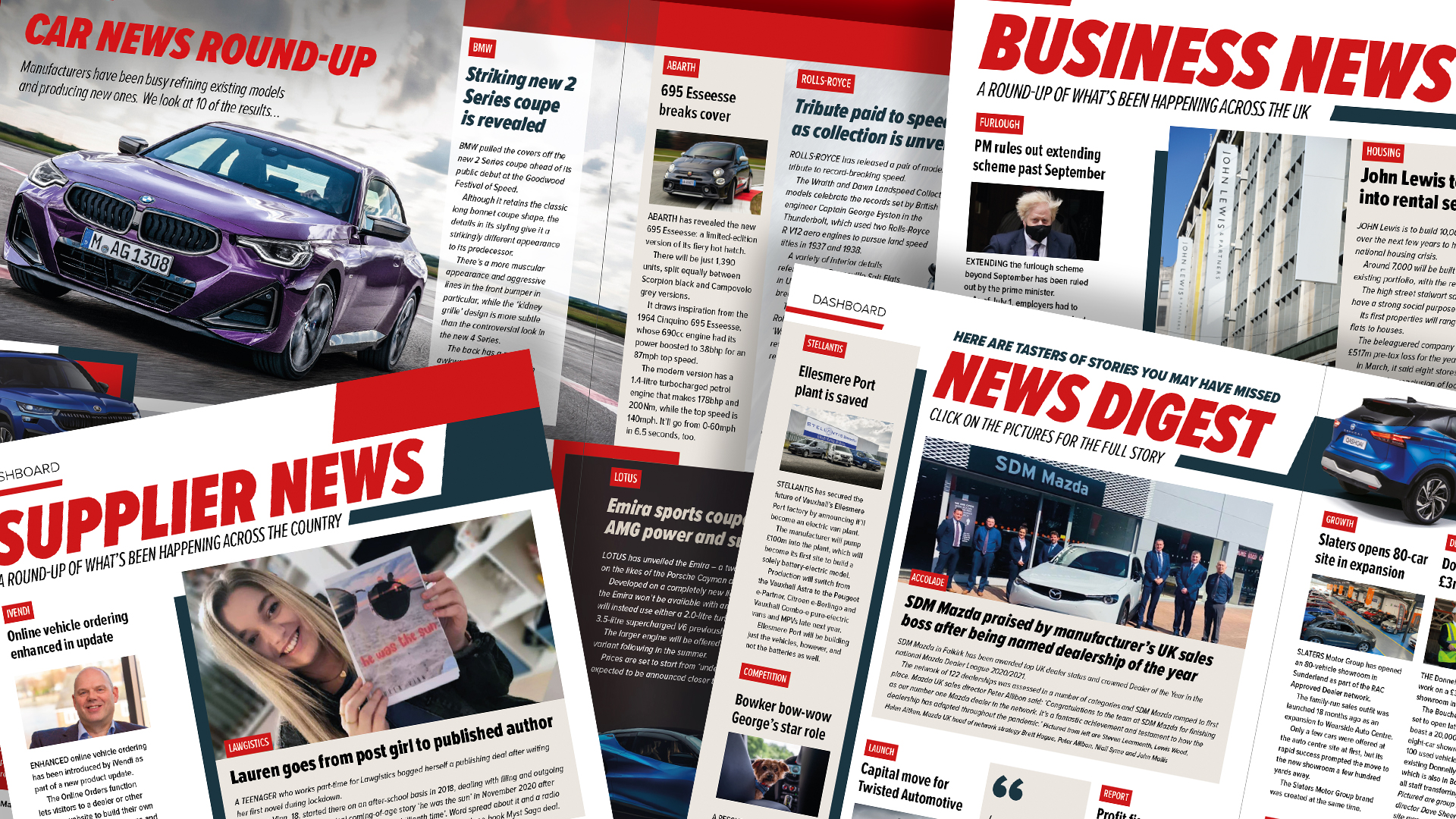 Our four-page news digest has condensed versions of a wide variety of automotive stories – and if you want the full skinny you just have to click on them, thanks to the wonders of digital publishing!
In addition, there's business news, supplier updates and a look at what some of our interviewees have been saying on Car Dealer Live as well as the Car Dealer Podcast.
We've also got our regular finance section, thoughts and opinions from dealers in our Feedback spread, and a Car Dealer Power update.
This is all just a snapshot of what's available in Car Dealer issue 161, which is available to read via Issuu – and it won't cost you a bean!
How to read the magazine
The easiest way to access it all is by clicking on the digital magazine at the top of this page.
For a quick video on how simple it is to read Car Dealer online, click below:
Want to read on your mobile device? It's also viewable in the Issuu app, both for iOS and Android. Switch your notifications on and you'll get an alert every time a new magazine is published.
Want to make sure you're kept informed about new magazines being published? Subscribe to our email newsletter and you'll be contacted as soon as each issue is released.
And for daily breaking news updates join our WhatsApp group to get them sent straight to your phone. Email us via the website here to get a link to join.