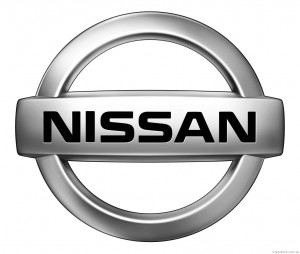 ONE of Scotland's biggest motor retail groups, Specialist Cars, has opened two new Nissan franchises in Dundee and Perth, creating up to 40 new jobs.
Part of the John Clark group, the dealerships complement the company's flagship Nissan showroom in Aberdeen and, it says, cements its status as the number-one Nissan retailer in north-east Scotland.
The deal has led to the creation of about 20 jobs at each site in Dundee and Perth.

Andrew Simpson, dealer principal of both dealerships, said: 'This is another demonstration of our commitment to growth. We are investing heavily across the region and see the Nissan brand as the ideal partner in keeping our business booming.
'Nissan is one of the most exciting and innovative carmakers, with some of the freshest and most popular ranges on the market today.'
The Dundee Nissan dealership is set on a prominent site at Specialist Cars' existing base in Myrekirk Road. The Perth Nissan dealership, in Strathtay Road, is on a brand-new site for Specialist Cars, with significant investment made to turn the building into a top-of-the range showroom.
As well as showcasing the very best of the Nissan brand, the sites at Dundee, Perth and Aberdeen have up to 200 used Nissan vehicles.

MORE: Chrysler '99 per cent to blame' for death of four-year-old boy in crash
MORE: Hull dealership is sold to Riverside Motor Group
MORE: All the stands are gone for Car Dealer Conference & Expo…
MORE: Why no-one can afford to miss the Car Dealer Conference & Expo
On superunleaded.com – Subaru Finally Gives BRZ The Muscle It Deserves, Blue Paint Obligatory