In this sponsored Car Dealer Clinic column, Market Delivery talks about how its new online social media management and reporting platform SocialStock can make such a difference to retailer marketing 
THE biggest change that dealers can make to improve their business is embrace the lead-generation opportunities presented by social media, explains Jeremy Evans, managing director at Marketing Delivery.

SocialStock is Marketing Delivery's new online social media management and reporting platform.

Developed specifically to make social media marketing simpler and more effective for motor retailers, the system takes a stock feed directly from a dealer's website for use with email stock reminders and Facebook advertising.
Using this feed, SocialStock then creates and automatically maintains a Facebook 'product catalogue' to be used in organic and paid-for adverts.
Evans comments: 'The system enables dealers to automatically populate Facebook adverts and Facebook Marketplace listings with vehicle inventory.
'Not just a time-saver, this means dealers can use advanced social media tools to target relevant prospects, perhaps based on their location or browsing history.'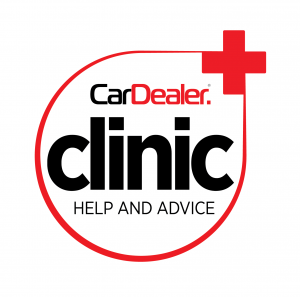 The platform is scalable, depending on dealer requirements, making it suitable for individual solus-brand sites, as well as large dealer groups.
An automated system that requires minimal effort by sales teams, SocialStock can be used by dealers and groups to encourage prospective customers to visit (or revisit) their website, and generate real-time leads from Facebook.
To find out more, contact Marketing Delivery on 01892 599911 or email [email protected]