VOLUME brands saw record growth in the used car market last month as premium ones flattened out, according to Auto Trader.
The online car marketplace's retail price index showed growth of eight per cent for volume brands, compared with one per cent for premium marques.
This represents both the highest rate of price growth for volume brands and the lowest for premium since January 2017.

As for the wider market, average used vehicle prices increased to £12,709 – equating to a like-for-like increase of seven per cent on the same period last year.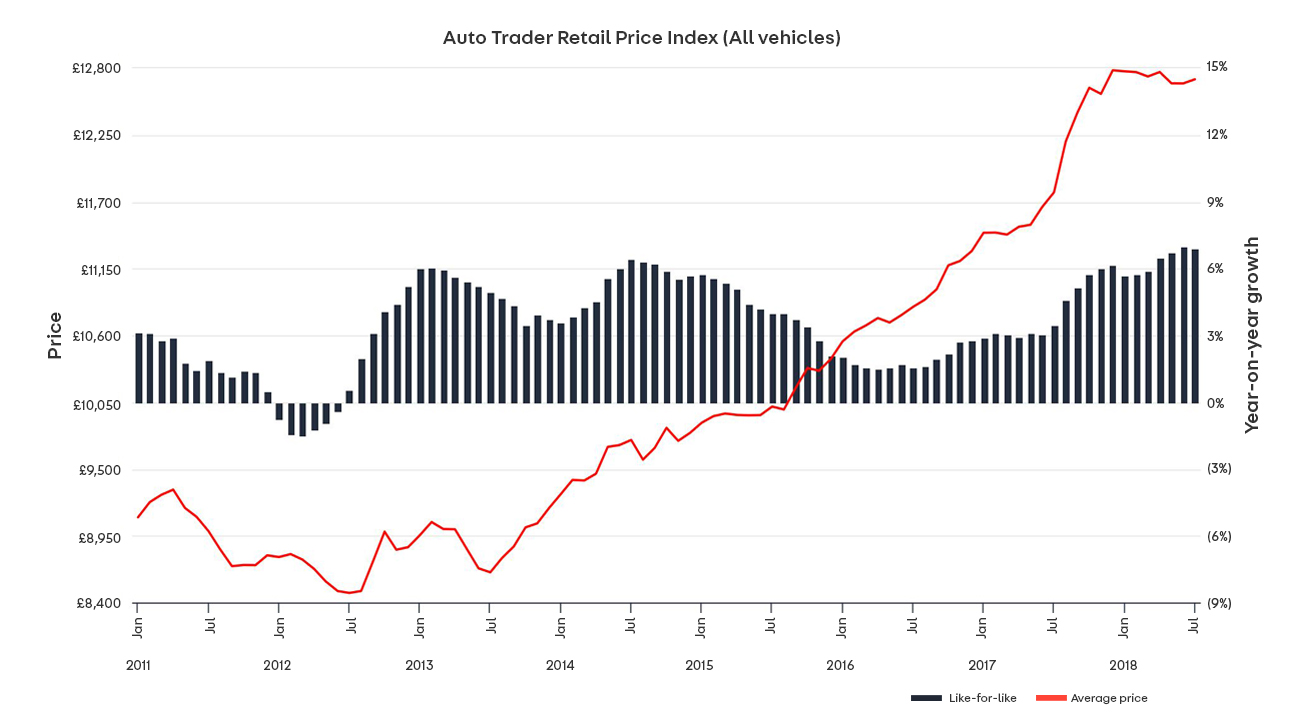 Diesel made up 49 per cent of all searches by fuel type on the platform, having steadily declined from 71 per cent in June 2016. That said, it is still leading over petrol and electrified models, and had increased slightly from its 47 per cent figure in June 2018. Petrol remains close behind though at 47 per cent, while alternatively-fuelled vehicles (AFVs) are at four per cent.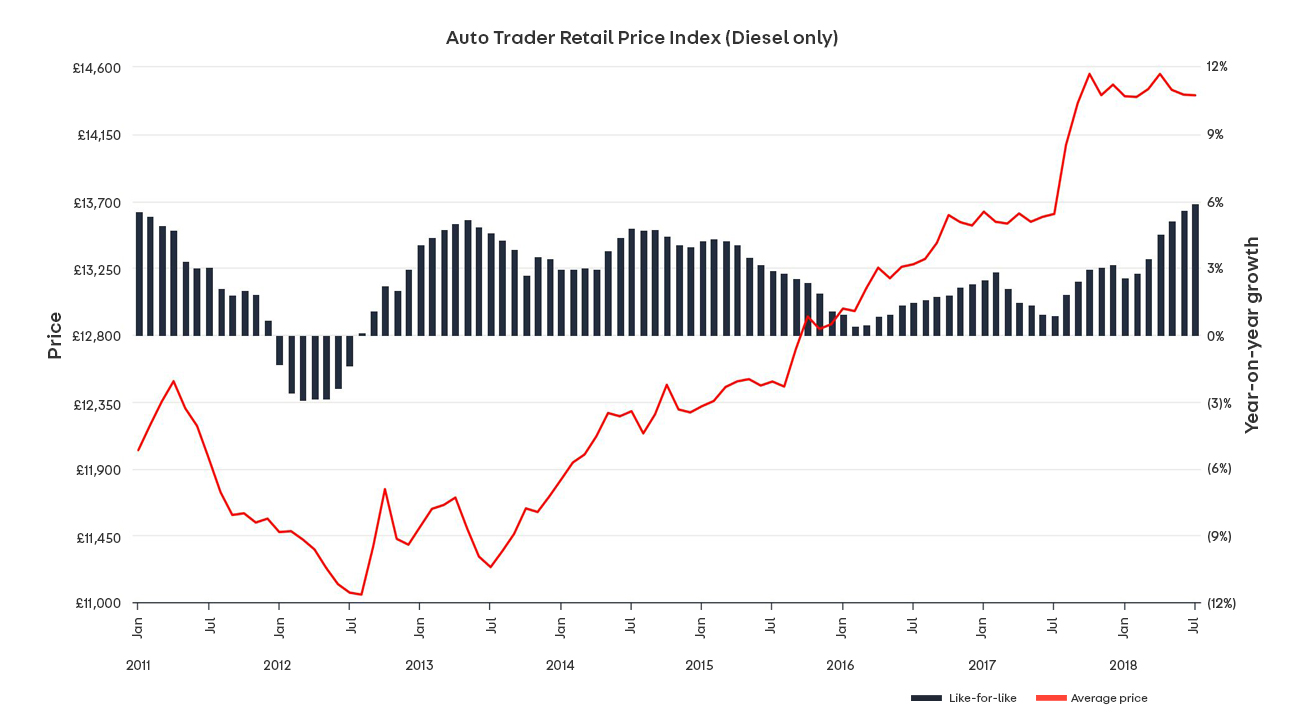 Karolina Edwards-Smajda, pictured, director of commercial products at Auto Trader, commented: 'At this stage, it's unclear as to exactly why there's such a contrasting pricing strategy between volume and premium brands, but it's likely two key factors have coincided.
'For one, premium brands are competing more aggressively for market share and continue to develop sales at a healthy pace. And secondly, since Brexit and the impact on the value of the pound, we've seen volume brands less included to chase the market with lower margins. There's clearly an emerging trend here and something we'll keep a close eye on in the months to come.

'With new diesel registrations continuing to tumble, and the ongoing negative tone of the fuel debate, it's very reassuring to see diesels performing so stoically in July in terms of both value and popularity on Auto Trader. We saw this reflected in the recent Q2 used car transactions, which recorded a 3.2 per cent increase in second-hand diesel purchases.
'However, whilst diesel is showing great resilience, we cannot ignore the inevitable. AFV adoption remains disappointing, but as the barriers to entry reduce and awareness amongst consumers increase, they'll not only catch up with diesels, but will very quickly overtake them.
'There are clear signs this is already in effect and represents a very exciting opportunity for retailers. A diverse forecourt that accounts for all consumer tastes, including budget conscious car buyers and the more technologically savvy, will be essential to sustaining growth.'
MORE: Auto Trader UK and Cox Automotive UK unite to launch wholesale automotive marketplace
MORE: Used car market could fall to 'remarkable' 7.86m units in 2018, says Cox Automotive