Car Dealer Magazine is embarking on one of its most ambitious trading up projects ever to help celebrate its forthcoming 100th issue.
On Monday I'll be flying to Belfast to pick up a Lexus LS430 – bought from Lookers' site Charles Hurst for the princely sum of just £100 – and then attempting to trade up from it as far as I can in just 100 days.
At the end of our challenge – August 24 – I'll be cashing in whatever car I've managed to trade up to and handing all the proceeds over to the fantastic Great Ormond Street Hospital charity.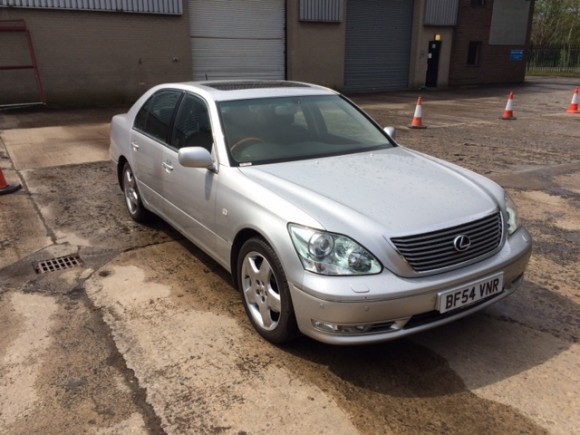 I'm after as much help as possible from the motor trade along the way and already have a couple of irons in fires for my first trade. However, any help from any dealers out there – large or small – would be much appreciated. If you can help – get in touch!
So how does it work? Well, the idea is dealers give me as much as possible for the current car I'm in as they can, and then offer me a trade that's worth as much as they can afford. Their donation to the charity comes by way of the difference between the two.
I'll be working my way around the country to trade as many cars as I can over the 100-day period and trying to get to as much as possible.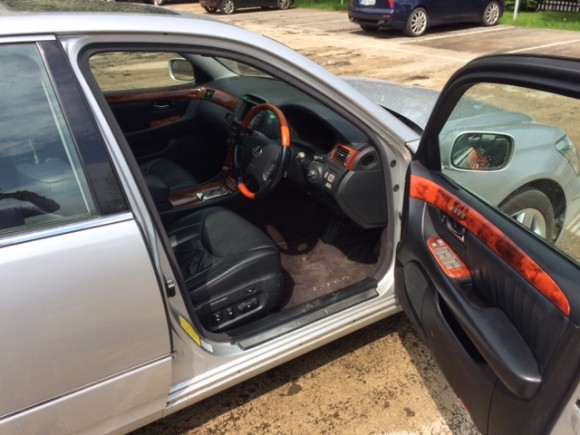 Nigel McMinn, MD of Lookers, very generously offered us the first car – which is obviously worth a lot more than the £100 I've paid for it. I'm hoping for around £3,000 for it.

'This is a great cause and a great way to raise money for a brilliant charity – we're delighted we could get involved and I can't wait to see how much you manage to raise,' said McMinn.
'I hope the rest of the industry gets behind your challenge and digs deep to help you raise a lot for Great Ormond Street Hospital.'
I'll be telling the first part of our 100 Days of Trading Up feature in the 100th issue and you'll be able to follow my adventure on this website and via my Twitter feed @CarDealerEd and following the hashtag #100Days. See how I get on from Monday…