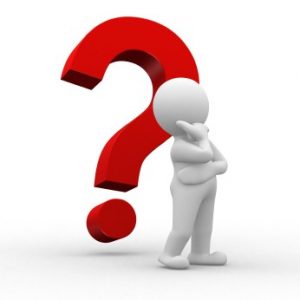 DEALERS need to give careful thought to which products to offer to customers in the new FCA era, says The Warranty Group.
The difficulty is to identify products that offer a good deal for the customer and allow you to demonstrate compliance but also maintain a worthwhile level of profitability, explained Ian Simpson, sales and marketing director.
He said: 'The key, we believe, is to choose products such as GAP and motor finance that produce the best outcome for the customer in the longer term even if this doesn't mean maximising short-term profits.

'In truth, many or even most dealers already worked from this starting point but the regulatory winds that are starting to blow from the FCA mean that this must become standard practice across the entire industry.
'The underlying principle must be that the customer is looked after and that an audit trail can be followed to prove this has happened. Dealers who have put profit first must rethink their approach.'
However, Ian said, there was no suggestion that the FCA was not expecting dealers to make a profit from selling potentially important and useful add-ons as long as they were reasonable.
'Products such as GAP will continue to be worthwhile for dealers to sell and, as long as a proper infrastructure is in place to emphasise their benefits, customers will continue to buy them.

'For the majority of dealers, the principles will remain the same. If you have the right product in place, supported by well-trained staff, high-quality marketing material, sensible incentives and easy but thorough processes for administration, you will see a high level of sales penetration.'
MORE: Two key appointments turning Harratts around
MORE: Strong growth in new car sales across Europe
MORE: Mitsubishi volunteers transform garden for disabled girl