Peugeot's 2008 and RCZ and the Mazda CX-5 were the cars that flew off dealer forecourts last month, new data reveals.
The small SUV and multiple derivatives of the CX-5 locked out the top five place in Auto Trader's latest data showing that SUVs continue to lead the way in the used car market.
Auto Trader gave Car Dealer exclusive access to June's sales data earlier this month where the other models proved to be popular, too. But the latest data, which goes up to June 22, shows how fluid used car demand was during the month.

The Auto Trader data complied exclusively for Car Dealer showed the 2008 leading the way taking an average of 27 days to sell, followed by the Kia Sorento, Ford Ka, Mazda CX-5 and the Vauxhall Zafira.
But the latest data published this week still shows the 2008 in the top spot but followed by three different variants of the Mazda CX-5 and the quirky Peugeot RCZ coupe, pushing the Sorento and Ford Ka out of the top 10 list.
At the other end of the scale, the Peugeot 508 was the joint-bottom slowest car to sell in June, taking an average of 150 days to find a home. In fact, the top five slowest selling cars were hybrids.
The number of days on sale is a marker of a used car's popularity and gives car dealers a good idea of what stock is interesting buyers.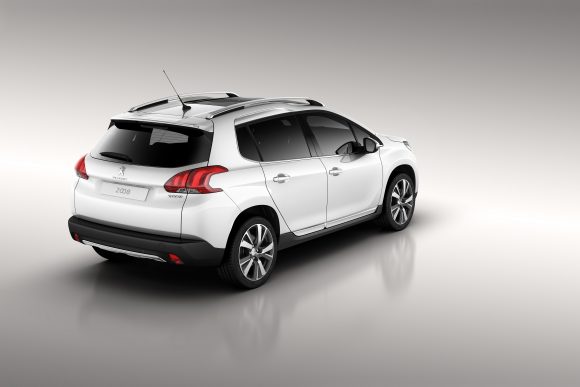 Fastest Used Cars To Sell in June
Peugeot 2008 (2015, diesel auto)– 26 days
Mazda CX-5 (2016, diesel manual) – 27 days
Mazda CX-5 (2015, diesel manual) – 28 days
Peugeot RCZ (2015, petrol manual) – 29 days
Mazda CX-5 (2016, diesel auto) – 29 days
Auto Trader director Karolina Edwards-Smajda said: 'The latest results highlight the enduring popularity of SUVs. Data from our Market Insight tool reveals that demand for 4x4s and crossovers has increased 42.5 per cent since the beginning of June – more than any other body type – followed by coupes and convertibles.'
Car dealers have enjoyed buoyant used car sales since they returned to work in earnest on June 1 with demand outstripping supply.
Prices at auctions are rising as dealers fight over used car stock which is pushing prices up further.
Last month, Cap HPI told Car Dealer Magazine that some used car models have risen in price by as much as 25 per cent. 
Dealers would do well to heed the news of the slowest sellers too. These cars are the models that have been left unwanted on dealer forecourts for the longest period of time.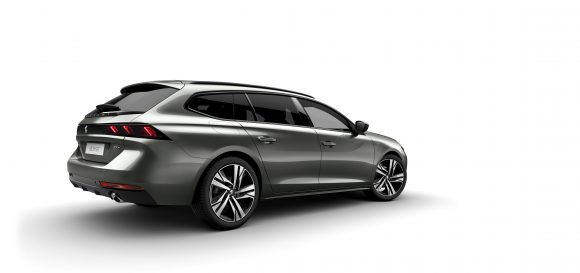 Slowest Used Cars To Sell in June
Peugeot 508 (2020, petrol PHEV) – 150 days
Mercedes C-Class (2020, diesel PHEV) – 150 days
Subaru Forester (2019 petrol hybrid) – 150 days
Peugeot 508 SW (2020, petrol PHEV) – 149 days
Volvo S60 (2020, petrol PHEV) – 148 days
This post was originally published on July 7
Updated with latest figures on July 24
For more Used Car stories on this website click here
To search for Used Cars for sale click here
We get the inside line on Peter Waddell's online used car project Carzam