THIS year's Frankfurt Motor Show promises to be jam-packed with reveals from some of the world's biggest car manufacturers.
The likes of BMW, Mercedes and Audi are all due to take the wraps off crucial new models, as well as some groundbreaking new concepts.
We've picked five of the best to look out for when the show kicks off tomorrow with two days of press previews. It opens to trade on Thursday, with the general public being admitted from Saturday and the show then running until September 24.

BMW M5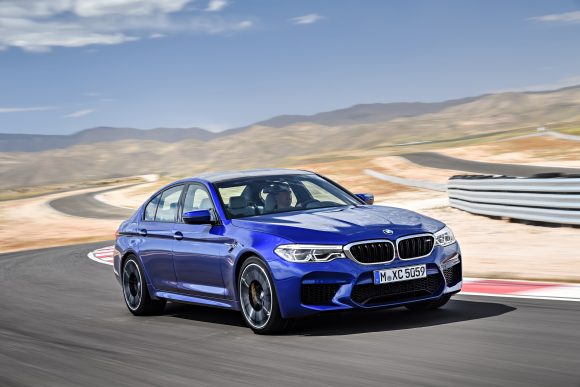 The big four-door bruiser is back – and it's packing a 4.4-litre V8 designed to give it enough power to fend off the likes of the Mercedes-AMG E63 and Audi's RS6.
It also now features four-wheel drive, and has a claimed 0-60mph time of 3.2 seconds. Prices are set to start at £89,640, and it's due to arrive in showrooms next February.
Ferrari Portofino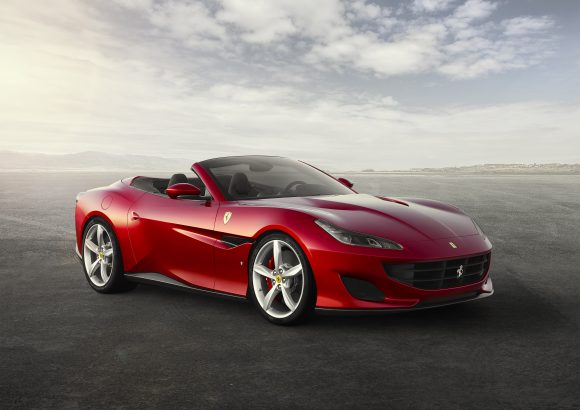 The Portofino is Ferrari's replacement for the California and features an all-aluminium construction designed to keep the car's overall weight down.
Power comes from a 3.9-litre turbocharged V8 and packs 592bhp – 40bhp more than the California.

Mercedes-AMG Project One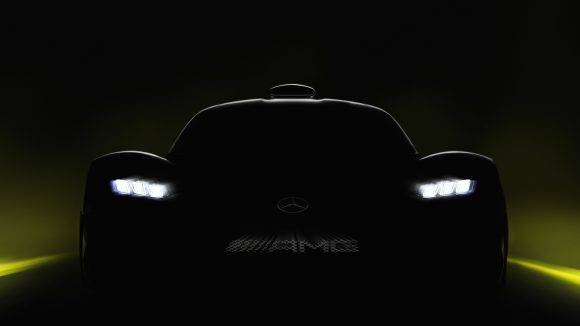 Due to be one of the most exciting reveals of the event, the Project One is the first production vehicle to feature a Formula One engine – in this case a 1.6-litre turbocharged V6 producing close to 1,000bhp.
Four electric motors power each individual wheel, and it's due to be limited to just 275 units worldwide – with each reported to cost around £2 million.
Bentley Continental GT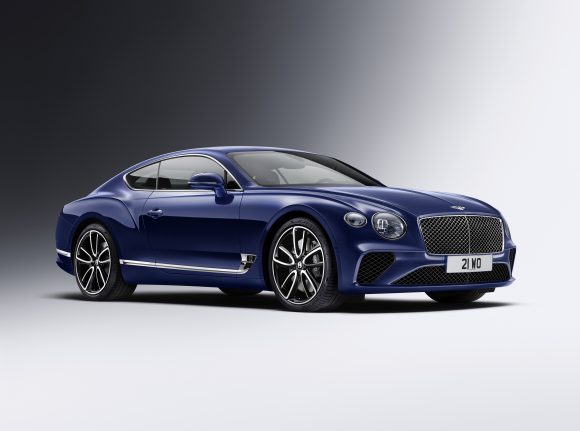 We've already seen pictures of the new Bentley Continental GT, but Frankfurt will be the first opportunity to see it in the metal.
It retains the previous generation's silky 6.0-litre W12 engine but has seen comprehensive updates made to the interior. Look out for its 12.3-inch revolving display.
Mini Electric Concept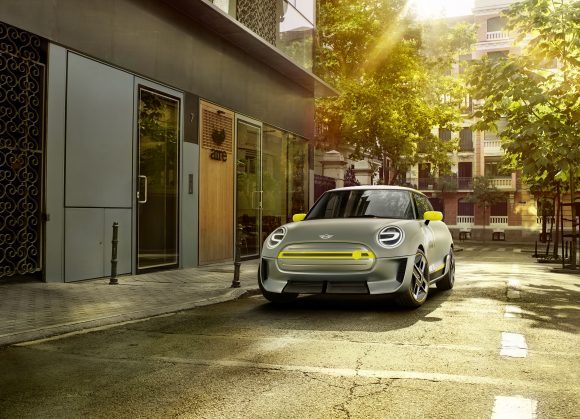 Slated to enter production in 2019, the Electric Concept gives a real indication of the future direction of Mini.
Featuring classic Mini styling coupled with modern touches, it's a car that gives design clues to the next generation of Mini vehicles. Its powertrain is as yet unknown, with these details likely to be revealed closer to its production date.
MORE: The stars of the 2017 New York Motor Show
MORE: Geneva Motor Show 2017 live stream
MORE: Here are our stars of the 2017 Detroit motor show
On SuperUnleaded.com: The sentient steering wheel of the future is here