IN MAY this year, four Motor Industry Suppliers join forces with Car Dealer Magazine to bring to you CDX 2018.
CDX is billed as the largest motor industry exhibition, as more than 150 automotive suppliers will be exhibiting to more than 3,000 delegates from across the sector.
This really is the biggest show of its kind in the UK and something not to be missed.

Perfect Placement is teaming up with:
GardX is the motor trade's leading supplier of aftermarket value added products, from the GardX Vehicle Protection System with nanotechnology, offering paintwork protection and a high-gloss showroom finish, to a full range of aftermarket products, including air conditioning cleaners, fuel and oil additives, and tyre repair products.
Our friends at GardX will be on stand F9 – well worth a visit given that they always put on a great show!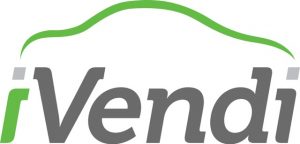 iVendi develops e-commerce solutions that make vehicle selling easier for dealers, vehicle buying easier for consumers and vehicle finance easier for all – who wouldn't want that?
The multi-award winning iVendi platform is a highly advanced cloud based infrastructure, connected to more than 7,000 UK motor dealerships. It handles 1.2bn motor finance quotations per day.
iVendi will be on stand F39. If you're serious about tapping into a digital revenue stream, you'll need to head over there.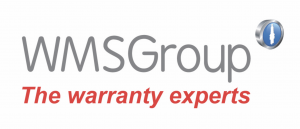 WMS Group's stand will play host to a celebrity name in the automotive sector – not the company's charismatic leader, John Colinswood, although he will be there, but ex-Top Gear Stig, Ben Collins! He's endorsing the group's Safe & Sound product. Meeting with WMS, we know that its stand, B9, will be well worth a visit.
All three partners are current holders of Car Dealer Power Awards and have therefore set themselves apart from the pack as leaders in their fields.
The final member of this elite partnership is Perfect Placement, five-time winner of the Car Dealer Power Award for Recruitment Agency of the Year.
Our stand, A39, will be hosting an Employment Zone, where delegates interested in making their business a better place to work can come an find advice, hints and tips from other industry leaders and suppliers of employee engagement related services.
Written by Jimi Matthews, director of business development at Perfect Placement

MORE: Guest blog: How to win in the workplace, by Jimi Matthews
MORE: Six great reasons why YOU need to be at this year's CDX
MORE: A bigger, better CDX for 2018 – and YOU could attend as a VIP!
On Workshop: Schaeffler and Liqui Moly combine to reduce timing chain wear