DOUG Conant is sometimes called the Souper CEO, after his successful stewardship of the Campbell Soup Company.
When Conant took over as the president and CEO of Campbell's Soup in 2001, the company's stock was falling steeply. Of all the major food companies in the world, Campbell's was the rock-bottom performer. Conant's challenge was to lead the company back to greatness.
In Conant's words, the company had 'a very toxic culture'. Employees were disheartened, management systems were dysfunctional, trust was low, and a lot of people felt and behaved like victims.

However, his most famous quote was one that all businesses can draw strength from: 'To win in the marketplace, you must first win in the workplace.'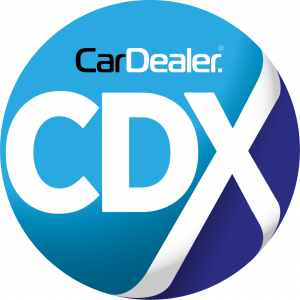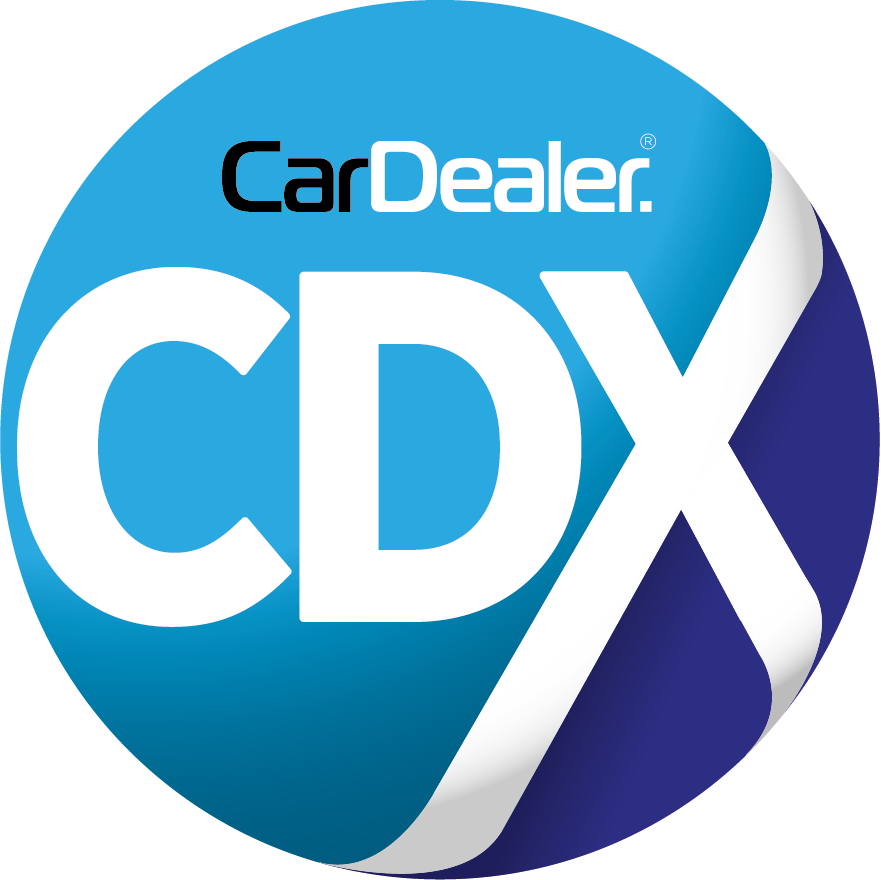 This he did, and within eight years, employee engagement was at world-class levels and the company was financially out-performing its competitors.
Conant's secret was simple: Make employees feel valued and watch the value of the company rise.
This is something all businesses can draw significance from, not least the motor trade, as intrinsically dealers all do the same thing and sell the same product, that being cars.

They have little other than their actual brands to set them apart, unlike Campbell's, who were competing in a multi-product environment.
Indeed, Conant's advice is listened to beyond Campbell's – he is now chairman of the Kellogg Executive Leadership Institute.
In May this year, in Manchester, Perfect Placement will be running a workshop at CDX on employee engagement, looking at how you as a business can improve your employee engagement, the processes Conant and others like him employed and how important your business's culture is.
After all, we speak daily with those who are not engaged, sourcing valuable information on why motor trade employees are looking to leave their current employer and, by simple reverse engineering, we can advise you on what you can do to improve employee engagement.
Space will be limited, so we advise, if you are serious about employee engagement, get your CDX tickets now and make sure you get to the workshop early!
Written by Jimi Matthews, director of business development at Perfect Placement

MORE: Six great reasons why YOU need to be at this year's CDX
MORE: A bigger, better CDX for 2018 – and YOU could attend as a VIP!
MORE: James Baggott: Manchester will make a great new home for CDX – and we can't wait to go there!
On Workshop: Top-performing service staff honoured at special ceremony