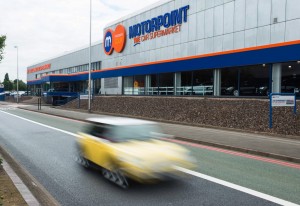 IT seems as if people need cheering up more on a Monday evening than at any other time of the week. And buying a new car is a good way of doing just hat…
According to new figures from Motorpoint, more people look for a new car online at 8pm on a Monday evening than any other time.
The analysis from the car supermarket seems to show people have nothing better to do between the two episodes of Coronation Street…

Last year the Motorpoint website received more than 8.43m unique visitors to its website, up 17 per cent year on year. And this included almost 350 people looking for cars at midnight on New Year's Eve.
MORE: Wow, what a reception area 
MORE: Oh dear, we're hardly the most romantic lot…
MORE: More difficult than ever to sell cars? No way, says Lookers chief

CONFERENCE LATEST: Ex-British Security Service staff to give speech
CONFERENCE LATEST: The Full Details